#beerparenting is apparently a trendy hashtag these days. I think it means that parents are watching their children while simultaneously drinking beer, although I'm not entirely sure.
But I'm all for a good beer.
And heaven knows that sometimes those little darlings drive us to drink.
And sometimes there's this holiday in the month of October that really pushes us over the edge. You know the one... Where you have to start the month with cotton field pictures, work your way to community/fall festivals, head out on weekend trips to pumpkin patches (selling pumpkins for $50 each), hit up a church trunk or treat or two, supervise school class parties, before finally ending the month with trick or treating.
That's enough to drive anyone to a bottle.
There's also this other October holiday... The ones for #beerparenting... Called Oktoberfest. It's when all the holiday brews come out:
Pumpkick Spiced Seasonal Ale
Zombie Dust
Pumpkin Patch Ale
Evil Dead Red
And so many more.
Now, over a decade ago and before kids, we lived in Pittsburgh, PA in Ben Avon. Now, again, this was almost 12 years ago, but Pittsburgh was waaaay ahead of the curve on #beerparenting. One year, after my husband & I ran out of candy to pass out, we decided to scope the neighborhood. And we were amazed at what we found! Houses were offering candy to the kids and beer to the adults.
Say what?
Yep.
It. Was. Incredible.
At least 10 different houses offered a selection of cans or bottles to the parent(s) of the trick-or-treaters. Some houses were even offering the cold beverages to the weary adults alongside grilled hotdogs or cups of chili.
Kids got candy.
Parents got beer.
I mean, really, what a genius idea to make trecking from house to house more pleasurable. More hydrating. More tolerable. (And warmer. That year, snowflakes were softly floating down.)
It was like a G rated pub crawl.
It brought about a sense of neighborhood camrardarie. That knowing look from parent to parent-- "I see Sally there melting down over her broken tiara. Here, have a beer." "Gosh, Ben is already begging for a piggy back ride? Here, have a beer."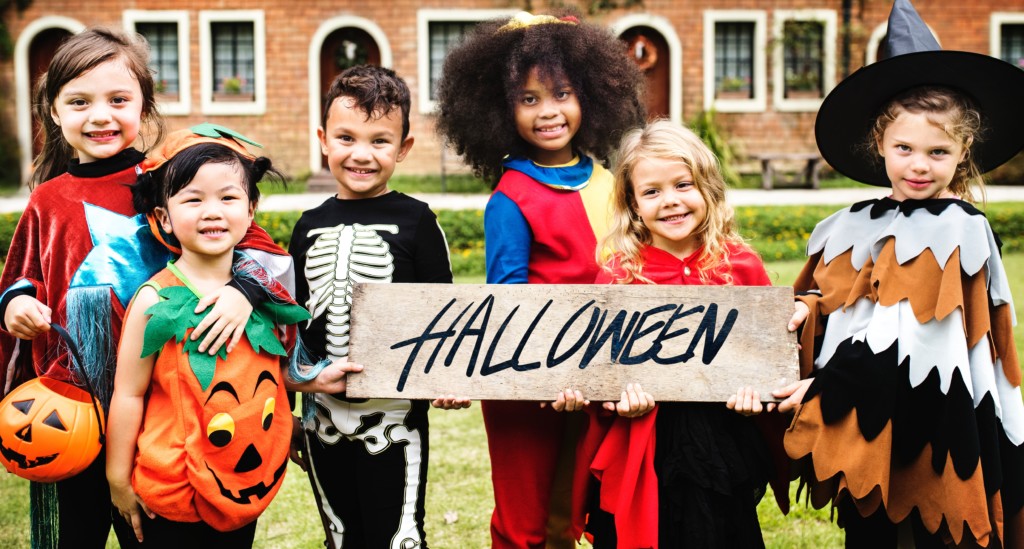 While the kiddos ran amok, and were crazy from the sugar high and the late night, secret smiles were shared between families. As the cans fizzed opened, silent toasts, and the words "thank you" mouthed over the heads of the candy snatching kids. Sighs of satisfaction as the first bitter sip was tasted was mingled with the shrieks of the children running from door to door.
So this Halloween, maybe you'll be lucky enough to find a door that does "drink or treat" instead of "trick or treat."