As a society, there are so many aspects of the consumer experience that have progressed with time. Think about it: Kroger and Target have services that bring your order to your car. Car washes now have the ability to scan your license plate and automatically use your monthly membership. Thanks to apps like UberEATS and BiteSquad, people bring your to-go food order to your house. And in general, much progress has been made to recognize the legitimacy of women in our modern world, even in male-dominated fields. We're no longer in "Leave It To Beaver" times. June Cleaver now makes her own decisions and is an equal partner in the marriage.
And yet, there's a seemingly black hole of progress when it comes to car dealerships. How is it that dealerships are stuck in the "dark ages"?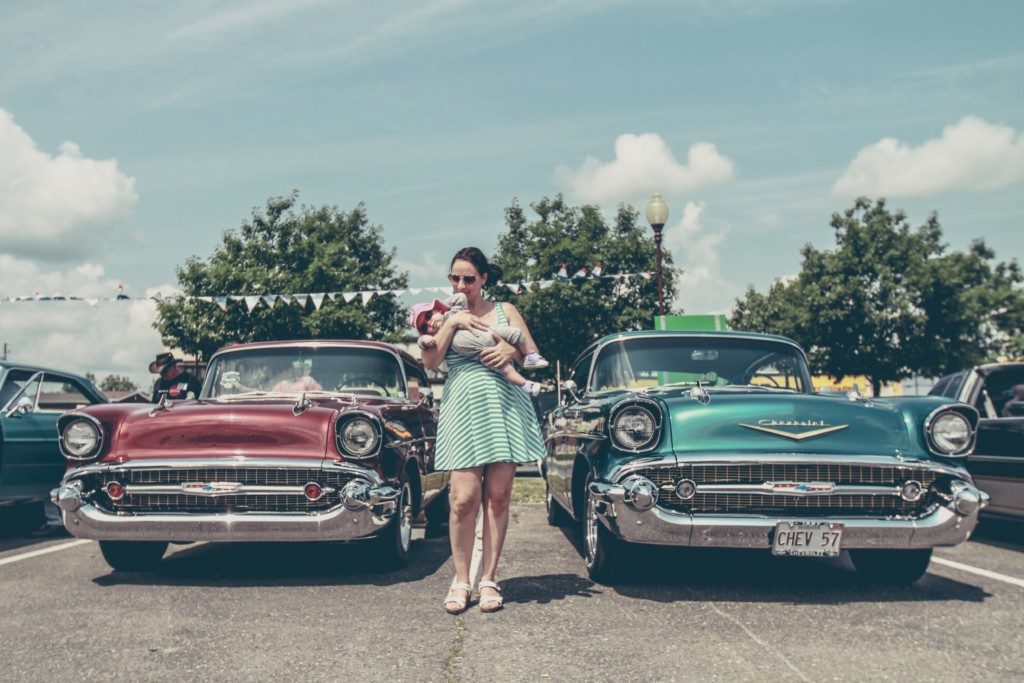 I recently learned this firsthand. With our division of labor in our marriage, I consider myself "chief business officer." I pay most of the bills, I manage our shared bank account, I (try to) keep us on a budget. I make most of the household business decisions about providers and services.
And, as I recently learned, I'm in the majority. Did you know that, according to Forbes Magazine, moms control 85% of household purchases and have a U.S. spending power of $2.4 trillion. That's trillion. With a T!
Our outdated notion of the "man of the house" is not reality, especially in millennial houses. And 83% of new moms are millennials, so our pack is growing quickly.
So here I am. Researching cars. Raised by a set of medical researchers, doing my background homework before a big decision has been ingrained deeply in my being. Armed with Consumer Reports, I created a spreadsheet that included items like MPG, overall reliability, cargo space (a priority for us), leg room, and price range.
Before I even set foot in a dealership, I had narrowed my list to three models of cars, knowing specifically which year range I wanted in my (slightly) used, new-to-me car. I had already been pre-approved for an auto loan through our insurance and knew my loan interest rate (and how it compared to other offers).
Between the two of us, my husband and I make decisions very differently. Once I'm ready to make a decision, I come to the decision quickly. I collect information and conclude appropriately. He is totally different - add MONTHS to the timeline for any major purchase. He has to think it over; he does not move quickly.
So, when it comes to buying a car for my personal use, not only am I well-researched and prepared, but I am going to be the one making the decisions.
Since we drive our cars for a long time in our family, the last time I ventured into the car dealership world was in 2009. Surely, I thought, the misogynist attitude that car salespeople hold as a reputation was gone. This is 2018 after all. And surely the buying experience has improved with technology. I have memories of sitting for what seemed like hours in the dealership as a child, waiting for my parents to negotiate and finalize paperwork on their car purchases.
Imagine my surprise when I encountered that exact same routine, years later. I visited several dealerships, both small and large. When I went without my husband, they assumed I was not serious about buying a car and only wanted to window shop. When I went with my husband, they only spoke to him, only asked him questions. They literally handed him the keys to test drive the car even though we repeatedly said that this car was for me.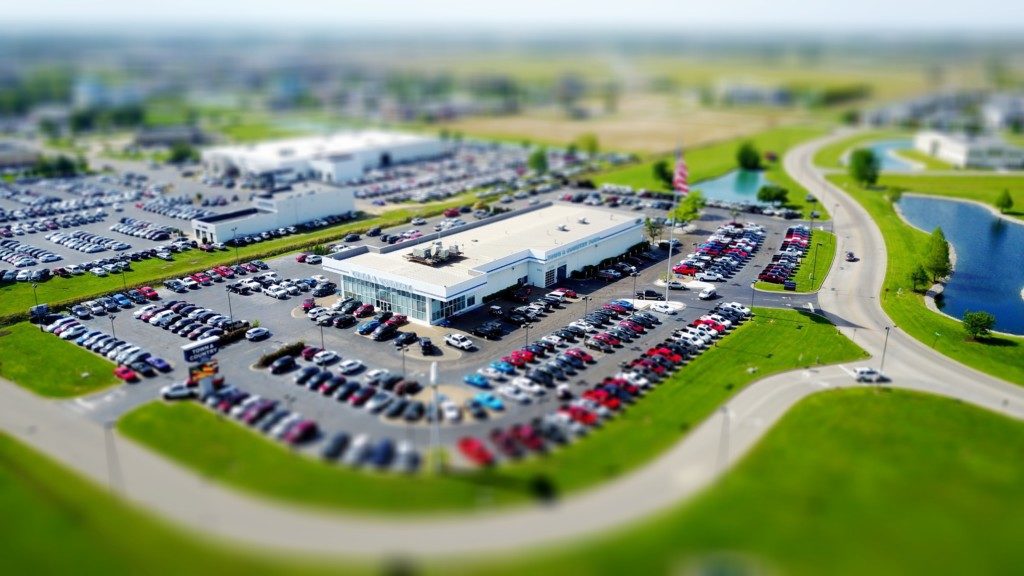 It is no wonder that car dealerships like CarMax and Carvana are growing in the auto industry, especially with millennials. I used a lot of apps to search for cars and found CarMax to be by far the most user friendly. With CarMax, you can search for your car of choice and have it transferred to your location for a low rate (free, sometimes, depending on how close it is). The dealership holds it for you to drive. They have a very "low frills," no-nonsense philosophy - clean and simple, they call it. No haggling, five day money back guarantee. Carvana is new to the scene and will literally deliver a car to your front door that you can test drive for up to seven days. With no dealerships, their overhead is significantly lower and that savings is passed on to the consumer. You do everything over the computer. They list all the stats for the car, have a 360 tour of the cars on their site, and will alert you when they get stock in that matches your query.
While I ultimately bought my new-to-me car certified from a dealership (what can I say, the service department and warranty pulled me in with its convenience as a mom of littles), this buying experience sure was a wake up call to me that the traditional car dealership model of service has got to get with the times. And I know it isn't just me; the whole reason I wrote this post was prompted by a friend's rant on twitter and seeing the number of moms chiming in with similar experiences!
So how do you reach us, the moms making decisions about 85% of household purchases? The moms who control U.S. spending power of $2.4 trillion? Speak to us like people. Make things convenient. Do not take forever to "close the deal" with us (especially if we have our kids with us). Value us for the intelligent, powerful women we are.
Am I off base here? What kind of experience have you had as a mom purchasing a car? Is there hope for the future?
SaveSave