Mother's Day is coming up . Ads on social media, commercials on TV, events around the city remind us of this lovely occasion, a reminder to celebrate and appreciate the mothers in our life. As a relatively new mom, this day has certainly been sweet, with hand print pictures from daycare, some extra recognition, and reflections on how incredibly lucky I am to be a mom.
But this year, Mother's Day is bittersweet. As I celebrate, I think of my friend, the one who wishes so desperately to be celebrating as well. She should be large with child; she should be finishing up her nursery. She should be getting the attention and recognition of her first Mother's Day.
Instead, she's left with a painful reminder of what could have been, if things had ended differently. And each ad, each commercial, each Mother's Day brunch reminder must just be a dagger in the heart, over and over. What already has to be a painful journey daily- miscarrying a child- surely hurts extra as Mother's Day approaches.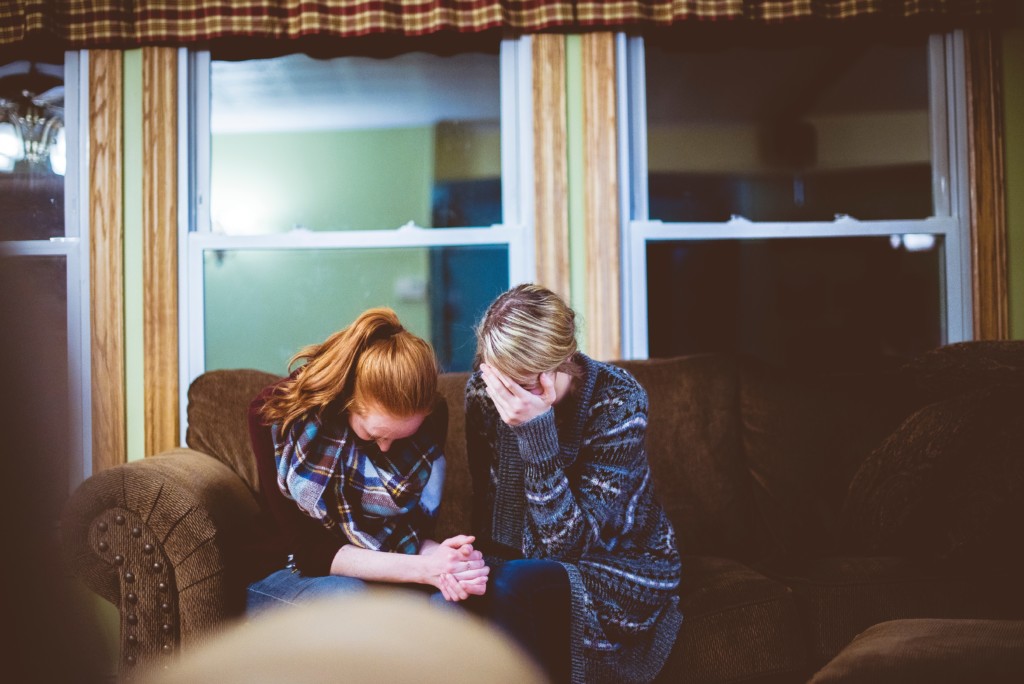 So, to my friend on this Mother's Day, I want you to know: you're a mother. Your womb held a child. You grew life. You are forever changed and will always be a mother. I know it is a different kind of motherhood for you, one that is painful and somber; but nonetheless, I want you to know this on your first Mother's Day.
Even if not many people know your story, even if they can't share your pain. Even if you don't get the social media collage, the dough footprint keepsake, the almost comedic breakfast in bed, this is your first Mother's Day. For you, I hope that this day brings reflection of the life you carried and the hope of what is to come - the promise of the future without forgetting your first child, the one that made you a mother.
I don't know what your story will bring. I don't know how much more you'll have to weather before finally getting to hold your precious baby in your arms. But I do know that you will be an amazing mother. You already are.
SaveSave