It's summer and it's hot! But who doesn't love warm hot weather (okay, it's SUPER hot in Memphis right now), vacations, and longer days? In honor of summer, here are some of my current favorite things!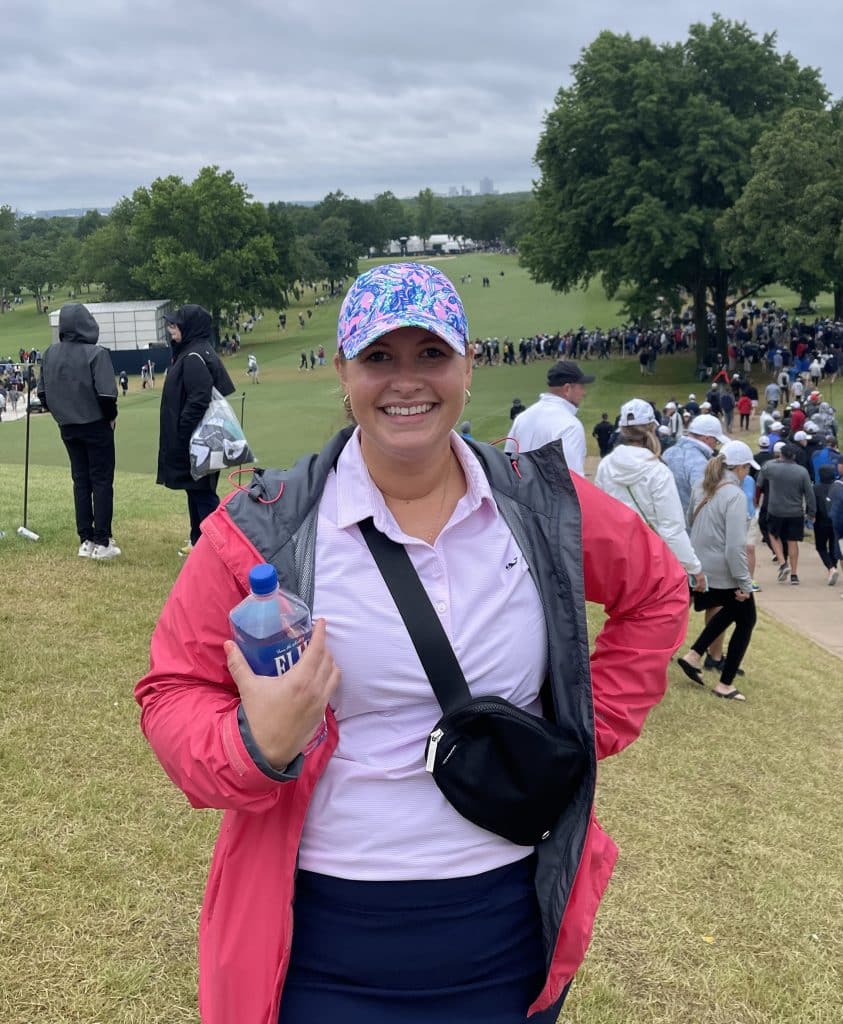 I know, I know. Gen Z has made these super cool and I'm an elder Millennial. And I've been holding out because I thought it was a "Fanny pack", but hear me out! It's so easy to carry, lightweight, and not in the way. I'm not a Lululemon girl, this is my first item from there, but I love being hands free and not having a purse sling around or a heavy backpack. I have the Everywhere Belt bag extended strap ($38) and it's currently sold out. But it usually is back in stock pretty quickly. Here's an Amazon dupe if you don't want to wait for a restock.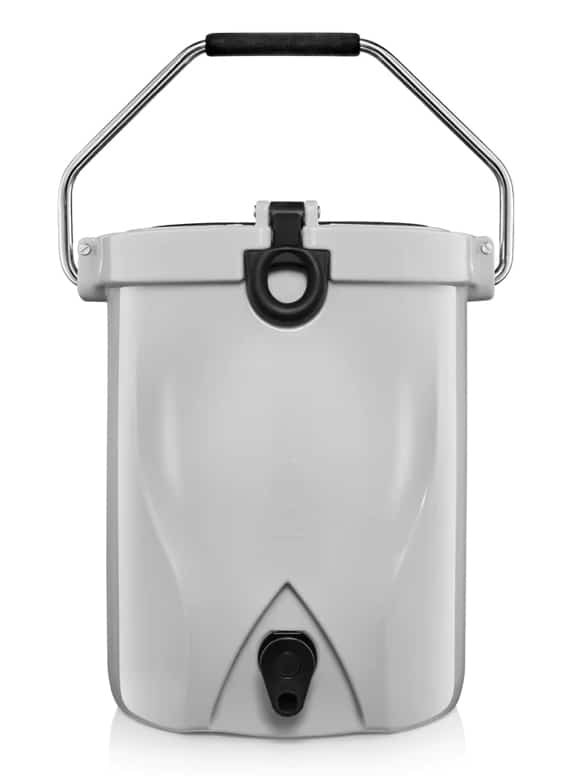 While it's obviously advertised for beer/mixed drinks, we often use ours as a backpack cooler or for water. It's easy to carry, rinse off (for that gross beach sand), and pretty light weight in comparison to other backpack coolers.
Tip: this is a nice husband/anyone who likes outdoors gift.
3) Panera's Unlimited Sip Club!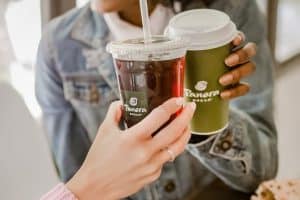 I love getting a drink everyday, I'm the kind of person who thinks I need an iced coffee when she leaves the house…oops. Coffee (iced and hot) green tea, tea, charged lemonades, soft drinks, etc. are included in the membership and you can get a drink every 2 hours a day or unlimited refills if you're in a Panera. If you're like me, and enjoy getting a drink while out and about, this may be for you. It's only $10.99 a month (first month is free to try) and in my opinion, well worth it!
4) Packing cubes!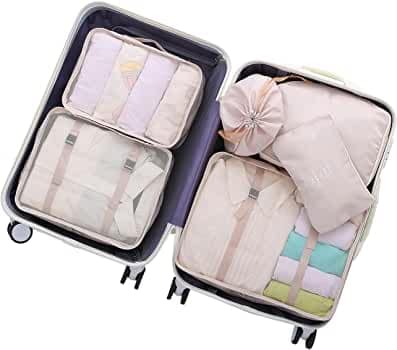 They miraculously fit so much more in my suitcase! Whoever invented these must be rolling in the bucks. I'm currently on a summer trip to DC and was able to just bring a small carry-on suitcase thanks to the cubes! I fit 3 dresses, jeans, 2 pairs of shorts, 2 shirts, pj set, swimsuit and coverup, shoes, hat, and a hanging toiletry bag. See- miraculous!
5) Gold Bond Neck and Chest Firming cream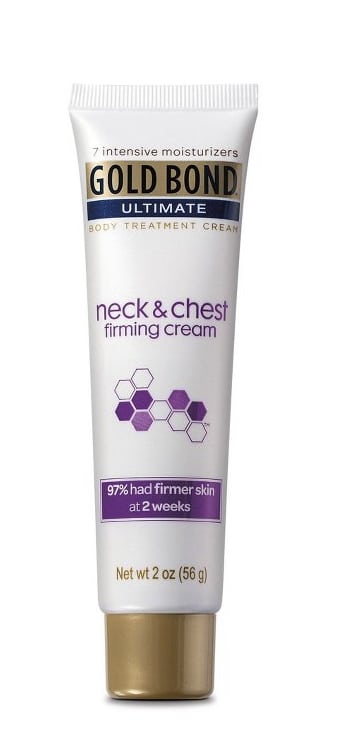 It works! I'm not sure how or why, but it does! Only $9.99 on Amazon and worth a shot! I was influenced on Instagram to try it and have been using it about a month and feel like I see improvements!
Bonus: still loving my Bogg bag. I just bought a second one. ::I'm that girl::
I use it for all things summer: the beach, boat, pool, even in the car on road trips!