As the parent of a student, it is evident that the demands of academic life can often become overwhelming, making self-care a crucial component of maintaining their overall well-being. In the midst of managing classes, assignments, and social engagements, the significance of self-care should not be overlooked. Fortunately, by incorporating straightforward yet impactful self-care strategies into their daily routine, your student can experience marked improvements in their mental, emotional and physical well-being.

Here are ten practical self-care suggestions designed to align with your student's busy lifestyle:
Break Down Goals: Encourage your student to break their academic and personal
objectives into manageable steps. This approach prevents burnout and allows for the
celebration of achievements along the way.
Craft a Routine: Assist your student in establishing a daily schedule that designates time for studying, rest, and relaxation. A structured routine can bring stability and equilibrium to their life.
Embrace Adequate Sleep: Highlight the importance of obtaining 7-9 hours of quality
sleep each night for cognitive function and holistic well-being. Quality sleep refreshes the
mind and enhances focus.
Integrate Physical Activity: Suggest that your student include physical activity in their routine, whether through brief walks or stretching sessions. Exercise has the power to reduce stress and uplift mood.
Opt for Nutrient-Rich Foods: Encourage your student to nourish their body with
wholesome foods that sustain energy levels and bolster brain function. Balanced meals
should replace excessive caffeine consumption.
Mindfulness and Meditation: Recommend that your student dedicates a few minutes daily to mindfulness or meditation practices. These techniques mitigate stress and boost
concentration.
Digital Detox Moments: Discuss the significance of limiting screen time and social media engagement. Encourage them to explore offline activities for a refreshing change of pace.
Cultivate Social Bonds: Remind your student of the importance of maintaining
connections with friends and family. These relationships provide support, camaraderie,
and emotional nourishment.
Engage in Creative Ventures: Recognize the value of creative pursuits, whether drawing, writing, playing a musical instrument, or crafting. These outlets enable self-expression and alleviate stress.
Me-Time Rituals: Stress the need for regular moments of solitude and self-indulgence, such as reading, enjoying a soothing bath, or savoring a cup of tea. These practices are vital for recharging energy levels.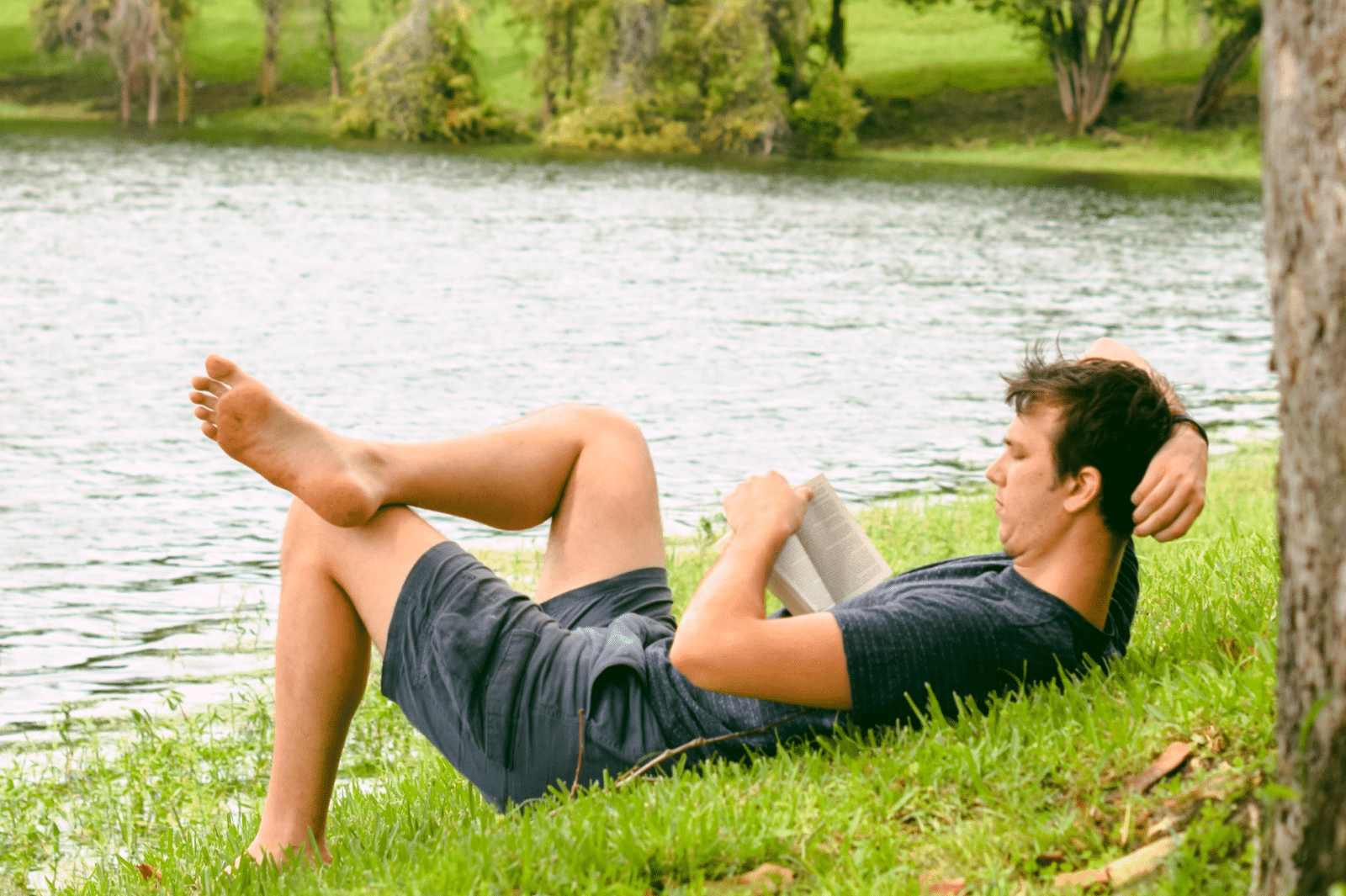 Remember that self-care isn't a universal concept; it's a personalized journey. Encourage your
student to discover the self-care practices that resonate most with them and to weave them
consistently into their routine. Prioritizing self-care amounts to a long-term investment in their well-being and equips them to navigate the challenges of their academic journey with greater ease.
So, let your student take a deep breath, embrace these self-care ideals and nurture a healthier, happier version of themselves throughout their educational path.