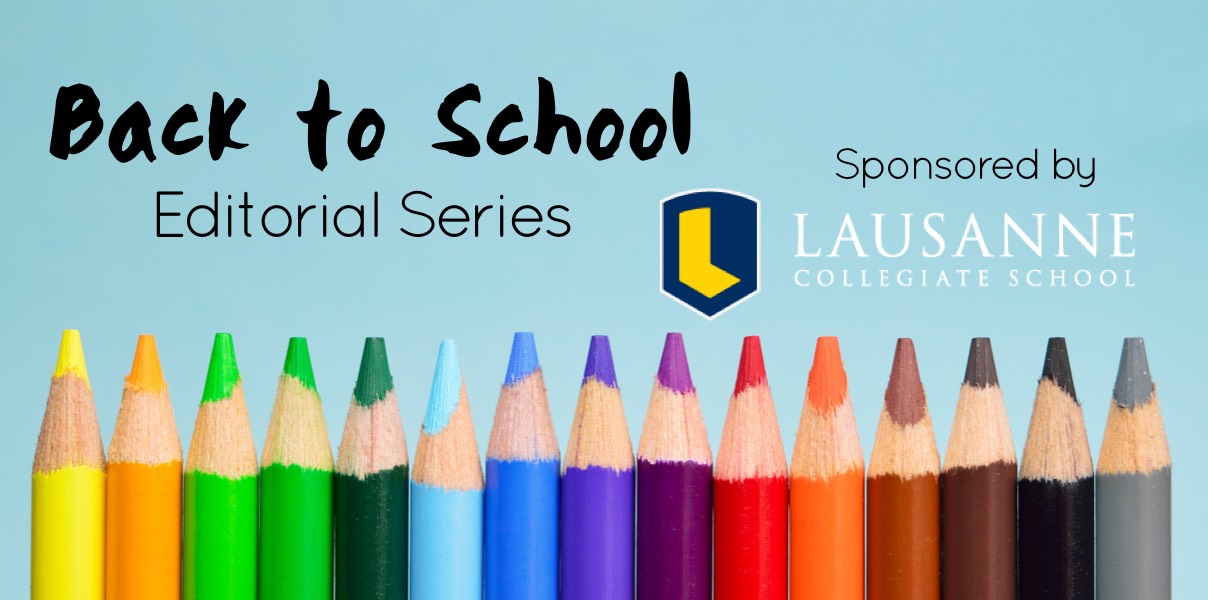 Deciding between online learning vs. on-campus learning has been a difficult choice for families, many balancing worries about the coronavirus with the social and emotional needs of children.
The American Academy of Pediatrics suggests in-person learning is better because students learn best when they are in the classroom while also helping promote social and emotional skills and overall well-being.
"Returning to school in person calls for strategic planning and implementing the appropriate steps to ensure everyone stays safe and healthy," shares Stuart McCathie, Headmaster of Lausanne Collegiate School. "At the same time, we must make sure that students can continue learning if they aren't able to return to campus."
Even though Lausanne decided to offer in-person classes at their spacious campus in East Memphis, families have the option to choose between being in the classroom and distance learning. About 30 percent of families have opted into the online version so far.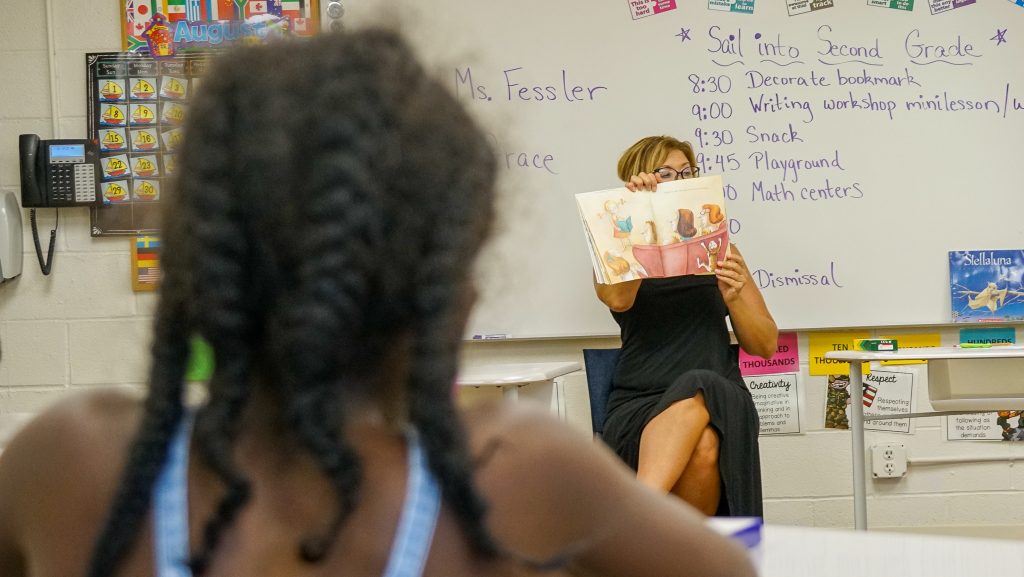 "Learning from home may not be ideal for your family, and for some families, it might be impossible – so making sure your child remains healthy and safe if you send them back to school is critical," said Stewart Crais, Lausanne's Director of Operations and a member of the Covid-19 Task Force at Lausanne Collegiate School. "There are so many factors to consider, along with personal challenges you may face when it comes to making this decision."
Every school is different, but it's important to know what your options are for learning and how your school will keep your child safe if you decide to send them back.
Crais says that looking for answers to these questions can help make the decision:
Does the school have a re-entry plan set in place?
Does your family have the option to choose between on-campus and online learning?
Is the school requiring social distancing in classrooms? (Desks set up 6-feet apart)
Is the school requiring masks at all times?
Do they have sanitizing procedures?
What protocols are in place for COVID cases if they arise?
Do you have a high-risk family member?
How are positive Covid-19 cases communicated to the school community?
Does your school have a nurse or health professional?
Is testing being done at your school?
"To prepare for having students back on campus at Lausanne, all employees took a mandated Covid-19 test before the school year started," said Jo Turnage, the school nurse for Lausanne. "By putting in procedures to ensure that close contact isn't happening between members of our community, we can also keep the possibility of any potential exposures at a minimum."

Crais also added that regardless of your decision to send your child back to campus or not, here are a few things to remember when supporting school policies and procedures:
Be patient. This is new for everyone. Be prepared for your school's plans/procedures to change as conditions change and as students return. Many things that look good on paper may have to be adjusted.
Go in with the mindset that this is all going to be over at some point. Many of the new procedures will end once the pandemic is over. The strict regulations are put into place to have students on campus because schools know it is vital for their social and emotional well-being.
Make sure you are a team player. Do not send your child to school if they have any symptoms. Check their temps at home. Ask questions on how they are feeling. Avoid putting you or your family in situations in which someone could contract Covid-19 (not social distancing, not wearing masks, large gatherings).
Have your child start wearing a mask at home so they can get used to wearing one at school all day. Start with an hour, then two, etc.
To learn more about the re-entry plan for Lausanne Collegiate School visit: https://www.lausanneschool.com/coronavirus-response