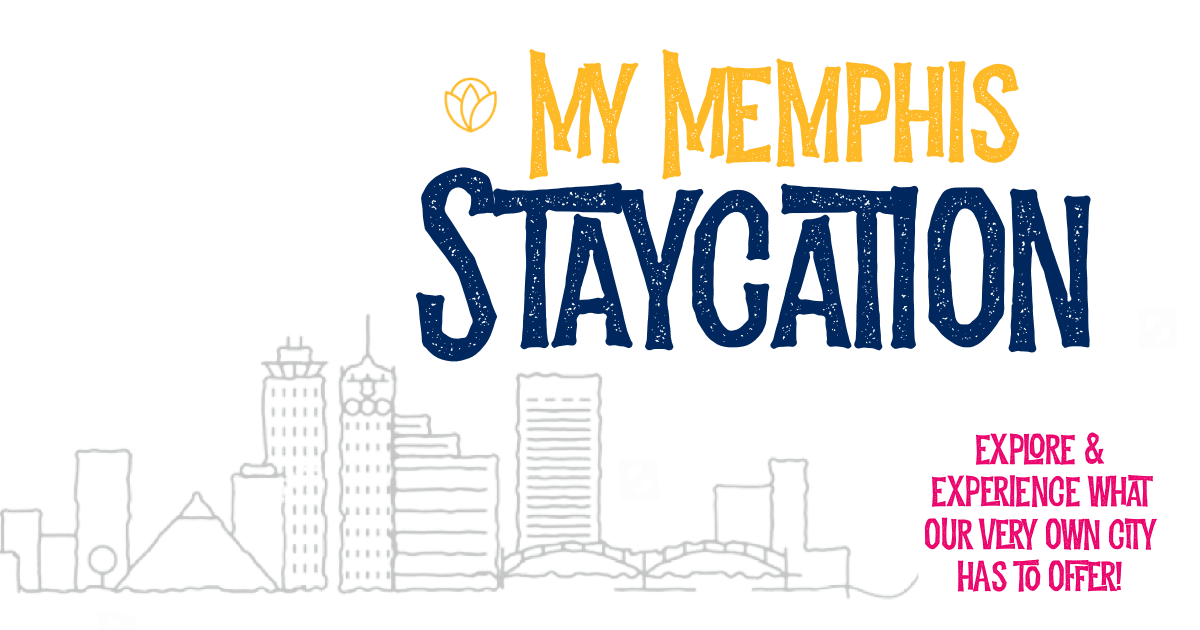 We've highlighted some amazing hotels in our "My Memphis Staycation" series, but what if you don't want a "typical" staycation? Hotels with all the bells and whistles might not fit your personality — or budget for that matter. This is why we were super excited to find out about something brand new right here in our city: a refurbished 1970's airstream RV, fully decked out and ready to rent via AirB&B.
Refurbished with Memphis Love
Airstream 901 is locally owned by Memphis couple, Jamey and Michelle. Not novices to the AirB&B scene, they own and manage a handful of other properties here in the city, in addition to the airstream. But when the chance to purchase the RV fell in their laps, they knew they wanted it to be a special place for people to stay while visiting Memphis. The RV is from 1972, and the couple kept as many of the original details inside as possible.
Cozy and Convenient
Located in the heart of Binghampton, the RV is parked less than a mile from Broad Avenue and also within walking distance to Poplar Ave./Overton Park area. Outside the RV is a gravel driveway and patio area with Adirondak chairs and a complimentary fire pit. Jamey even hand cut and stacked dried firewood and kindling to use at your leisure. Details like bug spray, citronella candles, and fun lights strung from the tree branches make the outdoors a desirable place to relax.
Camping in Style
We hesitate to say you're glamping in this RV, because it's definitely more than that! It's like a tiny home away from home! Inside you'll find a 2 burner gas stove, microwave, mini fridge, and even air conditioning. There's a handheld shower that supplies HOT water for more than 20 minutes (co owner Lori timed this, so it's true!) and an easy-to-flush toilet provides inside plumbing (ha!). Plus there's even more to find inside: from the "oak" scented body wash to the fluffy bath towels to iconic tupperware containers filled with locally roasted coffee, it's like a scavenger hunt of fun details. The owners even provide 3 mason jars filled with the makings for s'mores! Plates, mugs, and silverware are all also provided to use along with other kitchen gadgets.
The bed is technically a full, but like all things RV, it's a bit of a squeeze! But it's perfect for an individual (like a tired mom who just needs ONE night to herself!) or a couple that's ok with snuggling while they sleep. In fact, it's clear in the online booking details that you can only have 2 people stay the night. It's definitely a staycation when you aren't even allowed to bring more people with you (so sorry, kids!). The RV boasts a small TV that has a Roku, so you can lounge on the comfy couch to binge watch your nightly shows. There is also WiFi — although we hope you'll unplug and truly enjoy a getaway, right in the heart of one of our most eclectic neighborhoods in Memphis.