I know that when you hop on I-40 heading East, your first instinct is to head to Nashville. But Nashville is at least three hours away, way too far for a day trip. Plus, there's a cool little town in between! Jackson, TN is only an hour or so from Memphis, perfect for a quick getaway!
Things to Do:
Casey Jones Home and Railroad Museum: More than just a museum, the Casey Jones Village literally has it all. There's a restaurant, a farm, an old-fashioned ice cream parlor, a fun gift store, mini golf, and an amphitheater. Plus, for your train-loving child, you can learn all about Casey Jones and how he famously sacrificed himself to save all of the passengers on his train. It's a really fun and interesting place.
Cypress Grove Animal Reserve: Featuring a ~2 mile, there and back to a lake,  boardwalk trail (that is wheelchair and stroller friendly), Cypress Grove Animal Reserve is a fun spot for the nature loving family. It is open daily from 8 a.m.- dusk (7 p.m. in the summer). The park also has the Aeire Trail Raptor Center, a sanctuary for hawks, eagles, owls, and other birds of prey. The Raptor Center is also an educational center, offering educational programs and classes on nature, wildlife, and ecology. Call before you go to see what they are offering that day!
Union University: Union University has an amazing trail system that is open to the public daily from dawn to dusk. The trails are maintained by the Jackson community. There are ~6.5 miles of trails with varying degrees of difficulty. These are dirt trails, so are NOT wheelchair or stroller friendly. Pets and bikes are permitted, but watch for hikers as they have to right of way.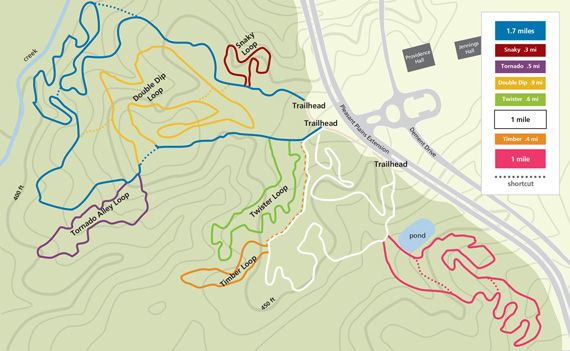 Chickasaw State Park: ~20 miles from Jackson is Chickasaw State Park. There is a swim beach on Lake Placid, miles of hiking (although, like Union University, all dirt trails), plus HORSEBACK RIDING! Chickasaw State Park offers five miles of trails on rental horses or bring your own horse and ride hundreds of miles of trails in the Chickasaw State Forest. This would make a fun day trip all on its own, or spend the morning in Jackson, eat lunch, then head here for the afternoon.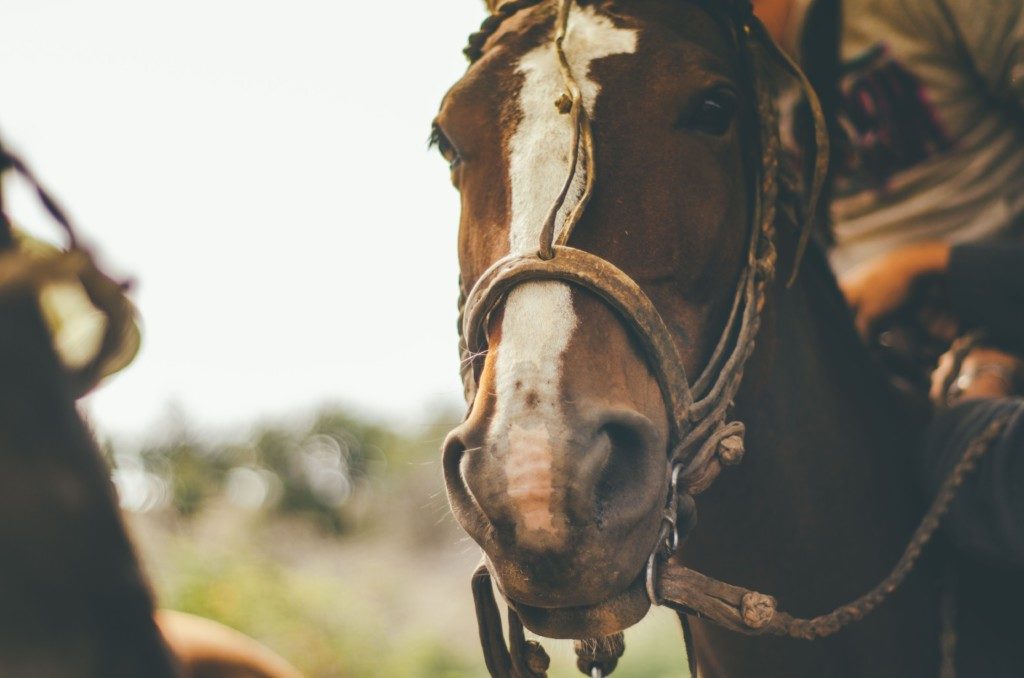 Where to Eat:
Woodstock Bake Shop: With three locations in Jackson, this is one you are definitely not going to want to miss! They have cupcakes, cake balls, homemade bread, and cheesecake. But the best is their $5 lunch deal. For five bucks, you get a sandwich, soft drink, AND a cupcake. It's kid heaven over there!
Picasso Pizzeria: This pizzeria encourages you to "create your own masterpiece." It would be fun to let the kids pick all their own toppings (instead of trying to eliminate everything they don't like in a given day). With several other "abstract entrees," it would be a hit with the whole family.
Tulum: Hands down, this is the best Mexican food in Jackson. Get the fish tacos. You won't be disappointed! Plus, their kid's menu items are only $3.99! I love a good deal!
Know any other fun spots in Jackson, TN? Let us know!