Welcome to the Memphis food scene, where BBQ, fried chicken, and collard greens reign. And yes, all those things we just mentioned are amazing and delicious, but Memphis is so much more than just traditional southern cooking. Memphis is a foodie's heaven, with new twists on old classics just waiting to be discovered. Even Asian/Southern fusion cuisine, right in the heart of East Memphis and South Main...
South of Beale
Now featuring TWO locations, one in the heart of East Memphis at Mendenhall and Sanderlin and one in a brand new space in the South Main district, South of Beale is one of our local favorites. Owned by local parents, Ed and Brittany Cabigao, SOB has been subtly reinventing itself for several years now. Once considered a "gastropub," SOB is now a true restaurant experience. With fun and unique dishes, plus a bunch of your old favorites from its gastropub days, it's not a place you want to miss.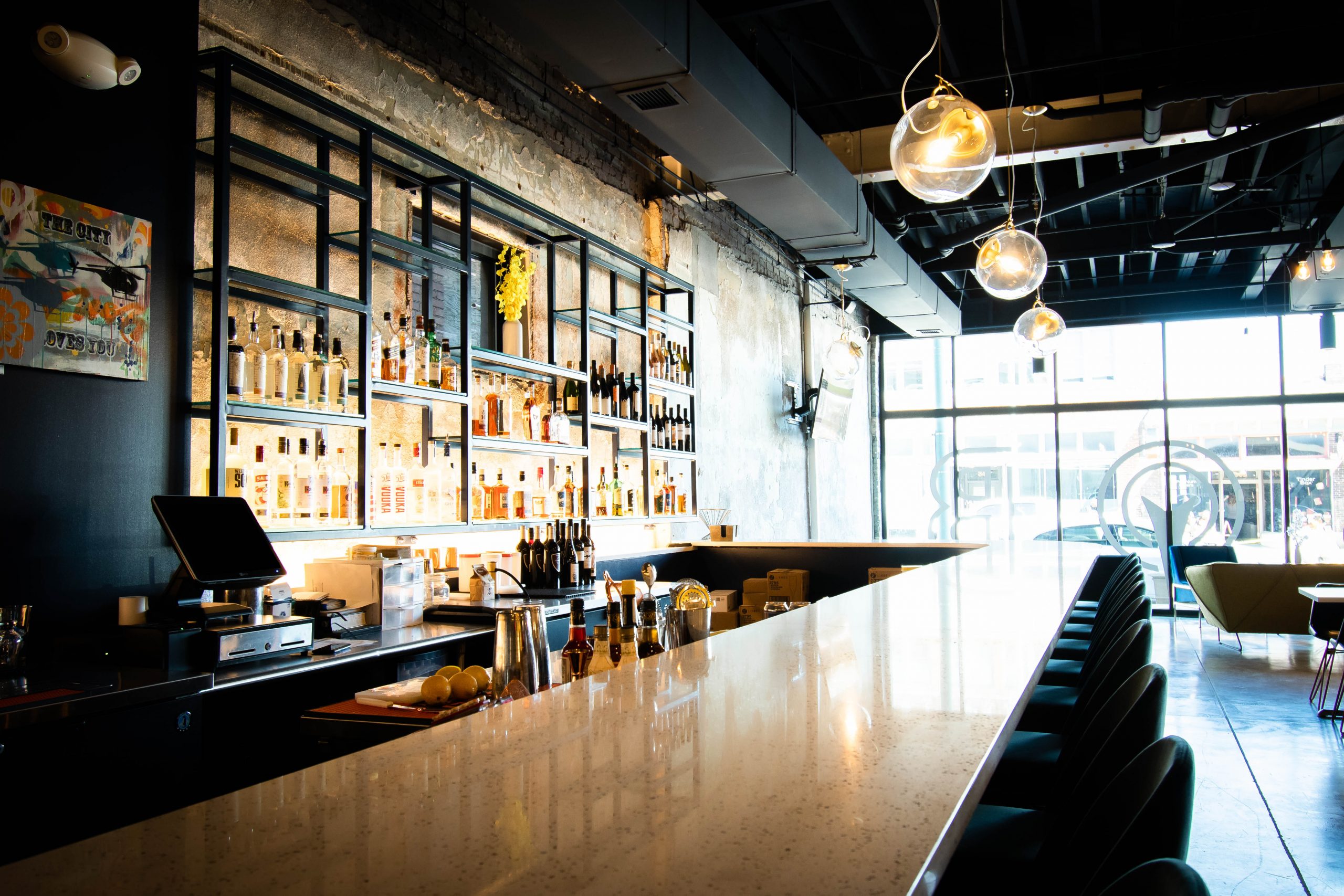 My favorite new dish, the Soul Bowl, is a fun twist on fried chicken. With kimchi collard greens, fried chicken thighs, five spice sweet potatoes, and a drizzle of honey on top, it's the best new thing on the menu. Both restaurants now have the same menu, an expanded cocktail and drinks list, plus Sunday brunch. But don't worry, your old favorites like the duck fried rice, General Tso's cauliflower, and the Zaka bowl are still around. Plus, they still give you five spice popcorn before your meal, which my kids absolutely love. SOB is open for both lunch and dinner, and, for now, brunch is on Sundays only. If you haven't already, you should definitely check this local favorite out!
South of Beale (SOB)
345 S. Main Street
5040 Sanderlin Ave.
Hours:
Sunday-Thursday 11:00am - 9:00pm
Friday-Saturday 11:00am - 10:00pm
Sunday brunch 11:00am- 3:00 pm
The unique learning environment at Lausanne Collegiate School includes small class sizes as well as inspiring and supportive faculty. Lausanne is located at 1381 W. Massey Rd, 38120. Learn more about what sets academics at Lausanne apart or call (901) 474-1000 to schedule a tour