Elvis said it best: "I'll stay in Memphis."
I still, in 2023, can't believe that I agree with Elvis over that, but having been back in my hometown just under three years, it's the truth.
When I graduated high school, zero colleges in the southeast were on my radar. I actually spent my freshman year at Indiana University and then transferred to The University of Texas at Austin (Hook 'em Horns!). I knew I wanted to live somewhere big, so post college took me to Atlanta, Georgia, then onto Jacksonville, Florida for graduate school, and then finally to Houston, Texas. To say I loved living in a huge city is an understatement. But, through a series of events during the pandemic, my family relocated back to Memphis. And Thomas Wolfe is wrong; you CAN go home again!
Why do we love Memphis?
History and Soul
Our kids are 10, 7, and 4. The older two have already learned and been exposed to the civil rights movement. They know so much about Martin Luther King, Jr. They also know that they want to make a difference in the world and continue the work laid out by Dr. King. So what did we do this summer? We took a trip to the National Civil Rights Museum and had the most wonderful, multi-sensory experience that brought their prior knowledge to life. I can promise you that we WILL be back, many times, and keep the spark for equality ignited! 
All 3 of our kids love Elvis, probably more than I ever have in my life! Getting to drive by Graceland, Sun Studio, taking them into Lansky Bros. at the Peabody to see pictures of Mr. Lansky doing fittings with Elvis, and going into the Stax Museum to see the history of soul music, our children are getting to see the history behind the music we love, and that inspired some of the songs that are current hits! 
When our out of town friends come to visit, our local excursions always include a piece of history, which is something I find unique to Memphis.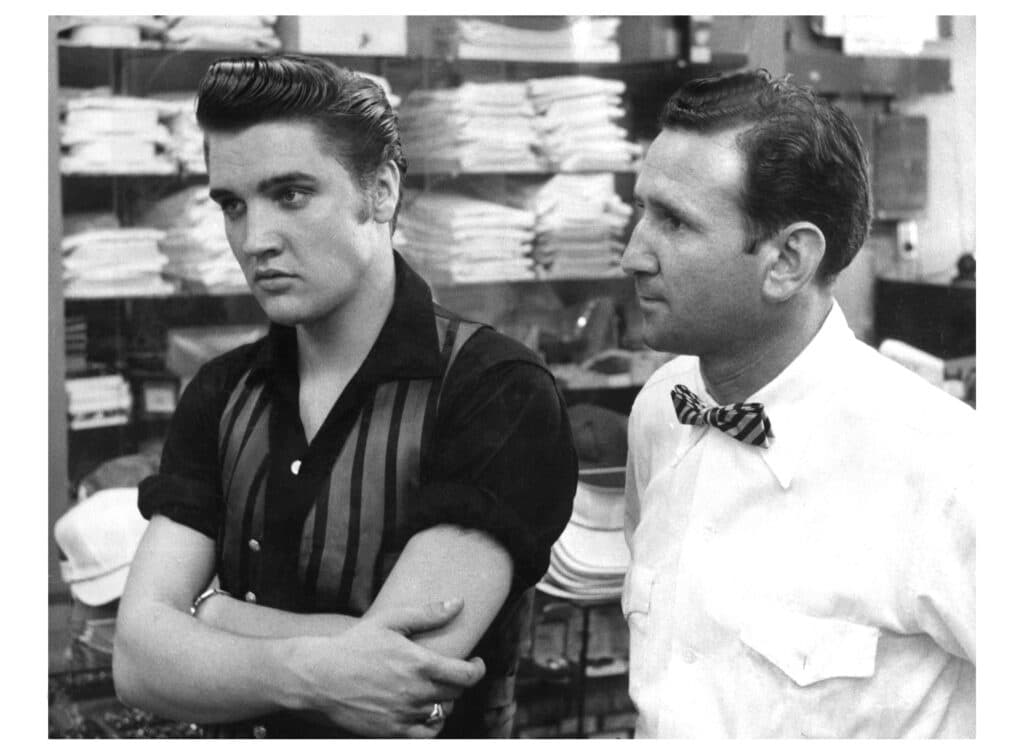 Location, Location, Location
Memphis sits in the most perfect little spot in the south — with easy access and relatively short drives to many other cities. In the last few months alone, we have made it to both Atlanta and St. Louis for baseball games, Nashville for a day trip, and even back to north Texas to visit family. Spring break, we drove to New Orleans to get on board a cruise ship (not without checking out the city first), and we look forward to returning to the beaches of Gulf Shores next year. As a lifelong Houston Astros fan, my husband loves the easy access he has to see his team play each season nearby (and will be adding Kansas City and Chicago to that list in coming years). Having lived in Texas, where you can drive 10 hours west and STILL be in Texas, our family loves that we can get to many amazing destinations within a relatively short amount of time!
A Big, Small City
The population of Shelby County is just around a million people, with the city of Memphis making up around 630,000 (in 2023). That is by no means a small city. But what I love about Memphis is that everywhere you look, even with that many people, everyone is connected.
The best part about moving back as an adult (even though I swore I would not!) is reconnecting with people that I grew up with, or making connections with people who know of me, or I know of, from friends.  Be it through my kids and their activities, or people my husband works with, we have been able to come together (again) with so many wonderful people.  Moving home, especially during the pandemic, was very hard. Not being able to be social and out and about made it so hard as we adjusted into our new normal as Memphians. I am happy to report that nearly 3 years later, we feel adjusted and our kids feel safe with the people they are surrounded by. We have "our people" here, and I am infinitely grateful for them.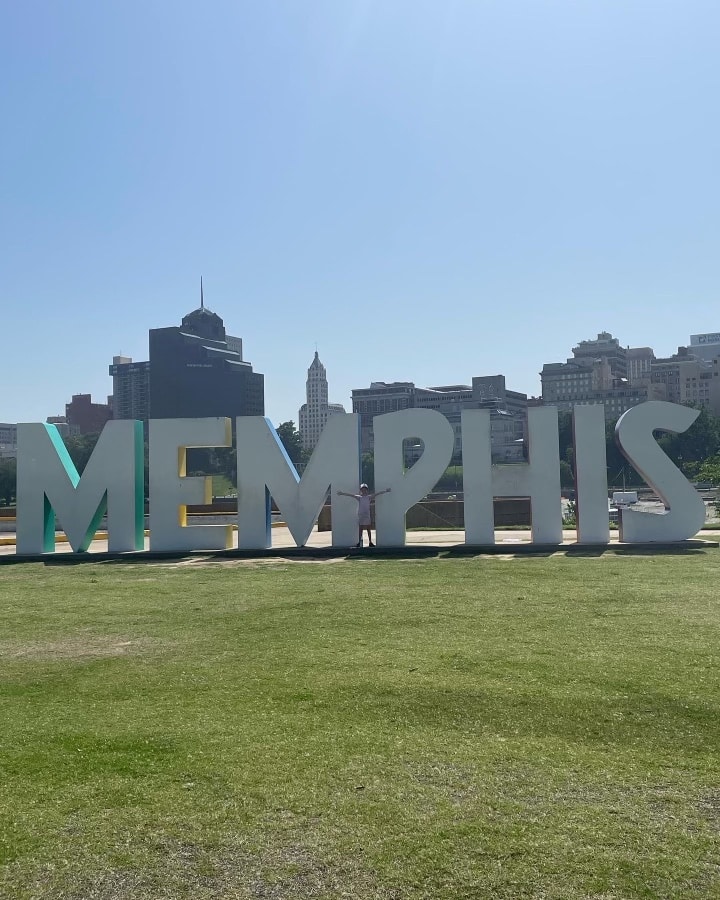 Now, that does not mean I don't miss my out of town friends. They are still a part of my life and we still exchange texts daily! But the "small town" feel of Memphis has provided me with a sisterhood here that is just as easy and natural as the one back in Texas.
"I'm going to Memphis where the beat is tough, I can't get enough. It makes you tremble and it makes you weak; Get in your blood that Memphis beat."

-Jerry Lee Lewis
Memphis, thank you for being you. Even with your flaws, we appreciate all the wonderful things you offer and  look forward to so many more memories and fun times together!
>> read related article, Memphis is My Boyfriend <<<