Ever since I was a young girl, I knew I wanted a big family. A miscarriage after my third child, however, made it clear that my big family would have to wait. As our kids got older, we knew that we still had a lot more love to give and decided to become foster parents.
About a year and a half into our foster parent journey, we received a call to pick up a newborn who was left in the hospital by his biological mother. We had provided respite for newborns in the past but this was the first baby who came to us directly from the hospital.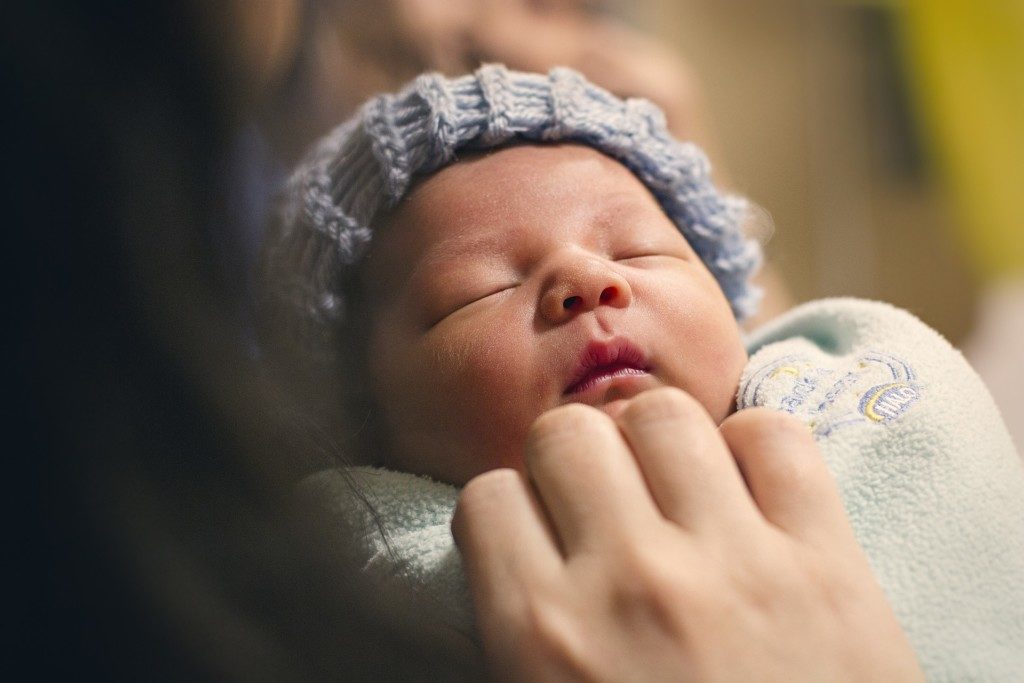 Less than a month later, we knew this little boy would be with us for a while. It goes without saying that all of our foster children were treated as if they were our own, even going on family vacations with us. In fact, our newest addition had his first flight at four months old to New York City for our family Christmas trip and took his first trip to Las Vegas before he was one, something he proudly brags about to his siblings.
As time went on, it was obvious that we would be the primary family in his life, and that made us wrap him in our family even more. Two years after he first came to our home, this little boy legally became a part of our family, the ONLY family he's ever known.
A year after his adoption, we received a similar call from the same foster care agency, but this time it was a little girl who was left in the hospital by her biological mother. This little girl happened to be the biological sister of our son. What? No way. But it was deja vu as we set off for the hospital. This time around, there were complications at birth, so her hospital stay lasted about a month.
Based on the experiences with her brother, we knew the chances of us being a forever home for this little girl were high. Sure enough, one year and a few months later, this little girl legally became a part of our family, again the ONLY family she has ever known.
So when a child has never known any other family but yours, how do you rock their world by telling them they were adopted?
Neither of our children spent a day in foster care outside of our home, and were never exposed to the realities of what other foster children often experience when having to move from home to home. There were no visitations with the biological family or pickups by the agency for doctor visits, as we took on that responsibility ourselves. There was never a need to mention being a foster child because our children didn't have the typical foster care experience.
We know it's a matter of when, not if, we will tell them but I guess we have delayed the process, not because of how it will affect us as parents, but the fear of how they will feel.
Our little girl loves her daddy with all her heart and I don't want her to ever feel lost about who is in her corner. Our son wants nothing more than to be like his older siblings and to give him reason to believe he's different, i.e. he didn't come out of mommy's stomach, makes me want to protect him even more.
So no, we haven't told our children they are adopted. Their doctors know and, of course, our extended families know. And we are also huge advocates of foster care and adoption, constantly pushing awareness during months like National Adoption Month.
We don't begrudge families who are open from day one about their children's adoption. We just chose a different path, at least for a little while.
What would you do if you were in our shoes?