I finally had some spare time to read for fun the summer that I finished graduate school. I walked through the doors of the public library and literally into a display of the librarian's top picks. Staring at me was the title "The Girls Who Went Away: The Hidden History of Women Who Surrendered Children for Adoption in the Decades Before Roe v. Wade". I picked it up because it was more or less an history book and factual, like the text books and journal articles I'd spend the past two years reading, but it was full of accounts of people's experiences and not dry in any sense. The topic was also very close to my heart as I am an adoptee, and my birth mom was a "girl who went away".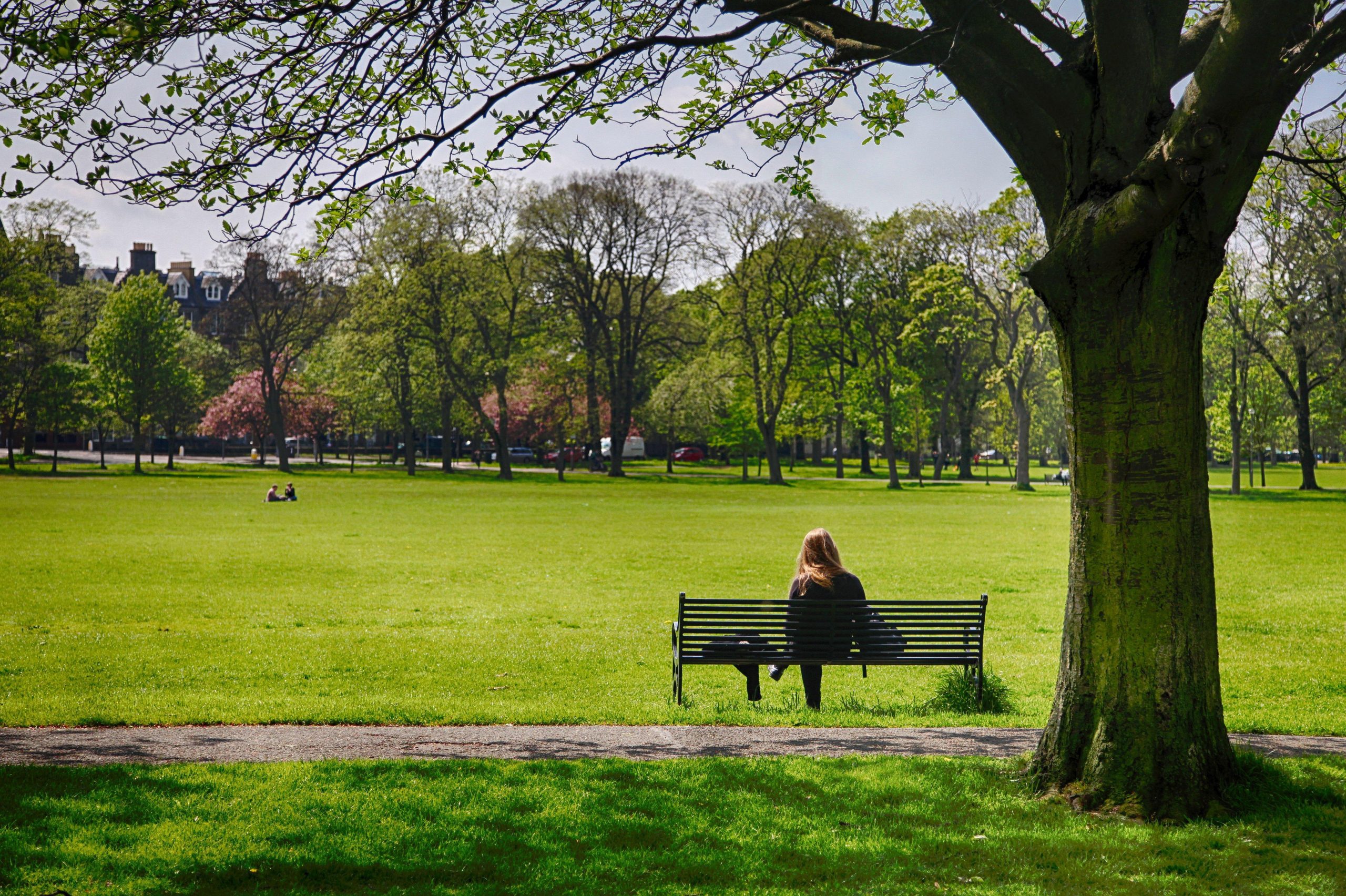 Prior to reading the book, I had never considered the feelings of my birth mom or her family members regarding her pregnancy and my adoption. Wait, what? Yes, it's true – I am embarrassed to admit that it had never crossed my mind.
My parents adopted me as an infant. My family members, close friends, and I always knew that I was adopted, but it wasn't a huge part of my identity. My mom would give me a present or card each year on my Adoption Day, and sometimes we'd read the one children's book about it that was on our bookshelf. (Some families don't tell their children about their adoption until they're older, or even ever. More on that here.) Other than sometimes using it as my answer to the question, "What's something unique about you?", it wasn't a common topic of conversation with peers or my parents. So I guess it's not too big of a surprise that it took a quarter of a century for me to think about it more deeply.
Years before, when I turned 18, I created an account on Reunion.com (now "MyLife.com"). I didn't do anything else with my profile after setting it up; I wasn't interested in buying cigarettes when I became an official adult, so I suppose registering on a website to possibly find my birth mom was the next closest rebellious act I could do.
"The Girls Who Went Away" details the personal stories of many women who have placed babies for adoption. It speaks not only of the logistical details of them going to maternity homes for unwed teens (a la many scenes from Call the Midwife), but of their physical and emotional ills. I had a staggering realization that my birth mom might have had a similar story, and that she and her family members might be wondering if I'm safe, if I've had a good life. They might be feeling long-wrought pain over my placement.
I was heartbroken by the idea.
I urgently logged in (surprisingly without any confusion over my password) to my Reunion.com account and updated my contact information. It wasn't weeks, maybe just days later, that I got an email from my birth mom. I could not believe my eyes. Was I prepared for what was to come? I set that fear aside and remembered that I had put my intention out there because others might be looking for answers. (And, no, I'm not playing the martyr; I simply wasn't at a place emotionally to accept that I, too, sought answers.)
Over the coming weeks and months, she and I shared hundreds of emails. We likened the emotions to falling in love. It was all-consuming, exhilarating, and exhausting; it was remarkable.
One of our earliest exchanges started by her telling me that she had known my whereabouts for a long time; that someone very close to me was also very close to her. WHAT? I had called my mom to tell her. We racked our brains about who it could be.
I was born, adopted, and raised in the same neighborhood. Most of my life – education, spirituality, extracurriculars, friends – revolved around my parish's K-8 school. My mom was even the secretary there. It was a small school, with most of us growing up together. We were tight-knit: the nuns, the faculty, the staff, and the students and their families knew each other well and spent their free time together, too.
My family was huge – I am an only child, but I grew up with a bevy of aunts, uncles, and cousins. Everyone in town seemed to know my extended family's name, and my dad was a civil servant and borderline politician who really did seem to know everybody (I though he was a celebrity when he bumped into someone he knew at Disney World; we are not from Florida).
Who could it be that was so close to us but also so close to my birth mom? The possibilities seemed to be endless.
Meanwhile, over a decade prior:
When I was about 8 years old, a classmate said to his step mom: "Amelia reminds me of _insert name _". She replied "I can see that. They're both goofy."
When I was closer to high school age, a nun was attending a baptism. She saw a young woman walk past and said "Hi, Amelia." The woman looked at her confused and dismissed the interaction.
My birth mom told me that the person who was close to her but also close to me was my third grade teacher.
My third grade teacher knew that I was adopted, but she hadn't put two-and-two together until her baby's baptism party (see anecdote above). A light went off in her mind when she was thinking about the odd interaction between the nun and her guest; she looked up my birth date and realized that the nun had thought that her little sister was me. Her little sister who had given birth to a baby on the exact date of my birth.
Here, for all of these years, my third grade teacher – my biological aunt – had been by my side as I was growing up. She had become close friends with my mom, and I had attended gatherings at her home. She remembered her step son making the comment about me remining him of his aunt (see anecdote above). She also remembered that her own mother – a music teacher at my school – had taken a certain liking to me (and it wasn't because of any musical talent, let me be the first to tell you). It all made sense now!
For over a decade until my teacher/aunt learned of my whereabouts, my birth mom and her family had wondered about the baby she had placed for adoption. My birth mom told me over the course of our intense email correspondence (thousands of emails over the years) that she felt relief knowing that I not only was happy and healthy, but that I had lived a fairy tale of a life.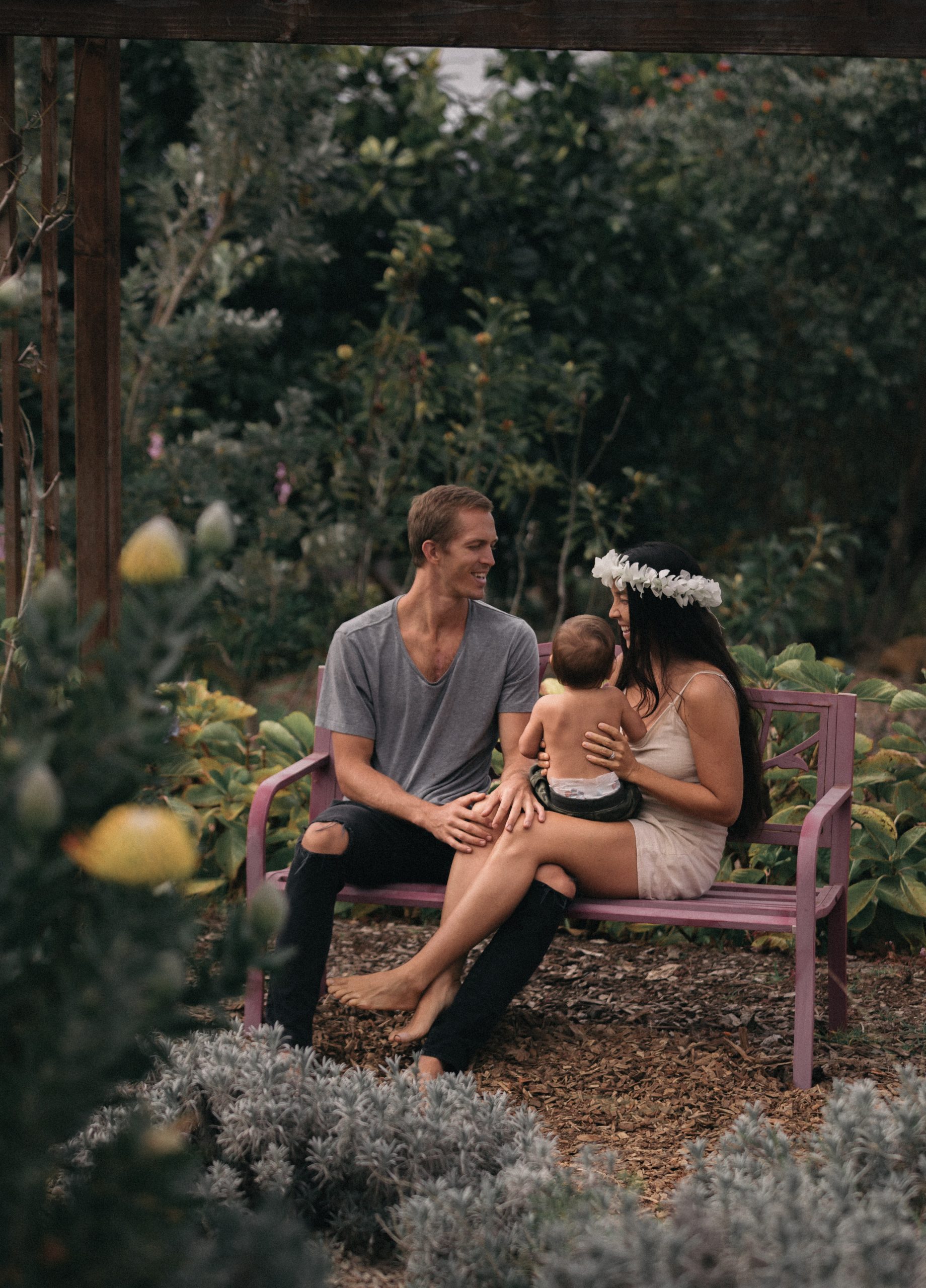 I won't speak any more to her feelings about it, because that isn't my story to tell. But I will circle back to that epiphany I had after reading "The Girls Who Went Away": all so often adoptees and their families aren't aware of the experiences that led to adoption, and the worry and heartache that comes afterward. It isn't a burden for adoptees to bear – I'm not saying that – and it's to no parents' fault to not discuss that aspect with their adopted children, especially with adolescents. (But I am saying that maybe adoptees can be encouraged to celebrate Birthmothers Day at any age.) I do hope, though, that adoptees find themselves in a position to think about it from someone's perspective other than their own when they are emotionally ready. For me, it opened up one of the greatest gifts I've ever received: a relationship with my birth mom and her family, and a deeper connection with my third grade teacher. I am forever thankful for my birth mom and that book!