It's about to be summer here in Memphis, and all of last summer I was hearing rumors about a secret beach. 
"A beach? In Memphis? Really?!?!?"
I have been daydreaming and picturing myself at this secret location….
I would have my Yeti cooler filled with a variety of local craft beers. I'll be reclining back on my favorite blue and white picnic basket while wearing some daisy-dukes and a skimpy top. I'll have on my new shades from Target and my Unseen Sunscreen from SuperGoop! I might relax with the girls or watch the kids frolic about. For snacks, I have a tray from Feast and Graze along with their Turkey Lynn Wraps doused in extra CNR Hot Honey. 
Yes, I had it all planned out. Except for one minor detail. I had no idea where the secret beach was located. After scouring social media and googling "secret memphis beach." I finally found it. This is the exact picture that I came across, and was later tagged in.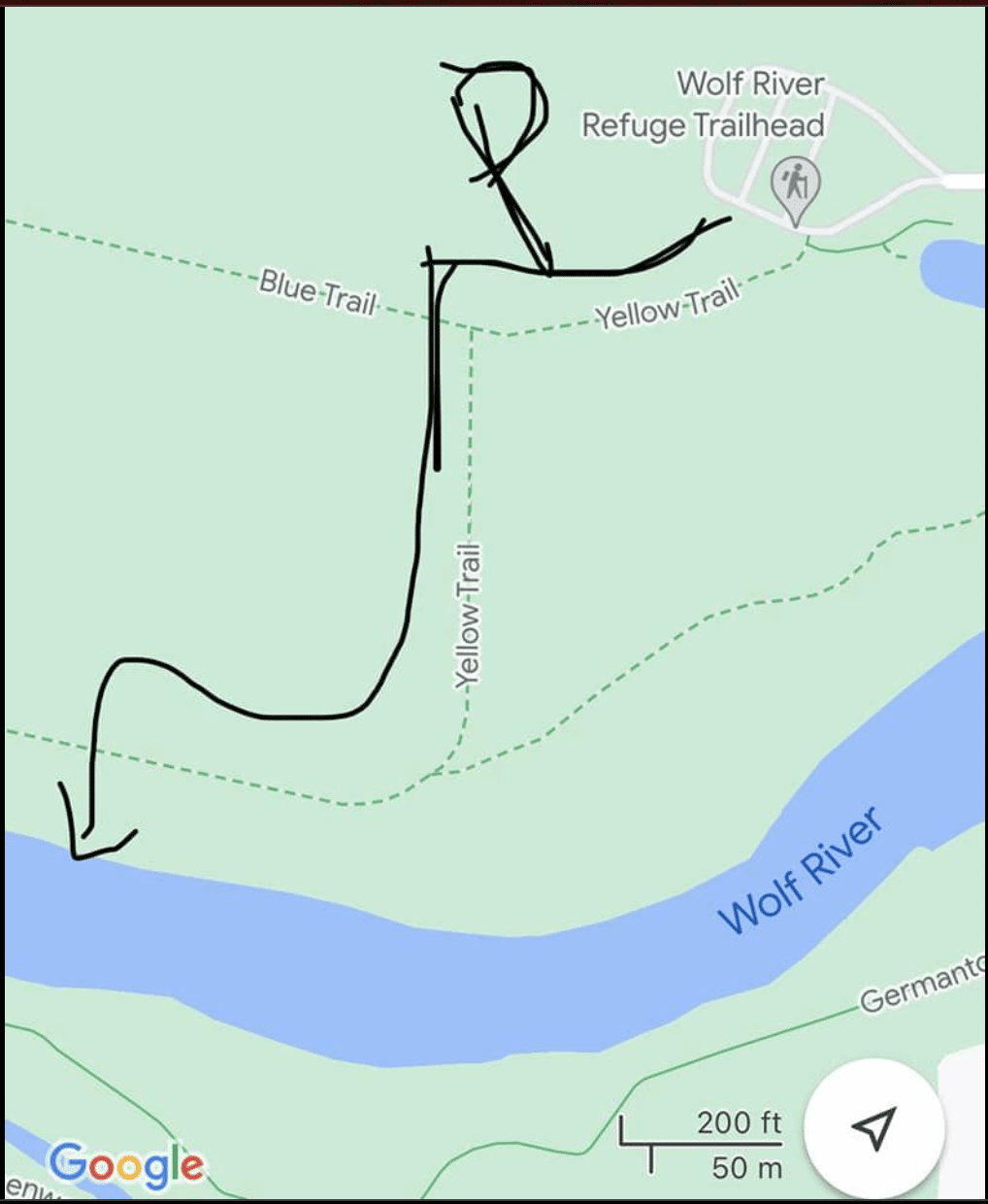 After about 12 fist pumps and 2 rounds of air-guitar, I was ready to make my daydream come true. But then, common sense had to go and ruin it for me. Or maybe it was the wisdom of my ancestors.
I am a born and raised Memphian. Therefore, there are some things that I might know from living here all my life. Furthermore, I am a BLACK born and raised Memphian, so there are some things I know KNOW and some perspectives I have from being raised surrounded by other Black Memphians. And one of them was this…"Some of these waters are good, baby. And some of these waters are bad."
Because my mother, grandmother, and so on grew up so poor, we never truly lost our "hunter gatherer" roots. My maternal and paternal sides of the family grew up fishing and gardening. This was the sole source of food. So as a young child myself, I spent a lot of time going to the different "watering holes" around Memphis to find the good fish. One hot Memphis summer, I was with my Grandmother while she drove around the city looking for a good watering hole. It was hot. The car had no AC and it didn't move fast enough to catch a breeze. So I was miserable. We passed over some small river and I remember saying, "Nana, can we just fish right there?" She replied, "Some of these waters are good, baby. And some of these waters are bad. You gotta know where the waters have been and what's been dumped in it."
Remembering this, I stopped my round of air guitar and thought, "How clean is this water at this secret beach? I've watched the tv show "Monsters Inside Me", and I definitely don't want to find myself in that kind of predicament. So I decided not to fret and to just get the water tested.
I first reached out to MLGW, but learned that they only test drinking water. After a lead from their Water Quality Control, I reached out to the Center for Applied Earth Science and Engineering Research. They know A LOT about A LOT of things, including water. 
So I asked them, "I would like your professional opinion as to if this water (Wolf River-ish I believe) is safe to swim in?"
And oh boy did they reply!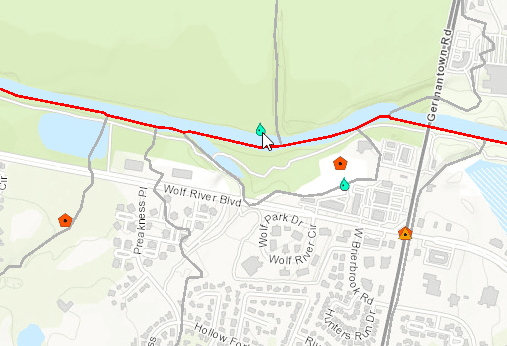 'I assume the secret beach is the sandbar just west, downstream of Germantown Pkwy.  Generally, the Wolf River is impaired throughout all of Shelby County, mainly for e. coli.  However, that section has a few more issues (see below). There's also some water quality data available online through TDEC and the USGS NWIS.
Long story short, after seeing this, personally, I wouldn't recommend swimming in this portion of the river, especially with children. The State also advises not to eat fish from the Wolf from the mouth to Germantown Road.  That's something else to take into consideration."
-Dr. Scott Schoffenacker, PhD.
I bet you're wondering what those "few more issues" are huh??? 
See below!!!!!!
So yeah, after reading that, I am convinced that I will never visit that "secret beach." EVER! Y'all can have it and frolic as much as you please. 
In the memory of TLC…
Don't go chasing waterfalls
Please stick to the rivers and the lakes that you're used to
I know that you're gonna have it your way or nothing at all
But I think you're moving too fast
-TLC, Waterfalls, 1994