I wrote a blog about cutting my daughter's hair and wanted to follow up with some great products for black hair; they are my current favorites.
Black hair care is a big deal.
There's a huge market for black hair care products. Our hair can vary in many ways; what works for your hair may not work for your child. I've birthed three girls, so combing four heads was my daily task for years.
The first thing to know is your hair type. For example, you can have 3B hair, 4C hair, and so on. Once you know your hair type, you can select products that work with your coils.
Next, how well does your hair absorb water? Afro-hair porosity is also a thing. Knowing your porosity will help you find products that yield good results.
Comment below if you would be interested in learning more about hair type and porosity! I will be your go to mom hair blogger…. YES!
One product that's a must for all hair types is WATER! I don't even think about styling my hair without water. Steam (so good if you haven't tried it) or water in a spray bottle is a MUST.
Finally, my current favorites – drumroll, please: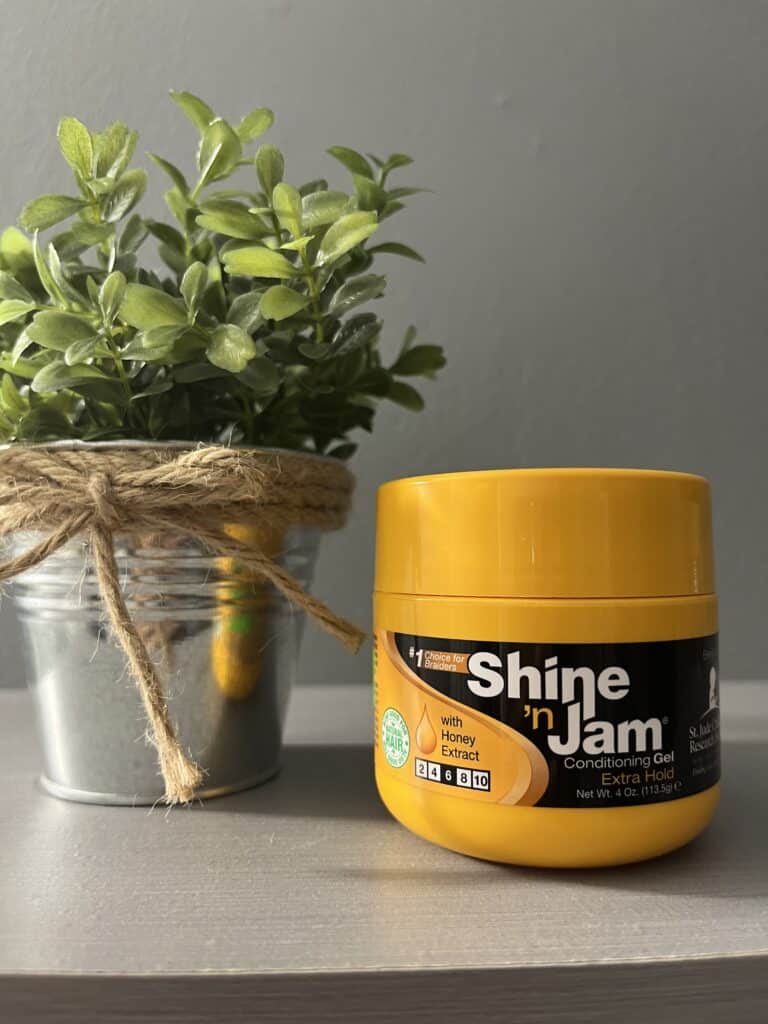 If you do any type of braids this is a must. The hold is incredible. Not only will you have neat parts, the gel will take those fly-aways. This product will add longevity to any braided protective style.
** Bonus: Ampro was founded right here in Memphis on Beale Street and is still manufactured here! This is the ultimate shop local product.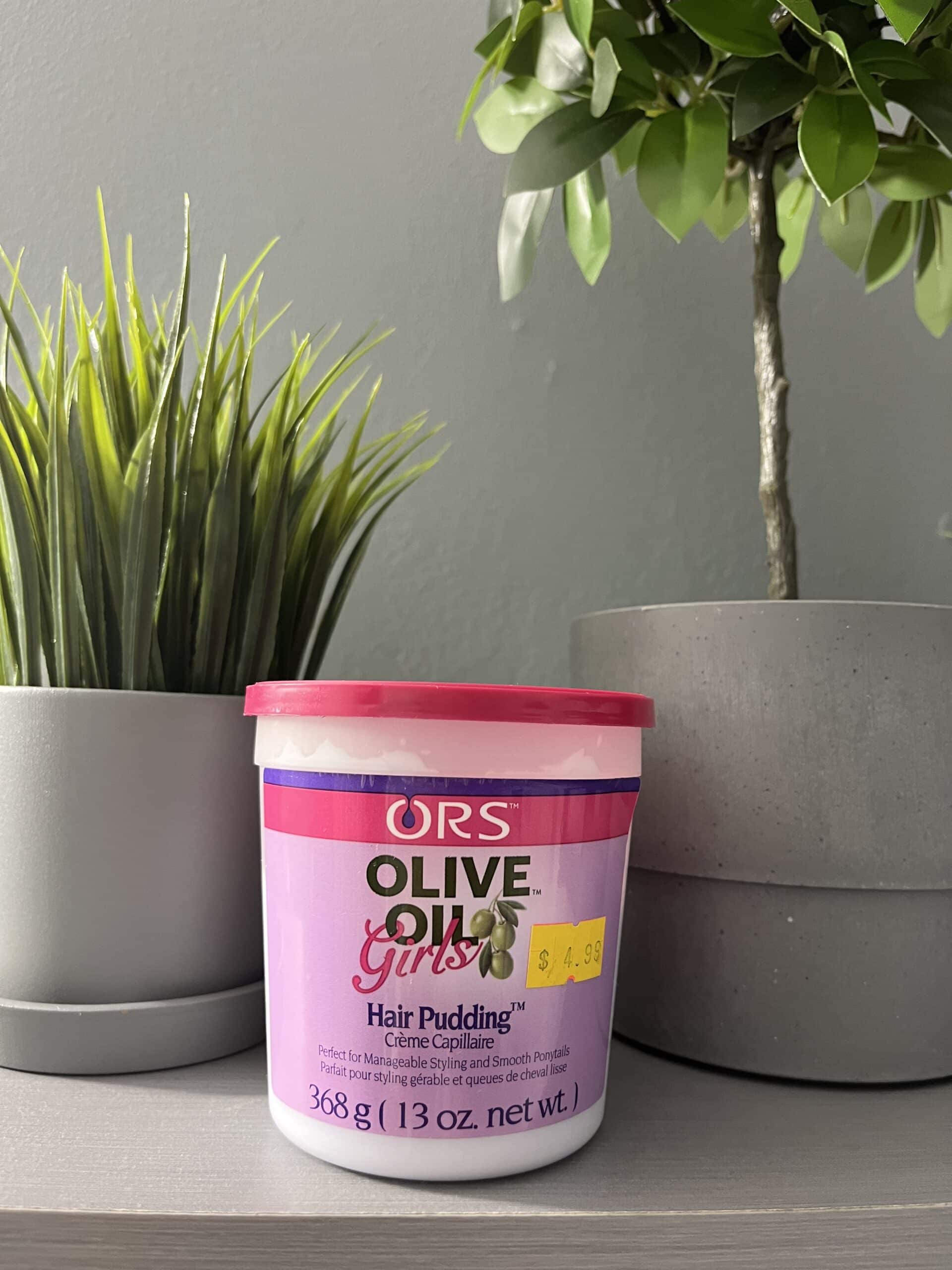 Creamy hair pudding is beneficial for daily moisture. You want something non-greasy and lightweight, leaving your coils bouncy and shiny. I've tried several products from their line and haven't had any issues. I've bought the hair pudding multiple times, and I use it on my hair as well.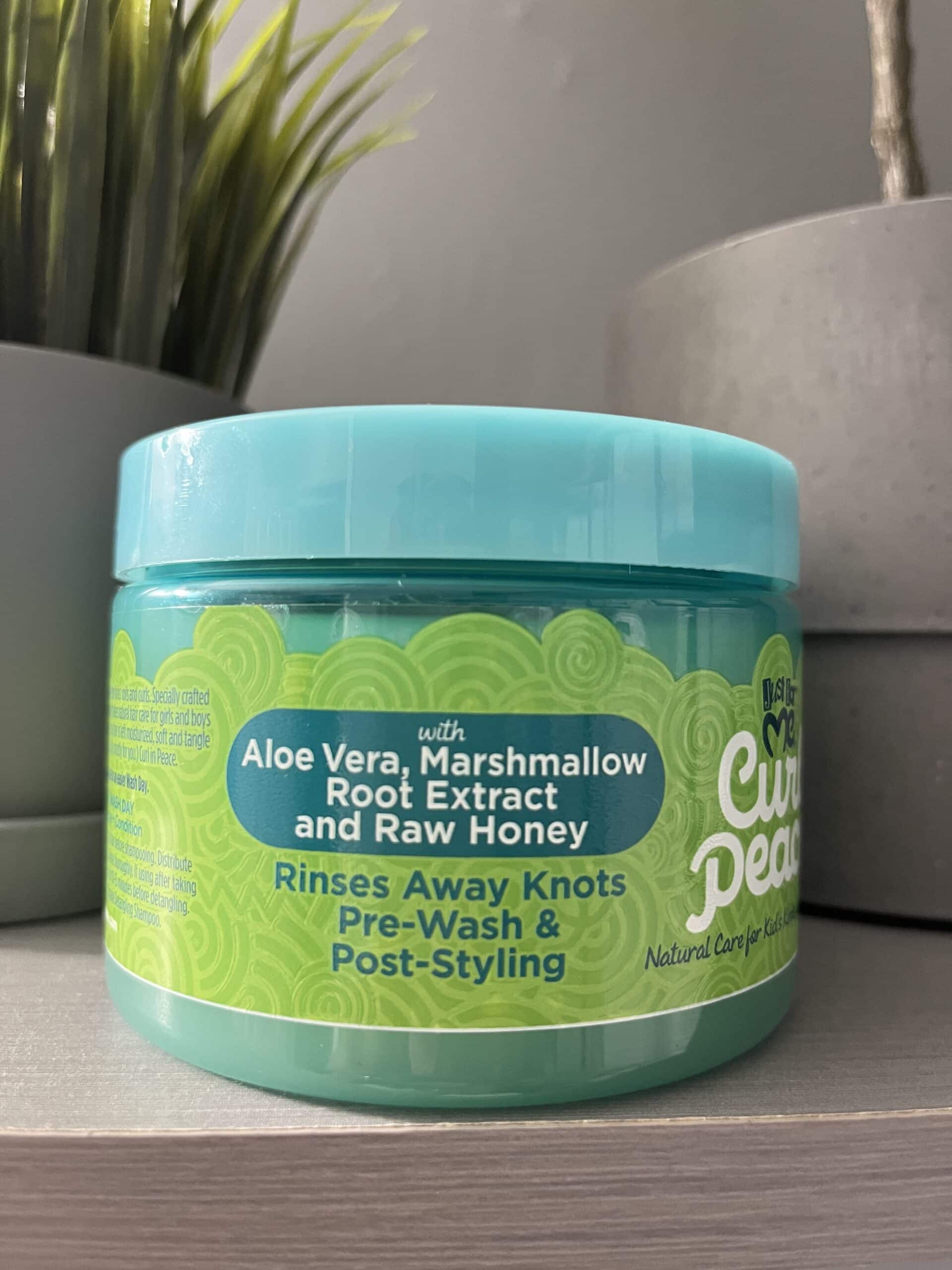 I remember when this brand was just a kiddie perm, and now they have an entire collection just for coils and curls. I have a couple of products from the line but pictured is the tender head pre-shampoo detangler ($14.99). It has aloe vera, which is excellent for your hair. It also has incredible slip. That slip is everything. Use this product during the take down of a protective style or for detangling before you shampoo.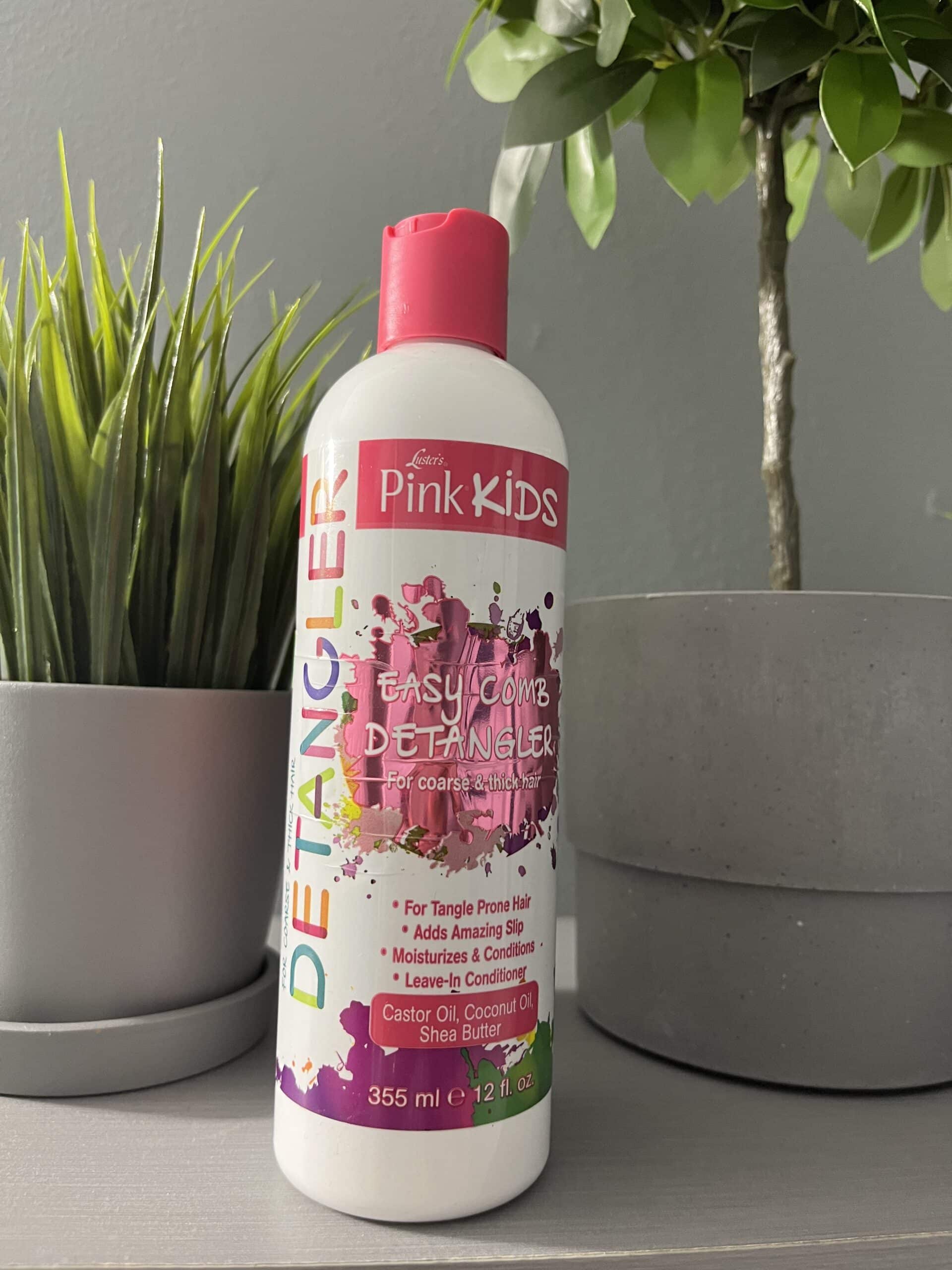 As you can see, a good detangler is a must in my house. This cream is a daily moisturizer, and the texture is milky enough to provide the slip you need to comb through the coils and knots. It also adds a nice shine without being too heavy. Great if your child's hair tangles easily.
Oil is crucial! The oil you use can vary by hair type, BUT this is my current favorite. Black castor oil is known for being a must for African American hair care. I use it for so many things – add it to a masque for deep conditioning, apply directly to the scalp, soak rubber bands for protective styling, oil for my hands when taking down twist outs… it has so many uses.
Hands down, this provides me with the bomb twist and twist outs. It's not flaky, not heavy, and helps with shrinkage. I love my results.
Our hair textures are different, and what works for my girls and me may not work for you. These products are a great starting point if you're new to this journey or want to try something different.
I'm paying more attention to the ingredients of the products I put in our hair. Currently I'm trying out homemade creams and oils and products made naturally without all the junk we don't need. That's a process too.
Comment and tell us the products you're currently using and absolutely love.
Remember sharing is caring!