Alright Mommas!
Here we are again with another French 75 Guide. The first guide was centered in and around Midtown. Check out that guide here! This time we focused on East Memphis!
In creating this guide, I wanted to use the same rating Scale. Unlike Midtown, we couldn't select a variety of bars that were within walking distance from each other. Therefore, we suggest you plan to Uber to each location or select a DD, Designated Driver. Cool Moms don't drink and drive. We visited Iris, Hen House, Magnolia and May, Hog and Hominy, and lastly, SOB-East (South of Beale-East).
Rating Scale (1-5, with 5 being the best)
Alcohol Content – The strength of the liquor
Pizazz – Any added flavors or elevation
First Appearance – Prettiest
Overall – Overall rating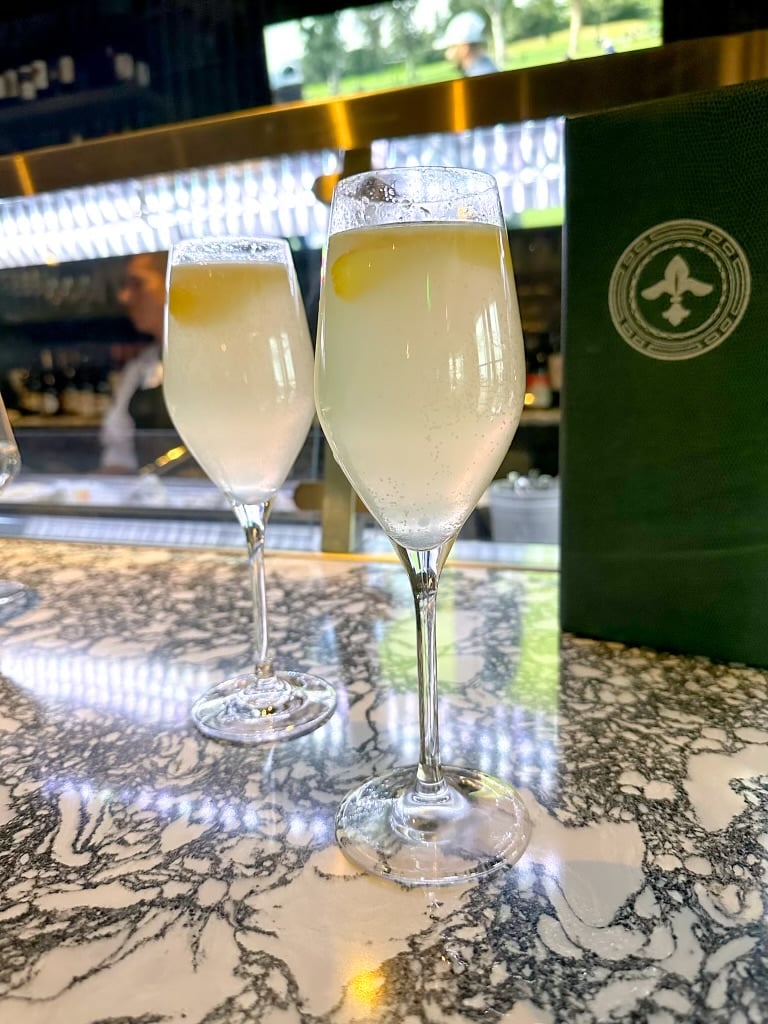 4550 Poplar Avenue
$12
Alcohol – 5
Pizazz – 3.5
First Appearance – 4, Bubbly!!!
Overall – 4.1
Also….They asked us our gin preference! I've never had anyone do that before!
Hen House @henhousememphis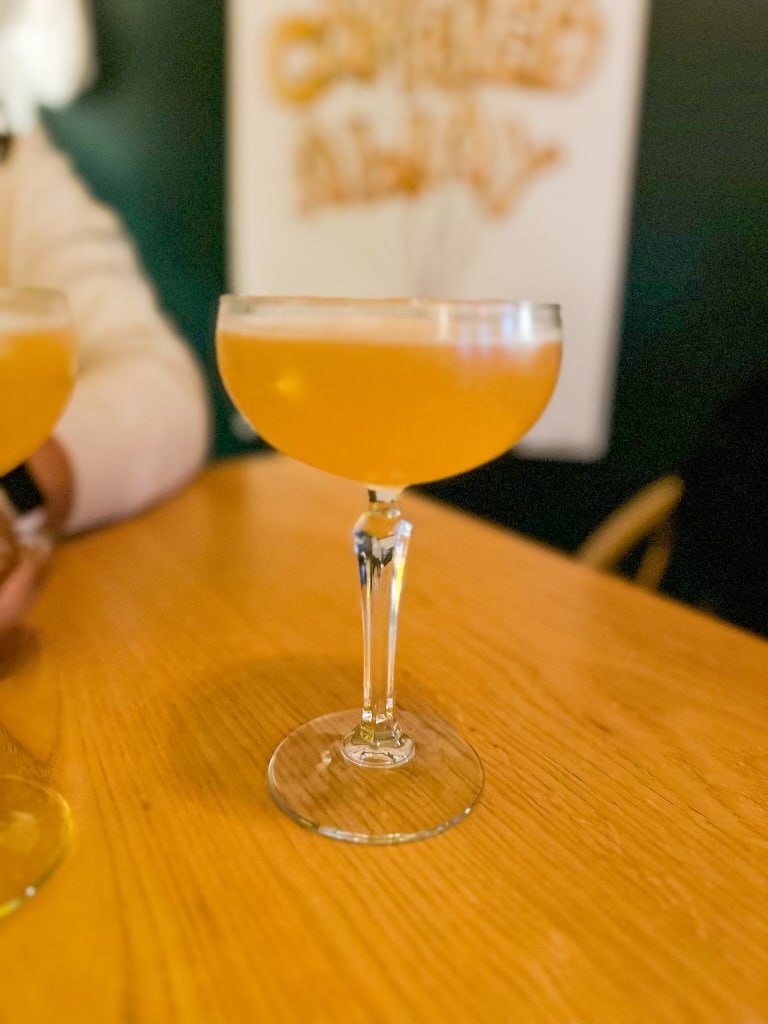 679 South Mendenhall 
$14
Alcohol – 2.7
Pizazz – 2.3
First Appearance – 3
Overall – 2.8
Also…This French 75 is very citrusy forward. Nice on a summer day. Plus, they use  
Magnolia and May @magnoliaandmay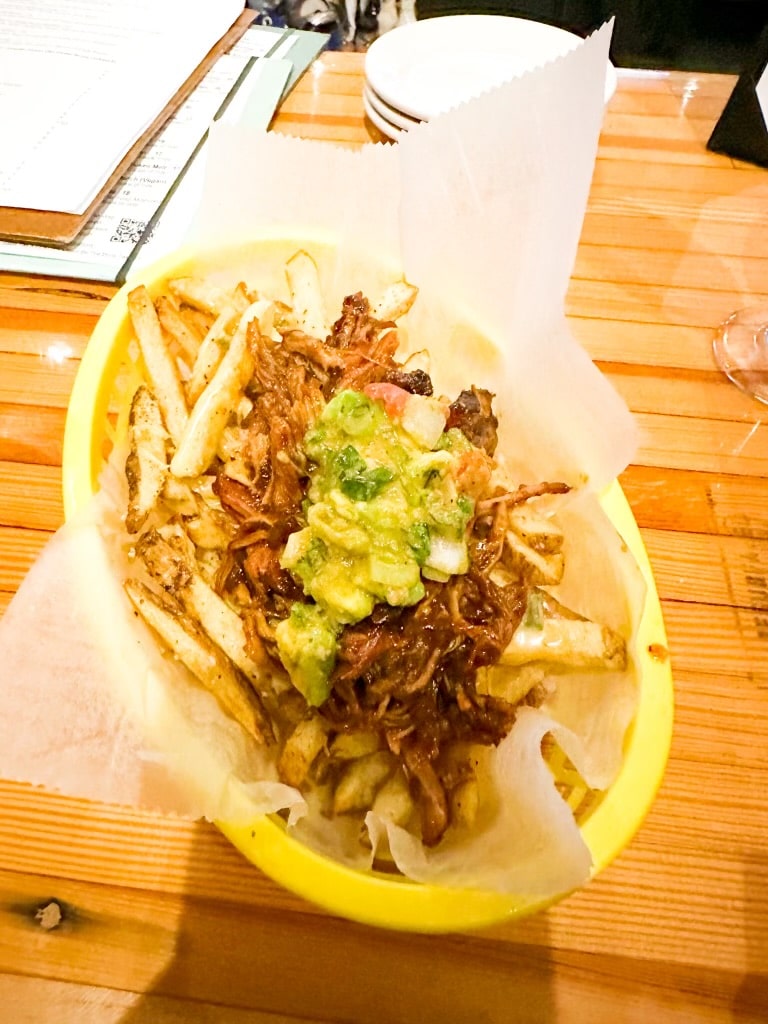 718 Mount Moriah
$8 (Well Gin)
Alcohol – 3.75
Pizazz – 5
First Appearance – 5
Overall – 4.5 
Also…They have a special Pomegranate Rosemary French 75 Pro-Tip…run the rosemary around the rim before you sip. The aromatics take this French 75 to a new level.
Hog and Hominy @hogandhominy
707 W. Brookhaven Circle
$13
Alcohol – 2.75
Pizazz – 4
First Appearance – 4
Overall – 3.5
Also…This is a delectable Cherry French 75!
SOB East @sobsonly
5040 Sanderlin 
$8
Alcohol – 4
Pizazz – 4
First Appearance – 3.75
Overall – 3.9
Also….This baby is a Tropical French 75!
If you have an idea about a particular cocktail guide that you'll like to see, let me know! I'll do the leg work and go around drinking them for you! And if you'd like to join me, let me know that too. We're currently working on the Downtown Cocktail Guide and it'll feature more, More, MORE!
Side Note: Again, we did all of these drinks in a single night!!!  I wasn't hungover at all. I'm not sure if it was because of the pit-stop at Gibson's Donuts, the intermittent snacks, or the hydration sessions we had in between each stop. But whatever it was, it worked!
Now, I have the Mommiest Bladder of all Mom Bladders. (I should probably schedule a pelvic floor session with Sundara.) Nevertheless, I peed buckets that night! And I'm proud to say that none of those buckets were on myself. Not even a sprinkle!(But maybe a tinkle if I'm honest.)