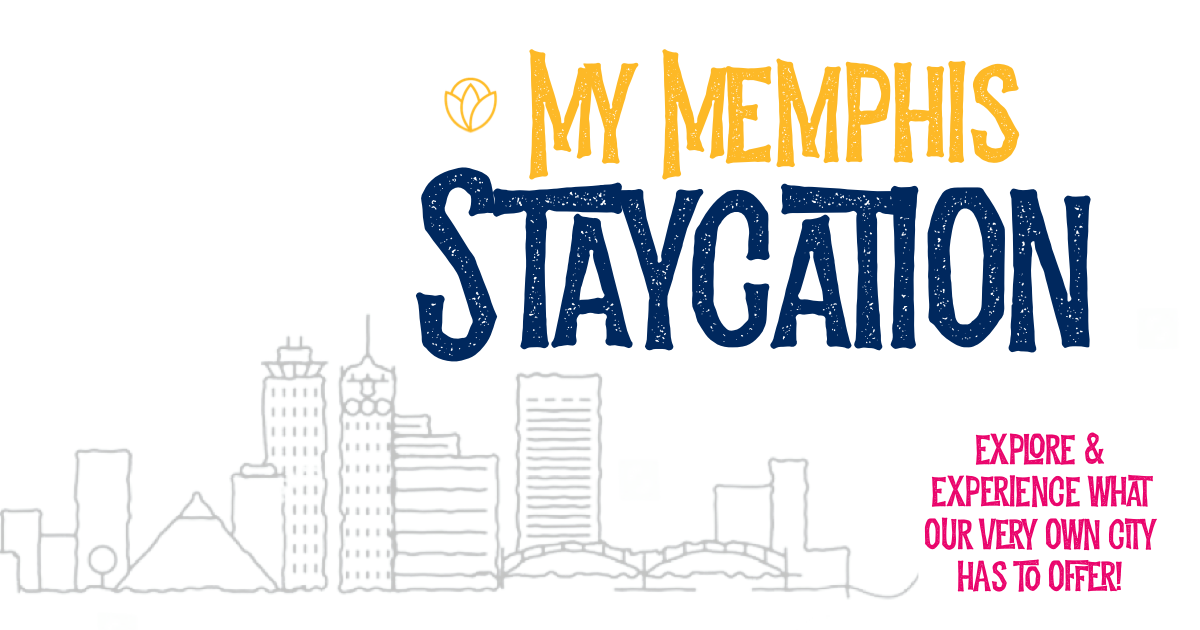 Not quite an apartment, not quite a hotel, The Rambler combines the best of both, right in the heart of the South Main Arts District! This hidden gem is actually an entire building of AirB&B units, all run by Blue Suede Hospitality. In fact, there are 18 loft apartments to choose from!
Studio, 1 Bedroom, 2 Bedroom, or even 3 Bed Options
The thing with AirB&B's is sometimes you're forced to choose to rent something based on how much space you need, which may have you sacrificing location. With The Rambler, there's no need to sacrifice location for space or visa versa — you can have both. There's Studio (open room with bed/kitchen/bath), a 1 bedroom (pictured below), or 2 or 3 bed options.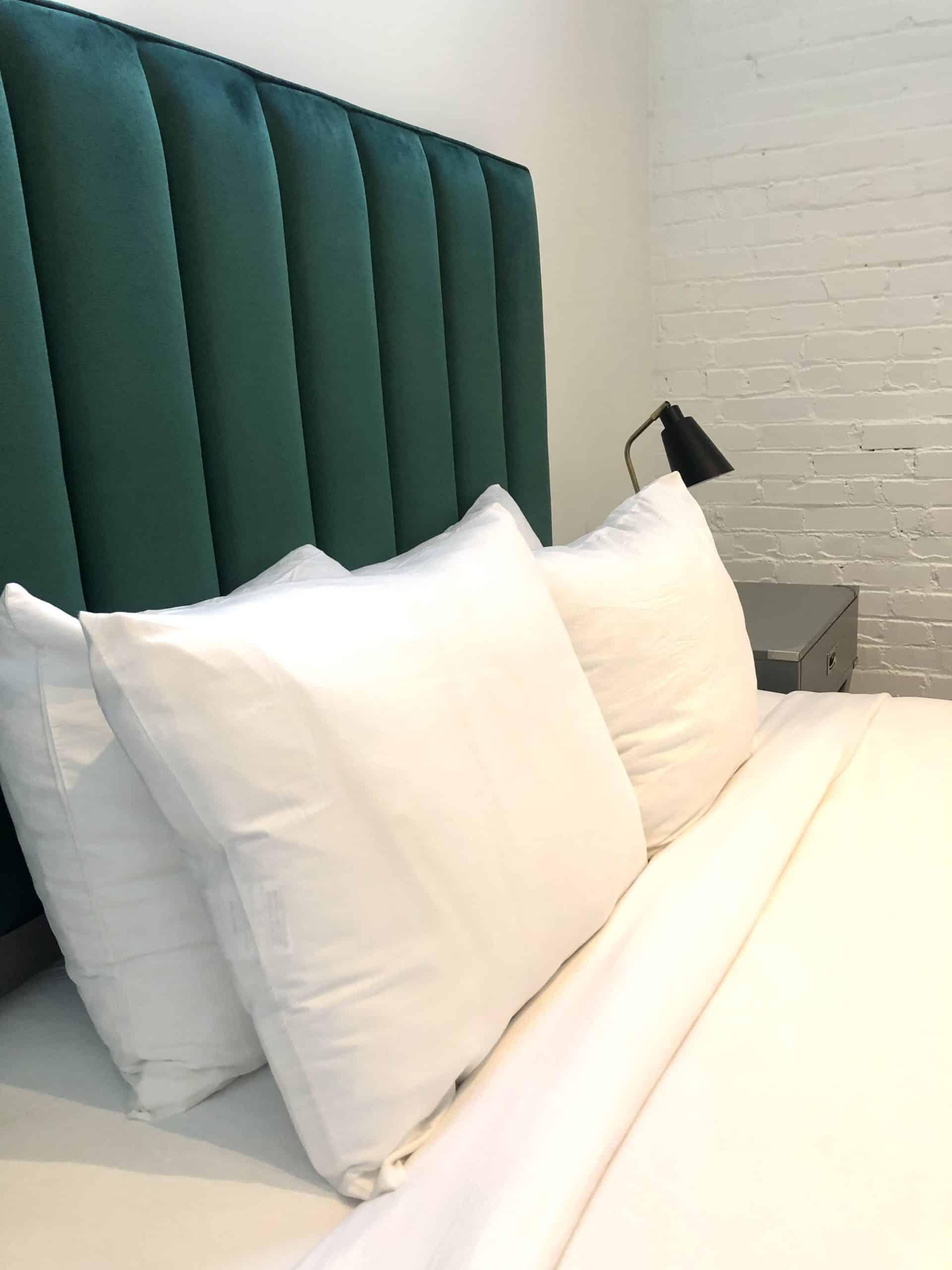 The amenities : too many to count
All units come with fully equipped kitchens, complete with cooking pots/pan, full refrigerator, microwave, dishes, glassware, utensils, and more.
In the bathroom, you'll find this amazing mirror that, with a touch of your finger, lights up to give you the perfect lighting for doing your makeup or tweezing those hard to see hairs! There are complimentary robes and big fluffy towels, just like you'd receive at a 5 star hotel. And in the beautiful walk in shower? Some of the best body and hair products! You'll truly feel pampered and invigorated.
The Rambler is more than just a place to sleep
The bonus about renting a room at The Rambler is the all-access pass to a year-round, heated pool with accompanying hot tub. Head down to the lower level where you'll find a large wooden deck surrounding the swimming pool, surrounded by chaise lounge chairs and tables. Relax, read a book, and disconnect from technology for a bit!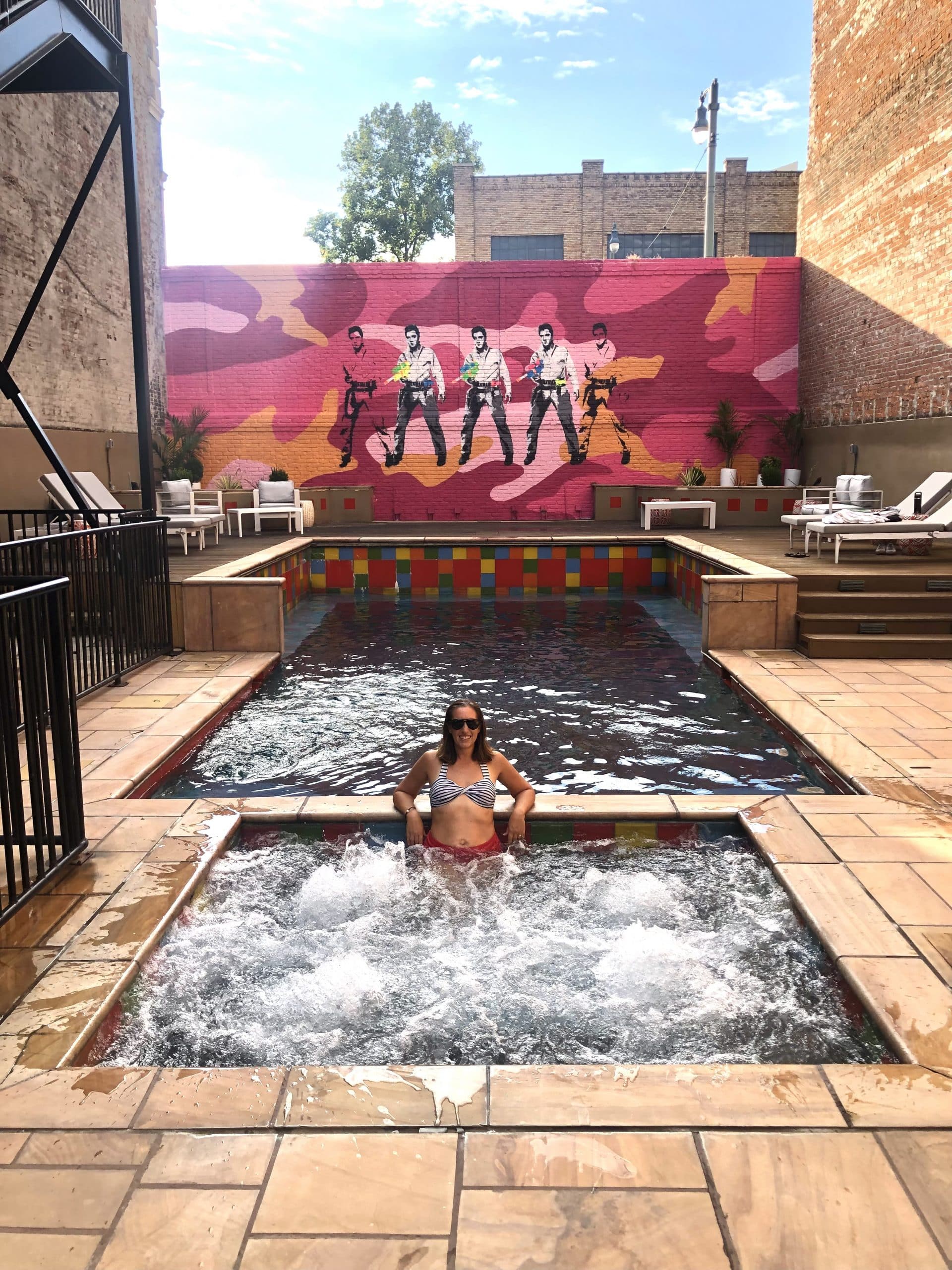 There's also a large outdoor pavilion with ovens, a sink, barstools, and more! When you stay at The Rambler, you're able to use all this space as well! Want to host a party? You can request information on reserving the pool area for private events and retreats!
Did you know? The newest Elvis mural is at The Rambler!
When you step into the pool area, you'll immediately see the hand painted mural by a local artist. If you spend any time on Instagram, we're sure you've probably seen this wall. Be sure to take your own photos/selfies and tag The Rambler in them! (btw, on the OTHER side of the Elvis mural is the iconic I AM A MAN mural!)

Location, location, location
As we mentioned earlier, often with AirB&Bs you may have to find something not in the heart of the city if you have a large family or if you are welcoming family. But with The Rambler, you're literally staying in the heart of the South Main District — one of the hottest and trendiest streets in downtown Memphis! If you need more coffee than what's been provided, you'll find yourself steps away from Vice & Virtue's spot, offering high end fancy-schmancy breakfast grub. Or walk a bit further to iconic Bluff City Coffee, where you'll get a selection of homemade pastries in addition to their full coffee bar.
Did you sleep in? Ready for lunch already? All within a walk, you have Rizzo's, The Arcade, or Pearl's Oyster House. For dinner we suggest trying Catherine & Mary's or South of Beale. Neither require dinner jackets, but you'll find the menu upscale, with delicious wine or cocktail pairings.
Plus, all along S. Main you'll find shops and boutiques, The Orpheum, and just minutes away is Beale Street Landing and the riverfront. The Civil Rights Museum is next door to The Rambler, too. Of course there's also a trolley stop 1 block away, so if you don't feel like exploring the city by foot, we suggest taking a ride! S. Main hosts Trolley Nights too, so look ahead and schedule a stay on one of those days!
More options!
Did we mention there's full laundry facilities on site?
And, in addition to all the room options, they also have a way to accommodate larger parties by combining units due to the building's flexible layout! This would be the perfect place to host wedding guests, corporate off-sites, private events, and large groups traveling together. You can also request information on renting out their entire building if needed.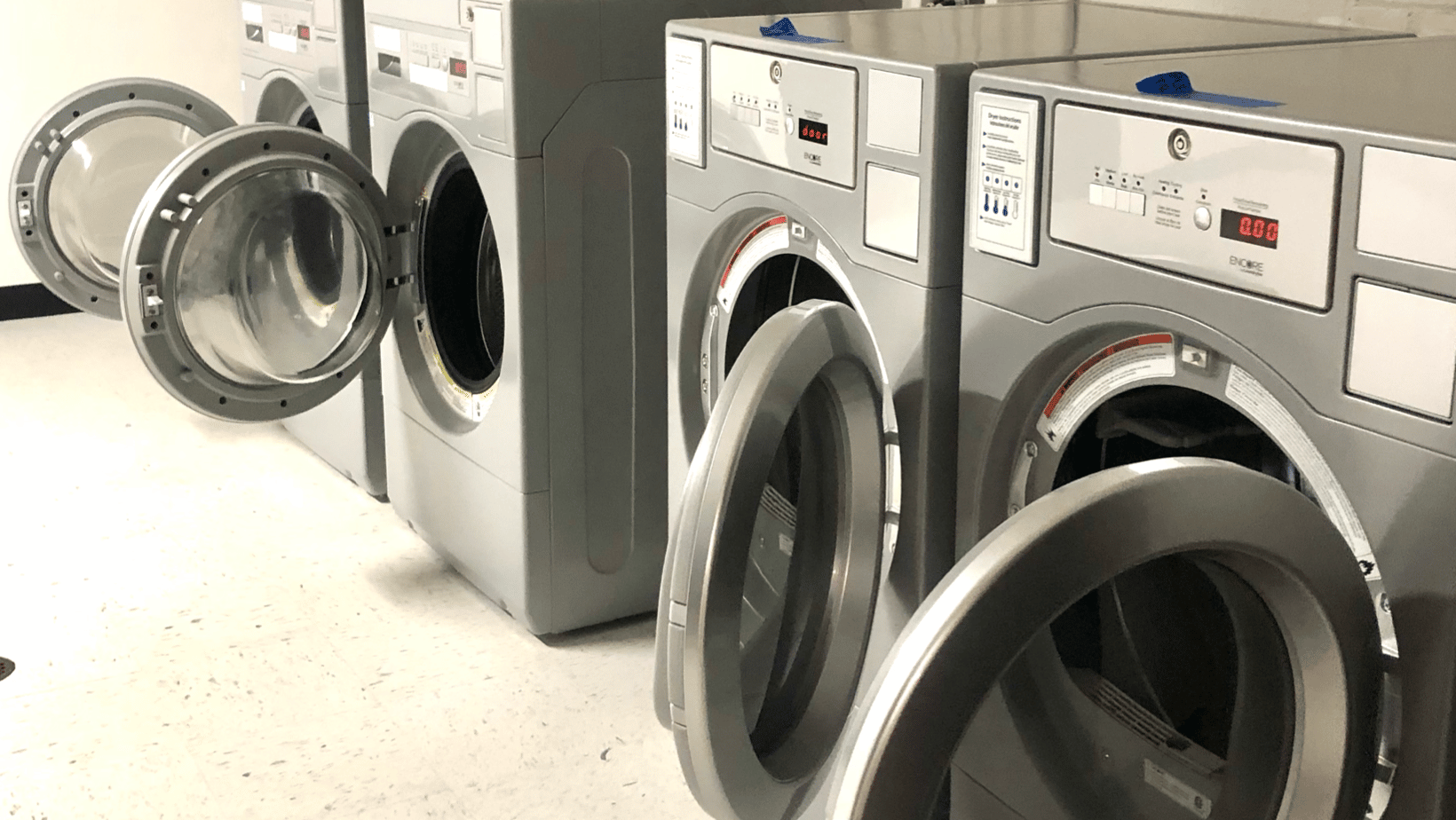 The Rambler
400 South Main Street
Memphis, 38103