At Memphis Moms Blog, we strongly believe in supporting local businesses and our fellow Memphians who work hard to keep the local economy growing. Throughout the months of November and December, we will be spotlighting a few of our very favorite local businesses. These are all businesses that we know and love, and we recommend them to our readers just as we do to our close friends and family!
This Cyber Monday, we'd love you to consider buying from a local online shop, like Avanna Girl!
Avanna Girl should be your go-to for that little girl on your list who loves her American Girl doll. American Girl Dolls are ever more popular and it's clear to see why - your daughter gets more than just a toy, she gets a friend. Avanna Girl wants to cement that friendship through trendy, high-quality handmade clothing.
Our favorite items they sell are just too cute for words (and handmade)! Check them out!
Layered Shark Bite Tunics and Jeggings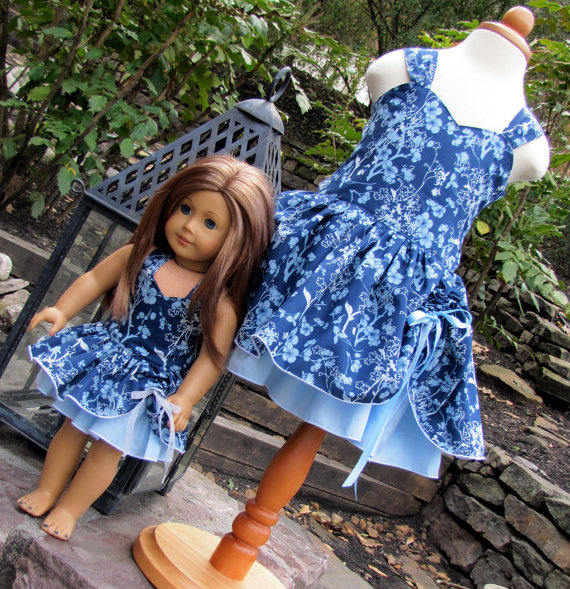 Doll and Me Matching Peek-a-Boo Dresses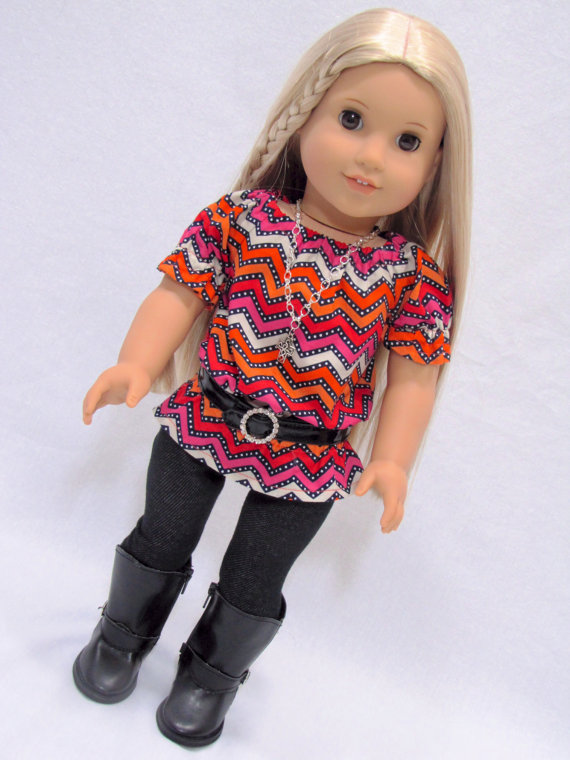 Back-to-School Jeggings, Drop Waist Top, and Belt
Want to see more of Avanna Girl's American Girl Doll outfits?
You can visit their website here: http://www.avannagirl.com/
Or their Etsy Shop here: http://www.avannagirl.etsy.com/
Browse the shop, and find something you love!