One of the main concerns some people have when thinking of dissolving their marriage is financial well-being and stability. As an experienced family law attorney, I urge you to learn as much as you can about the divorce process, because knowledge is power and empowerment. From understanding the law to caring for your children, the more equipped you are with the facts, the less traumatic, costly, and time-consuming the entire process will be.
Learn about the divorce process, talk to professionals in the divorce field, and prepare yourself for the inevitable challenges on the road ahead. I host a monthly women's divorce workshop the Second Saturday of each month. I'd be glad for you or your friend considering divorce to join us: Second Saturday Divorce Workshop. I am happy to help you untie the knot of your marriage without fear of destitution or further damage.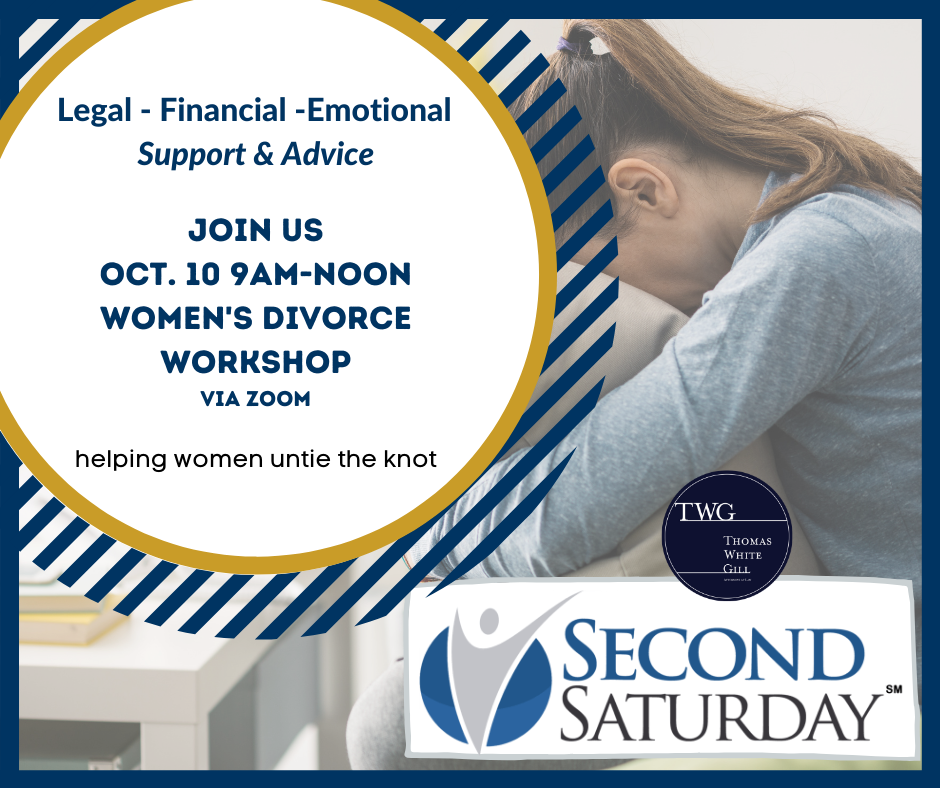 Some women have given up an income of their own to care for their family and home while their spouse has been the breadwinner. When this is the arrangement, there is a fine line between a happy couple mutually working to build a life, and a controlling spouse holding their partner financially captive. The difference is a power play; one partner manipulates their way into being the financier and captor.
According to the Center for Financial Security, 99% of domestic violence cases involve financial abuse. This can include access to cash or lack of access to personal credit. This article gives further descriptions of the ways spouses use financial access and security as a weapon in relationships.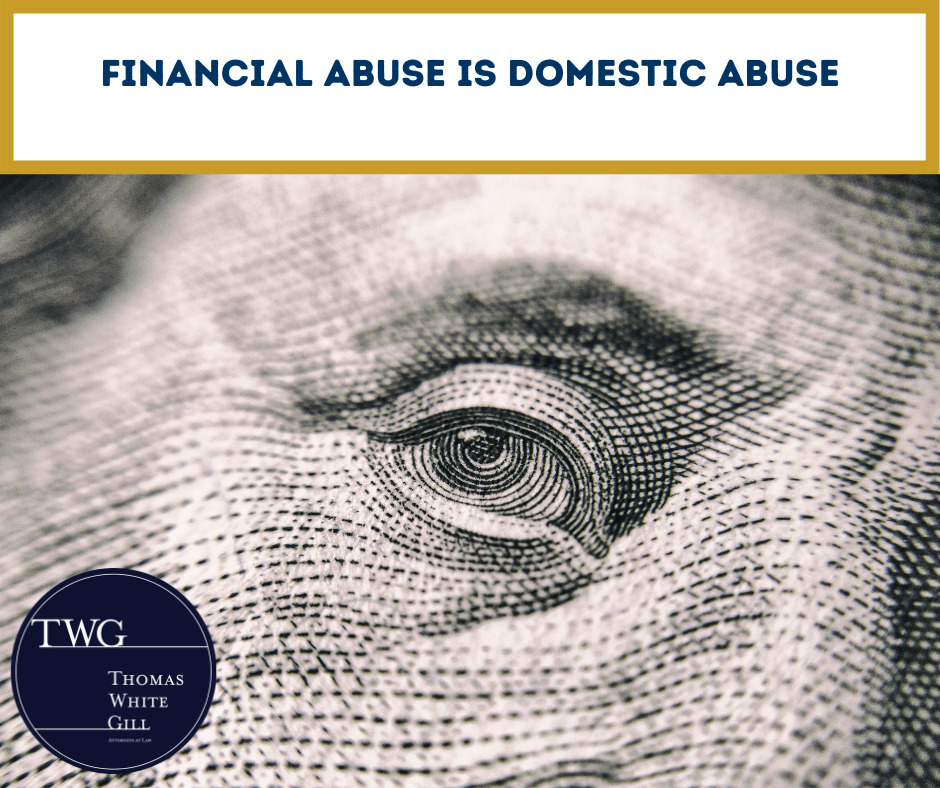 Even if your situation isn't abusive, but you're concerned about how to build and maintain a life apart from your husband, feel free to set an appointment with me here or join us any Second Saturday at one of our Divorce Workshops for information about the divorce process.
There is no denying that divorce can be one of the biggest, most challenging journeys you will ever make, and you do not need to go it alone. The Memphis Second Saturday Divorce Workshop team stands ready to help you take the next step, providing you with unbiased information to help you understand your potential legal and financial options, as well as your emotional needs, so you can move forward with your life. Together with the Second Saturday Divorce Workshop team, you will not have to go it alone.
In addition to being a proud Memphis Mom to Gaston, Lisa J. Gill is a partner and attorney at Thomas, White and Gill PLLC, a Guardian Ad Litem in both family law and probate matters, and a Rule 31 listed mediator.