We are so excited to introduce y'all to eight new members of the Memphis Moms Blog team! Each mom has her own vibrant personality, and we can't wait for you all to get to know them both online and in person through upcoming posts and at the events we hold. We feel humbled, honored, and overjoyed to have each of these women join our team. Also, a huge thank you to Kellsey McDermott for capturing us so well!!!
Cara is a freelance journalist and strategic communications consultant living in Germantown. Born in Illinois, she moved to Memphis at a young age; and, having moved away a few times for college, graduate school, and other adventures, she likes to joke that she's moved TO Memphis more times than anyone she knows. Mom to the cutest little boys, Everett (March 2017) and Gavin (October 2018), and wife to Rob, who works as a financial planner, Cara is adjusting to her new gig as a stay-at-home mom after almost 20 years as a magazine editor and corporate communications practitioner. When not "momming" or consulting, Cara spends her time volunteering with the Junior League of Memphis, where she served on the Board of Directors for several years. Admittedly, Cara has an unreal obsession with escape rooms, an unhealthy addiction to Frappuccinos, and an uncontrollable desire to correct every grammar and punctuation mistake she sees. Learn more about Cara at https://carasievers.weebly.com/.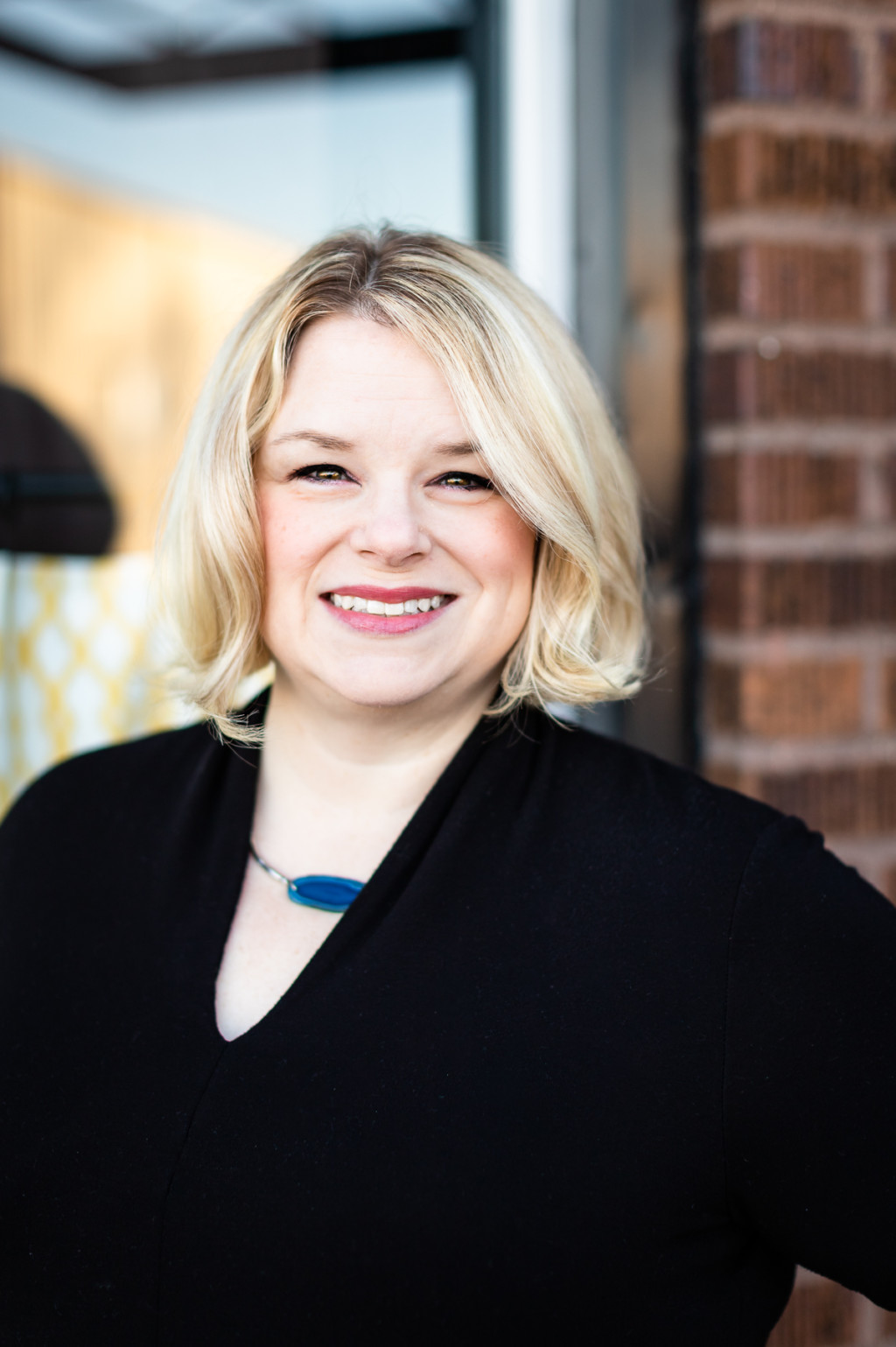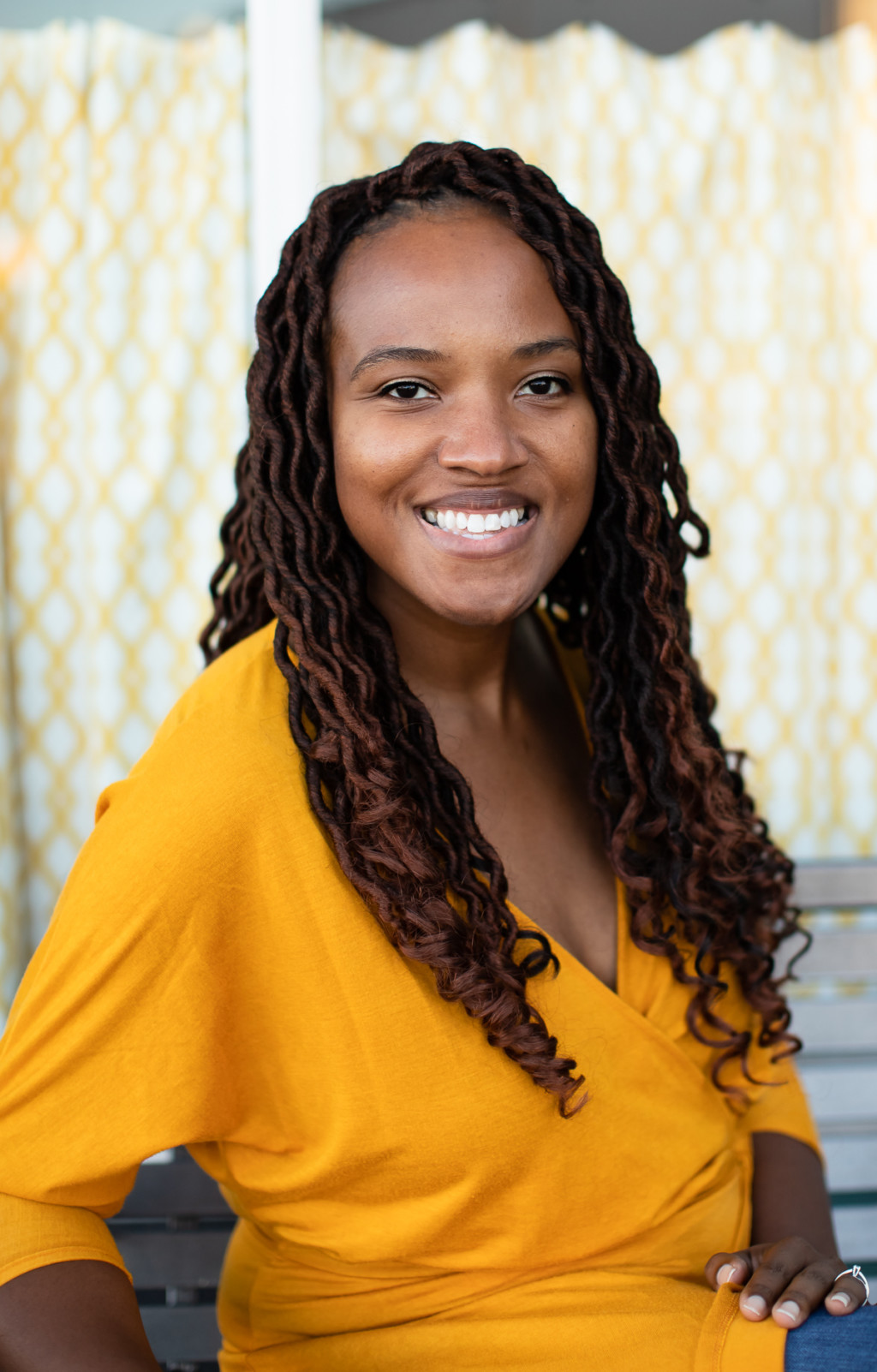 Ketrice is wife to Solomon Page, and mother to 3 beautiful sweet children- Niylah (March 2012), Solomon Jr. (November 2014), and Elon, (July 2018). She is also a black maternal health advocate and activist. She and her husband are the owners of Page Life Solutions, a life insurance agency. She believes in the power of God, our creator. She also believes in the power of a woman's body. The fact that the female gender was chosen to grow life and serve as the portal to deliver babies from the spiritual realm to earthside makes us amazing.
Chelsea grew up in Memphis and the surrounding areas, but moved around a bit. She is Memphis grown with a splash of Texan – that is to say, a Southern girl at heart. Chelsea is married to Josh, who she met in Texas and dragged to Cordova. Together, they have two baby boys, Jensen (May 2016) and Liam (June 2018). Chelsea is a Work At Home Mom (WAHM), managing a full time mortgage closing job while wrangling a wild child and a breastfed baby. Her hobbies include perpetually cleaning up behind a toddler, zoning out on a good TV show, and pretending to be interested in working out. She also enjoys writing (go figure), singing, and trying new things (like rock climbing at Memphis Rox, eating exotic foods, or writing a novel in 30 days).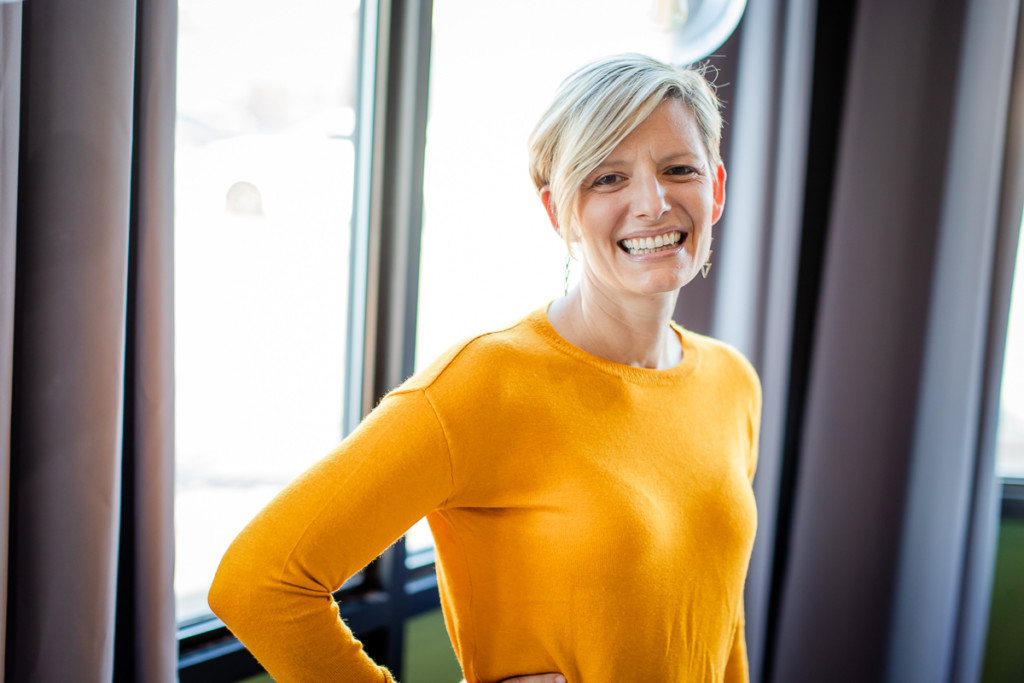 Lisa is a born and raised Memphian who has yet to call another place home. She's so Memphis, she even met her husband, Paul, at a University of Memphis football game during her senior year of college in 2004. Go Tigers Go! After dating for only 6 months, they were married! Paul and Lisa now have 3 boys Quintin (2007), Emmitt (2010) and Walter (2014) who fill their house full of potty humor. They recently went all in with their business, Easel Town, opening their first brick and mortar location. Needless to say, staying busy is not an issue. Currently, Lisa is facing her biggest challenge. In December of 2017, she was diagnosed with Lyme Disease. Her battle with Lyme has forced her to constantly adapt to how it has changed her life; she works everyday to get back the things it took from her.
Erin is a native cheese-head (GO PACK GO!), who, in the academic pursuit of a tenure-track position, chased her husband from Wisconsin, to Indiana, to Ohio. The journey they lovingly call the "Tour de Midwest" ended in June of 2018, when they landed in the 901 for Patrick's position with Rhodes College. While the Midwest holds a special place in their hearts, they are happy to be planting roots in the South with their daughter, Nola (May 2016) and insane rescue dog, Toby. A social worker that loves research, Erin works at St. Jude in clinical research. You can usually spot her with a coffee (heavy on the creamer), 'second-day hair' that is tossed in a bun, attempting to bake, or talking about how she would like to bake but doesn't have time, all while using humor to take on the day. Erin's excited to use her Midwestern "doncha' know" in conjunction with the southern "ya'll." Doncha' know, ya'll? It's gonna catch on.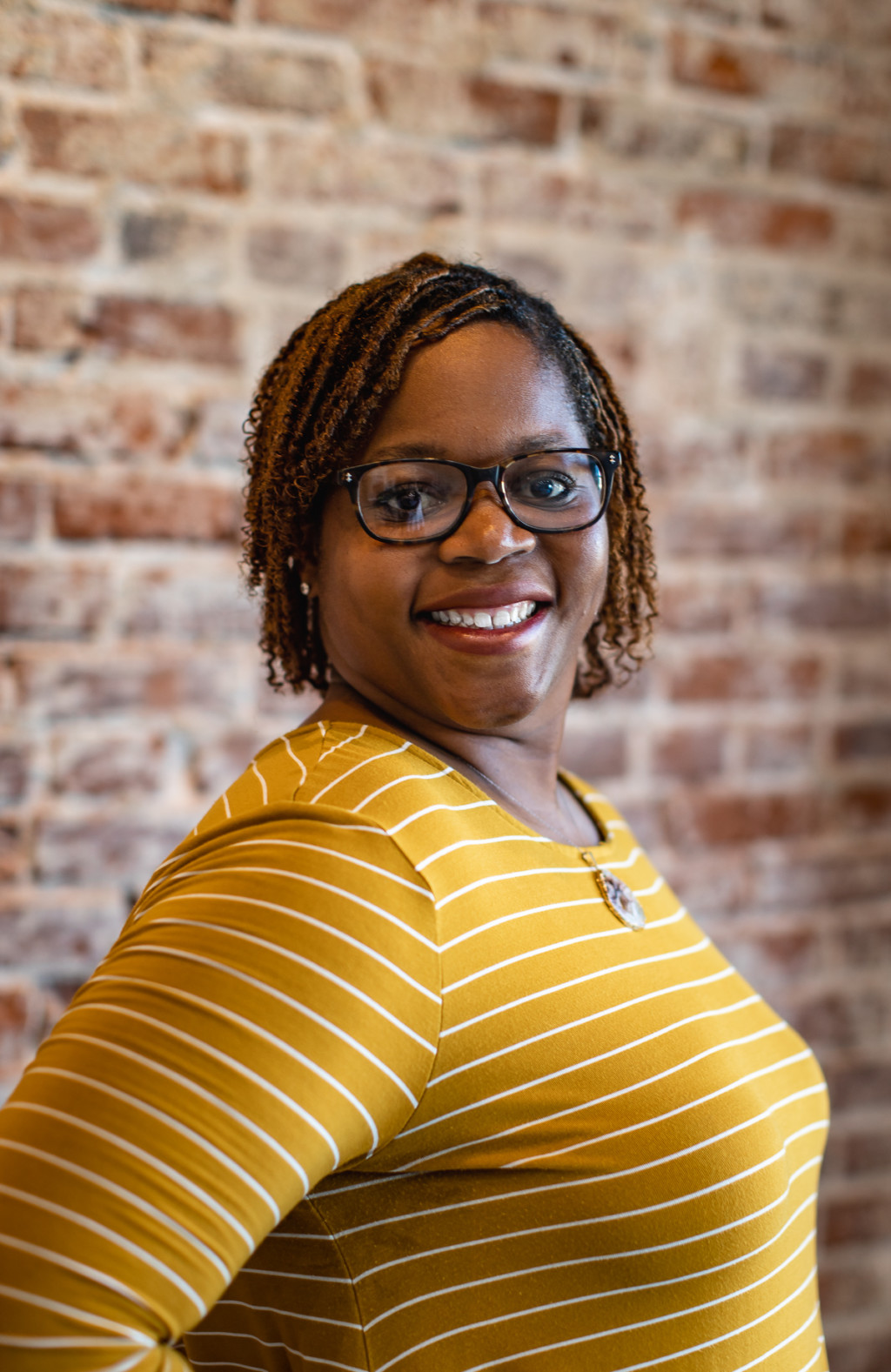 Patricia is a Memphis native and LOVES Memphis to her core. She is the mom of 4 kids, Aiden (June 2008), Elliott and Elijah (January 2012), and Eve (November (2013). *Please ignore the lack of an age gap between the twins and Eve…things happen. Patricia is the wife of a tall, dark, and handsome man, Anthony. She graduate from the University of Memphis in 2007 and 2010, with a Bachelors degree in Exercise and Sports Science and a Masters Degree in Arts in Teaching. She earned her Library Endorsement from the University of Knoxville (hooray for online education.) Patricia is a school librarian and a blog writer, realworkwife.com. She loves to read, write, read, cook, read, run, read, travel, read, and hang out with Memphis. Yes, you read that right, she likes to hang out with the entire city. Life has dealt Patricia a series of highs, lows, and "why-me" moments, but you will never catch her without a smile in eyes, ignited from her soul within.
Kathryn is a pediatric ER nurse who works weekends and stays home with four kids during the week. Her life is basically one hot mess after the next, and most days she is doing good just to make sure everyone is alive, fed, and bathed somewhat regularly. Her husband is her best friend and the funniest person she know. They have been married 13 years and love to travel, go on date nights, and wonder what people without kids do with all their time and money! They have a ten year old, six year old twins, and a 1 year old who came to them via embryo adoption. Their lives are nuts, but they wouldn't trade it for anything. Hashtag blessed!
Lacey Stluka is mom to Miles (December 2014) and wife to Adam. She was born and raised in Memphis, TN and graduated the University of Memphis with a degree in Journalism. After working several years in advertising and e-commerce, she took her first trip to Africa. Her heart was gloriously devastated there, and she started a non-profit, Be Free Revolution, alongside her friend Britney Christie. Almost 8 years later, they are still doing that full-time. They also opened The Rev in 2014, a place you can buy gifts that give back! An accidental entrepreneur, you will see her surviving a toddler, going back and forth to Kenya, and constantly multi-tasking with the many hats she wears. Her heart is to write, travel, drink tons of coffee, and tell stories. She has no idea what she is doing on this journey of motherhood but with a little sarcasm and caffeine- she survives! She is looking forward to building community within the Memphis Mom's Blog, and learning how others survive this crazy ride of being a mom!