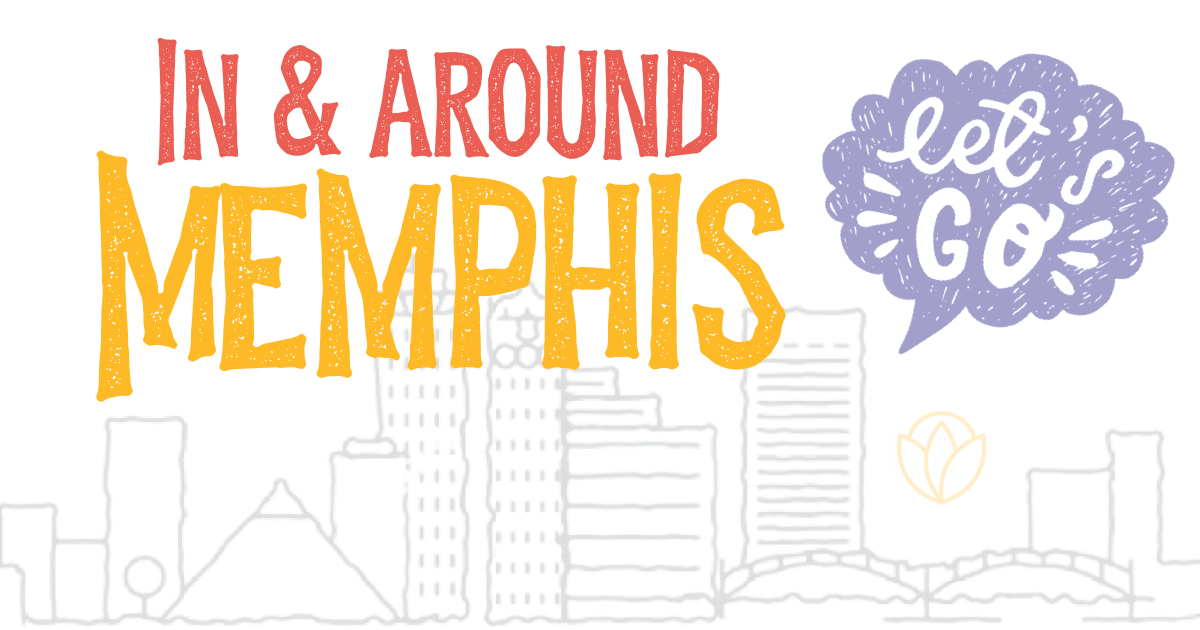 "Your present circumstances don't determine where you go; they merely determine where you start." -Nido Qubein
It's 4:45 in the afternoon and you were supposed to pick the kids up at 4:00. Your boss asked you to stay late to discuss the meeting you missed. You missed the meeting because you were at a doctor's appointment that didn't go as well as you had hoped. Both kids need white T-shirts for art class tomorrow, you're sitting in traffic on Germantown Parkway, it has started to rain, and you just realized that you need gas. You're also pretty sure there's nothing at home for dinner.
Believe it or not, you are not alone.
There are so many people sitting in that same traffic, dealing with the same issues. Or dealing with completely different, but completely relatable issues, also feeling helpless. You probably have friends that tell you they are so very depressed, and they don't even know why — they have a beautiful family, wonderful friends, and healthy children, yet they find it difficult to just be happy.
The stresses of work, finances, family, school, and so much more can make us anxious and depressed, and we don't know where to go for help. In our crazy, chaotic world today, it's easy to not know what direction to go when we feel lost.
That's why WellMind Behavioral Health and Wellness opened its doors in 2022. Marlin Angell, the Chairman of WellMind, recognized the need for a place that would provide a respite — a calm setting with professionals to listen and counsel. WellMind is a place where you can feel comfortable and peaceful in a spa-like, safe, and private setting.
Once you have made the decision that you need help, you need someone to talk to that can help you navigate these waters. But when you call to get an appointment, you're told you can't be seen for at least 5 to 6 months!
WellMind wants to change that for you. We are proud that we can do better than that and we are committed to offer you and your family immediate access to individual therapy, group therapy, and medication management.
We see both adults and adolescents, and our therapists provide treatments for depression, anxiety, PTSD, Bipolar disorders, and medication management when needed. For treatment-resistant depression, we offer Spravato, an FDA-approved, prescription nasal spray that is proving to change people's lives for the better every day. It is administered in our private and calm Spravato room while our patients recline, relax, and listen to music during the therapy.
WellMind is also the only clinic in the MidSouth that has the Qbtech technology for diagnosing and then treating ADHD in children and adults. With the Qbtech testing and medication management with our psychiatric NP's, our clients are able to live more confident and happier lives.
You exercise, you play tennis, you make your own smoothies, and you probably take multi-vitamins. At WellMind, we believe that your mental health is just as important as your physical heath.
That is why we are here. Now you have decided that you need some help, this is where you start.
Whether it is for ADHD testing for your child or yourself, medication management, a yoga class or just to talk, we are here for you. WellMind is located on a beautiful, private, and gated setting on Walnut Grove Road. We invite you to visit us and see what we are all about. We accept most insurance plans and offer self-pay options, as well.
Start today putting yourself and your mental health first. Call us.

We're here to help you transform.
WellMind Behavioral Health and Wellness is located at
8304 Walnut Grove Road, Cordova, TN 38018
For more information please call 901-501-7700 or visit our website: 1wellmind.com
You can also follow us on Instagram