Looking for things to do this weekend? Check out these family-friendly events happening in and around Memphis!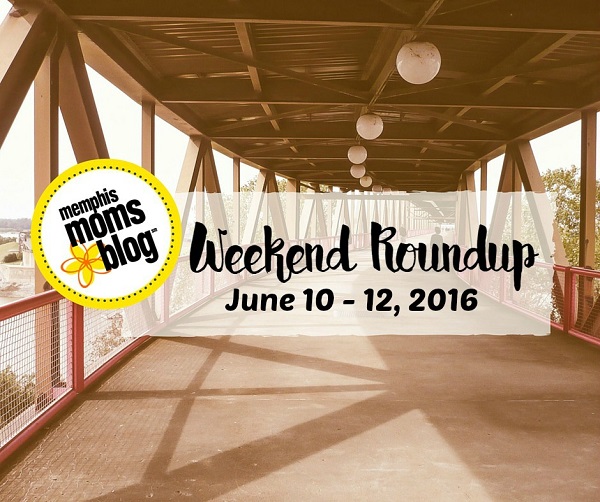 Local Events
These events are organized by date and time. Please click the tab for each date to view what events are happening on that day.
Food Truck Friday– 11:30am – 1:30pm
Dixon Gallery and Gardens
"Food truck + full belly = full heart."
Happy Hour– 4:00pm – 10:00pm
All 8 Huey's Locations
"Detox from the week, prepare for the weekend, and enjoy a burger at Huey's."
Redbirds Baseball – 7:05pm (Gates open at 6pm)
AutoZone Park – Downtown Memphis
"First 1,500 people inside AutoZone Park receive a cooler backpack for FREE."
Hotel Translyvania 2 (PG) – 8:15pm
Kiwanis Pavilion – Germantown, TN
"Germantown's family time outdoor movie series continues with a hit and a bite."
Memphis Farmer's Market – 7:00am – 1:00pm
South Front Street - Downtown
"Shop locally each Saturday and support your local small farmers."
Sidewalk Sale Broad Ave – 10:00am
Merchants on Broad – Broad Ave
"Big tents and some outside vendors, lots of fun merchandise."
Kitten Adoption Day – 11:00am – 1:00pm
Petsmart – 5883 Poplar Ave
"If you've been thinking of adding a sweet kitty to your family, well today's the day."
Mermaid Tea Party – 2:00 pm (FREE – Call for details 901-757-7323)
Germantown Community Library
"Young mermaids and mermen are invited to an elegant under the sea tea party."
Redbirds Baseball – 6:35pm (Gates open at 5pm)
AutoZone Park (Saturday includes FIREWORKS)
"First 1,500 people inside AutoZone Park receive a replica Redbirds jersey."
Sleeping Beauty – 1:00pm
Malco Theatres – Memphis
"Journey with The Royal Ballet to an enchanted world of princesses and fairytales."
Memphis City Football Club First Responders Appreciation Night - 6:00pm
Mike Rose Stadium
"Bring the family to watch Memphis' semi-pro soccer team take on the Knoxville Force! All first responders who present a city or county badge and/or ID will receive free admission for themselves and their families."
Redbirds Baseball – 6:05pm (Gates open at 5pm)
AutoZone Park – Downtown Memphis
"Enjoy some ball and watch the Redbirds strike-out the Grizzlies."
Huey's – Sunday Live Music - 8:00pm
All 8 Huey's Locations
"Settle in for some live music before heading into work Monday."