Ready to liven up that bedtime routine with some different books for your kids? We've compiled this fun list of books for children--all about Memphis and Tennessee!
What Every Child Needs To Know About Elvis Presley
While your preschooler might be too young to appreciate the time capsule that is Graceland, it's never too early to introduce them to Elvis. This board book pairs fun, eye-catching pictures with trivia about the King of Rock and Roll.
Written by R. Bradley Snyder, Robert Kempe and Marc Engelsgjerd
Loosely based on the true story of the famous Peabody ducks, this book follows a young bellhop who brings his pet duck to work and has to go to great lengths to save the duck's life - and his own job. He ends up becoming the first Duckmaster and starting a tradition that's gone on for nearly a hundred years. It would be a great book to read in conjunction with a trip to the Peabody to see the ducks in action.
Written by Patricia Polacco.
Cleveland Lee's Beale Street Band
Little Cleveland Lee just wants to play the trumpet in his sister's high school marching band (the best in the state, naturally.) He's told he's not good enough but when he meets an old bluesman on Beale Street he discovers a new appreciation for music. Written by Art Flowers, illustrated by Anna Rich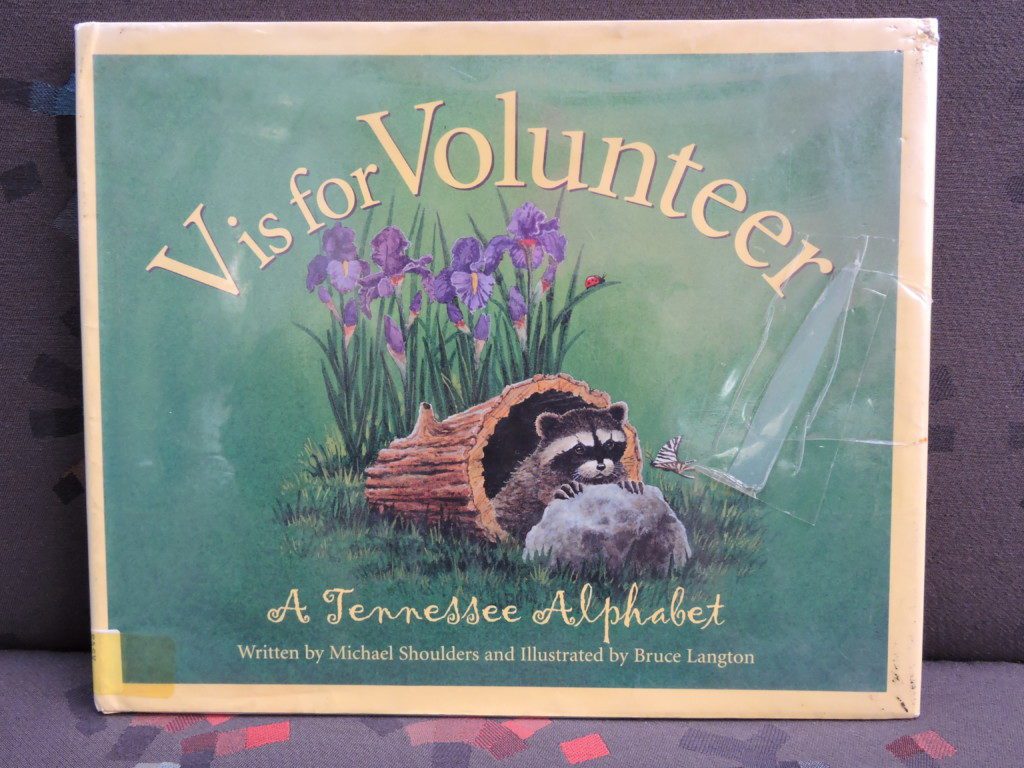 Explore the state of Tennessee, letter by letter, from the Appalachian Mountains to the Zebra Swallowtail (which, it turns out, is our state butterfly.) This one is great for all ages. Each page has a short rhyme for younger kids and a few more informative paragraphs for the older ones.
Written by Michael Shoulders, illustrated by Bruce Langton
A Halloween Scare in Tennessee
This seasonal book has a fun rhyming story and colorful illustrations that shouldn't be too scary for little ones. (Even a giant, hairy, green monster looks a little silly when he's wearing an "I Love Tennessee" t-shirt.) It makes a great October bedtime story. Germantown even gets a mention!
Written by Eric James, illustrated by Marina Le Ray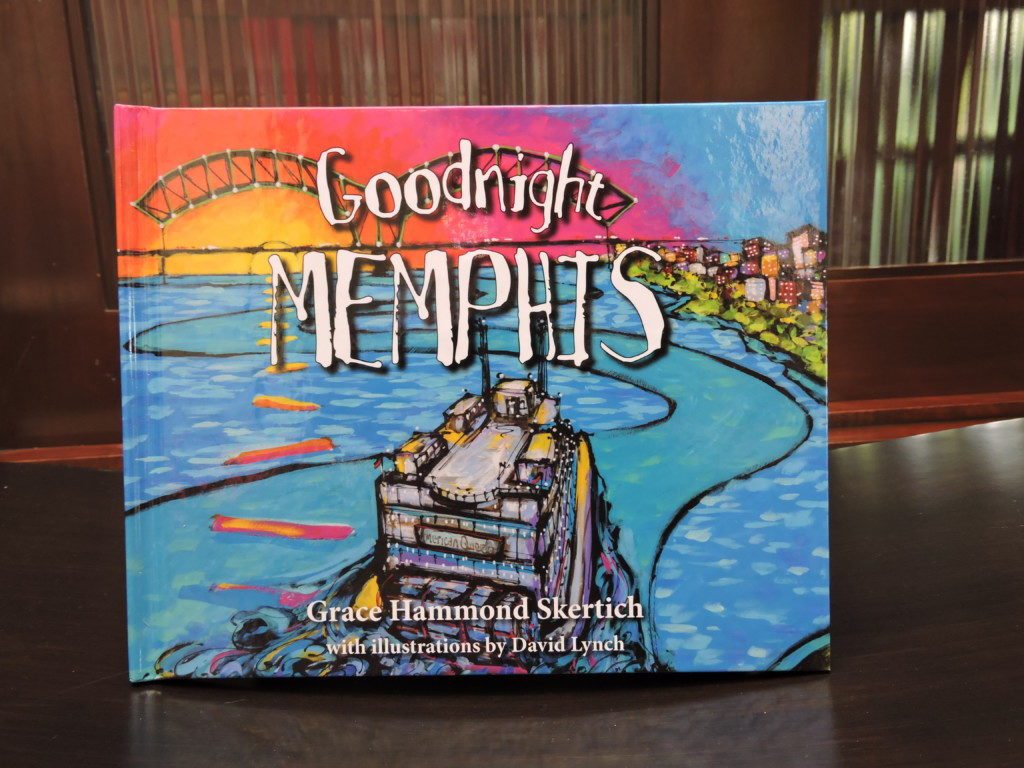 This Memphis-flavored version of the classic bedtime book Goodnight Moon was written, illustrated and published locally. With gorgeous illustrations of the most iconic places in Memphis, including the Pyramid, St. Jude and Huey's, it's sure to become a classic as well.
Written by Grace Hammond Skertich, illustrated by David Lynch
Most of these can be found online or at local retailers like The Booksellers at Laurelwood and Knowledge Tree and also the Memphis Public Library. Ask your librarian for help finding them and other great books.
Did we miss any? What's your favorite Memphis themed book?