Teachers are special people. Working in education, I see firsthand the love and care that each teacher pours into their classroom. Now as a mom, I'm experiencing the magic of a good teacher from a different angle. Even though Ruthie is only 11 months, she's in the nursery at school and so she's got two teachers. And Ruthie's teachers are gifts from above. Vanessa and Aisha love Ruthie as much as me, work so hard to ensure that she has a great day each day, and are already teaching her so much. They know her quirks, they tolerate her messes, and they even teach me things about her that they learn. Teachers create a special bond with our children - they unlock knowledge and turn learning into an adventure. My favorite scene at school is watching the girls bounding towards their classroom, eager to start the day. That, to me, is a true testament of the power of a teacher.
So let's celebrate them! With the holidays looming around the corner, you may be looking for a unique way to honor your child's teacher. Sure, you could buy them a gift. But if you're looking for a special DIY project (maybe even one you could do with your child!), check out these 10 ideas below, compiled from around the interwebs with links to original site provided.
We've also created a Pinterest board with all of these ideas and more! Check it out here!
1) Recipe ring: Collect a favorite family recipe from each student in your child's class and create this recipe ring to gift to their teacher! Each family can contribute and even write a special note to your teacher on the opposite side of the notecard.
http://lilluna.com/tutorial-tuesday-recipe-ring-giveaway/
---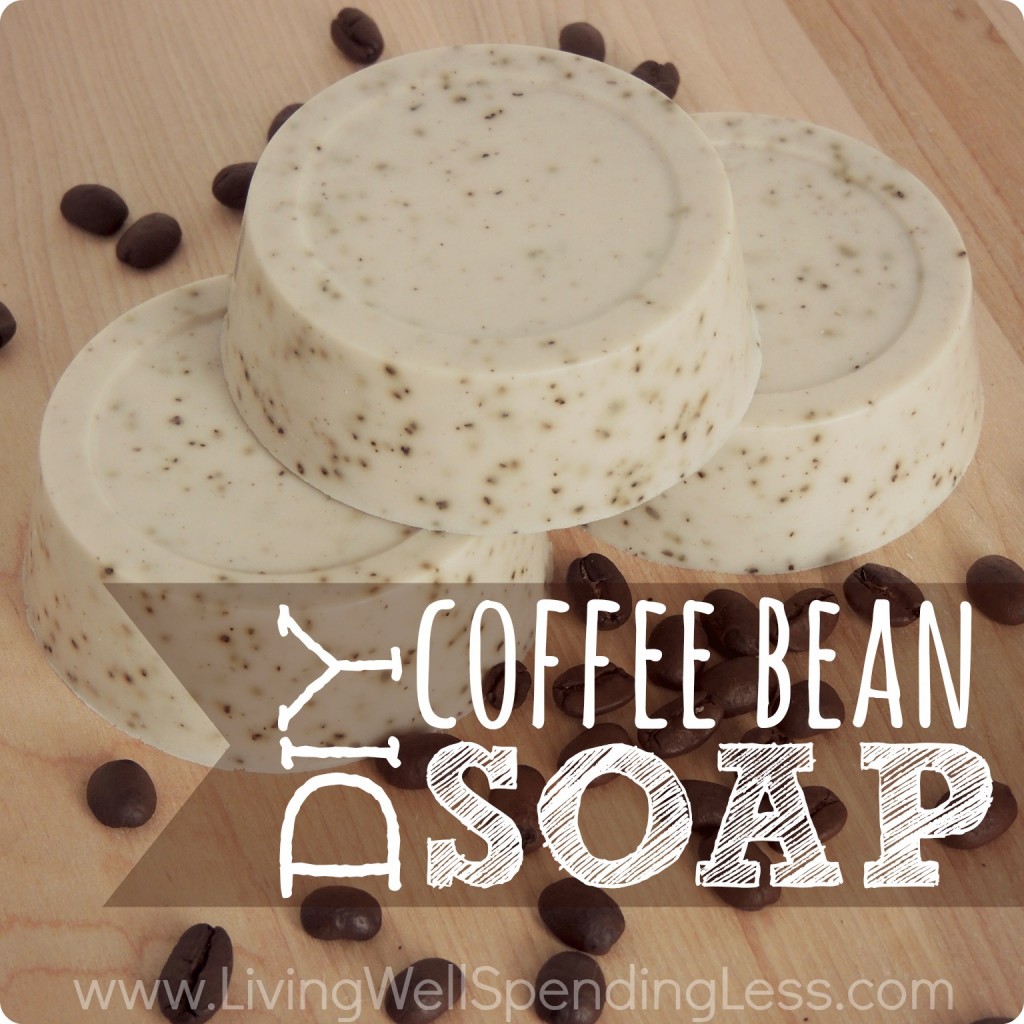 2) Coffee bean soap: This is one that your kiddos can help with! A DIY family project for their teachers - always good to let them contribute in appreciating their teacher. With four ingredients and seven steps, this project proves to be one to try.
http://www.livingwellspendingless.com/2014/01/27/diy-coffee-bean-soap/
---
3) Homemade ornaments: Another good one to do with your kids - they can pick out the fabric scraps they want to use and go to town with some mod podge.
http://sewtospeak.blogspot.com/2011/11/scrappy-ornaments.html
---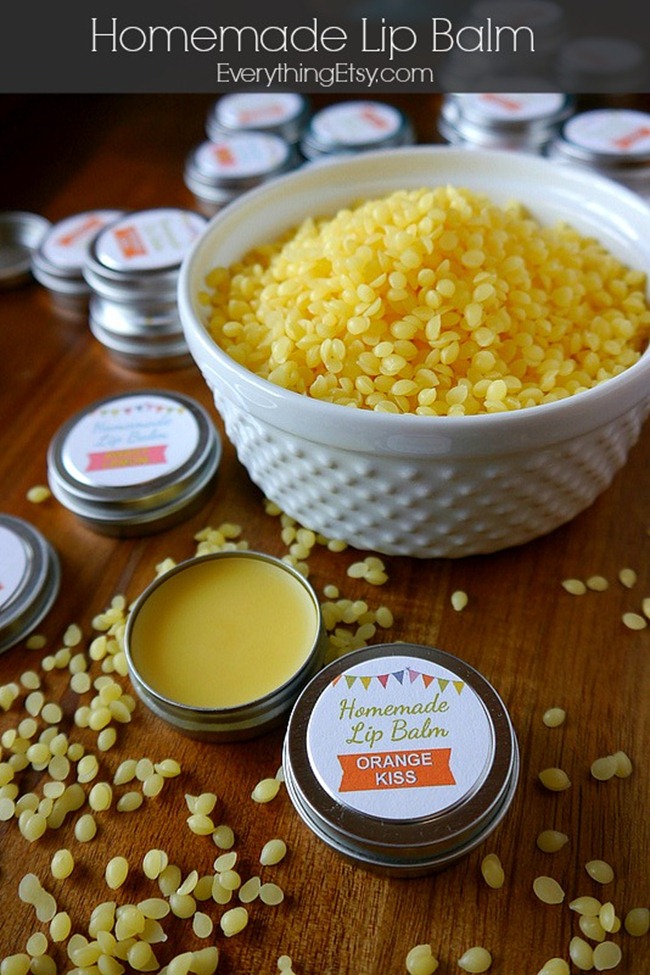 4) Homemade lip balm: This tutorial makes it easy - she links you to Amazon to buy the ingredients. Because as cool as this is, I found myself wondering... where does one find beeswax pellets. Well, on Amazon apparently. And - they are prime eligible!
http://www.everythingetsy.com/2013/11/homemade-lip-balm-recipe-printable-labels-diy-gift/
---
5) Pom-pom pens: As a teacher, I can tell you that my pens "walk" all the time. I would make these for a gift and then put them in a cute vase so they can double as desk decor!
http://sewsara.blogspot.jp/2013/04/pom-pom-pens-tutorial.html
---
6) Photo coasters: This is another fun idea that could involve the whole class. You could pop in one day and take some candid photos of your teacher with the class (maybe reading to them?) and then create these photo coasters. A keepsake, for sure!
http://thefrugalgirls.com/2010/11/how-to-make-photo-coasters.html
---
7) Dip mix ornaments: Everyone loves chips and dip. So why not make your own dip mix and jazz it up by stuffing it in a glass ornament? This tutorial lists all the recipes - you could print the recipes on cute cards to add to the gift. Personally, the bacon dip recipe is calling my name.
http://bubblynaturecreations.com/2013/11/dip-mix-ornaments.html
---
8) Music letter frame: Because my sister in law is a music teacher, I've got to add in some love for our orchestral, choral, and music teacher friends. This personalized frame would be a great addition to their classroom or hanging in their own music studio at home.
http://bigideaslittlecents.com/diy-music-teacher-gift-under-10-5-minutes/
9) Teacher love wordle: Have you used wordle.net before? It's awesome. You insert words into this generator and it makes word art. This tutorial leads you through the process and helps you make your own word art for your teacher.
http://fullofgreatideas.blogspot.com/2011/06/teachers-gift-wordle-with-students.html
---
10) Apple mason jars: Because it wouldn't be a teacher gift list without an apple themed gift, here's one for you. This one looks harder than it probably is, so that's a plus. I would definitely rock this on my desk at school for a long time (and probably refill it with more M&Ms weekly, if not daily..).
http://www.the36thavenue.com/diy-apple-mason-jar-tutorial/#_a5y_p=2157495
Happy crafting! Let us know in the comments if you make one of these DIY gifts.