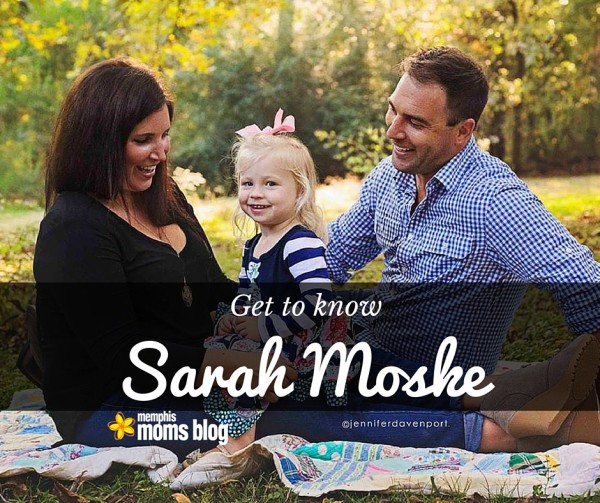 Memphis Born...
Hey Y'all! My name is Sarah and I am a Memphis girl through and through. I have lived here all my life...born in midtown, moved to Germantown and lived there for the next 22 years. I left in 1999 to attend University of Tennessee at Martin for 4 years, got married and moved back to Midtown and then moved back to Germantown 4 years ago. I love the grit and soul of Memphis but truth be told, we have talked about moving to another city at some point.
My loves...
In 2004, recently graduated from college and living back home with my parents, I met my husband on Match.com. Yes, I know.....this was over 10 years ago when internet dating was a new thing. We bonded on our first date over our belief of bigfoot and all things spooky and haven't been separated since. After being married for 6 years we had our sweet baby girl, Sally O'Mally. Joe is a pilot for a big company here in town and I am a kindergarten teacher turned stay at home mommy. I am also pregnant with my second child (due May 2016). Of course I cant forget about our fur baby "Hank" who unfortunately has played second fiddle ever since Sally was born.
This Crazy Girl...
She came out of the womb just as spunky as she is today. With a name of Sally O'Mally, this girl had to have a big personality. She is the happiest child and has truly never met a stranger. She loves mermaids, elephants, all things princess and is 3 going on 13. She is the light in my life and I thank God everyday for choosing me to be her mommy.
SAHM and Disney Planner...
After 9 years of teaching kindergarten, I had the opportunity for my dream job...stay at home mommy. Between dance class, my MOPS group, playdates, etc. I stay pretty busy! I also work from home as an authorized Disney planner. Not sure what that is? I plan your Disney trip for you....for free 😉 I get paid by Disney and I love all things Disney so its a win win for everyone. You can find me on Facebook here.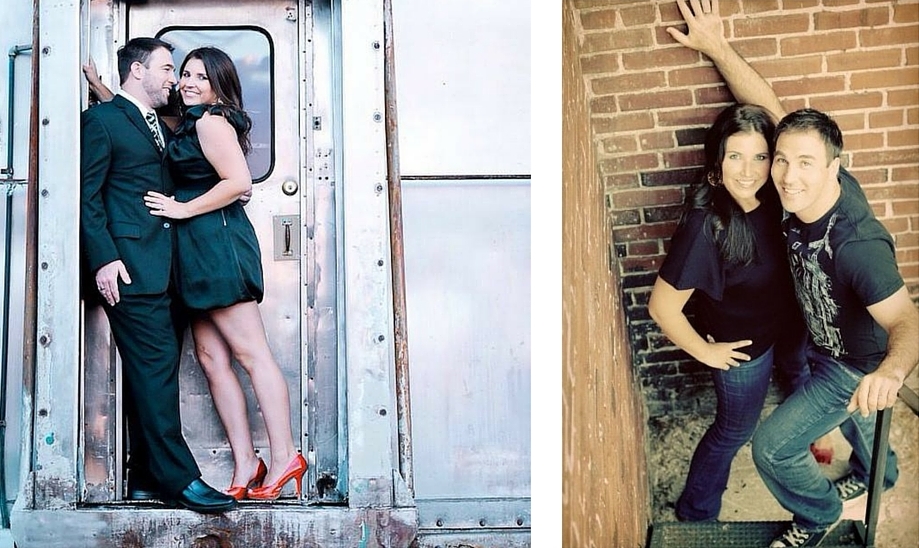 Free Time...
I enjoy planning and throwing parties. Nothing makes my heart skip a beat like striped paper straws and Pinterest worthy goody bags. I am that mom that plans her birthday parties a year in advance. I love planning home improvement projects and supervising my SUPER handy husband as he completes them. We love to travel (although that has slowed down quite a bit since having children ). I love exploring a good flea market or antique store. Cooking/baking have always been a passion and I even owned a cupcake business a few years ago. I am also constantly trying to figure out how I can move to the beach and have my toes in the sand everyday....it's my happy place (well that and Disney World). You will see me dancing at the gym several nights out of the week and I also love to take long walks with friends. I am slightly obsessed with The Walking Dead and nothing excites me like a good bargain! You can find me blogging over at http://moskemonkeybusiness.blogspot.com.