The Midsouth's biggest heartthrob (and everyone's not-so-secret crush) confirmed Friday night that he and wife Jessica Biel, along with son Silas, will be moving to Memphis!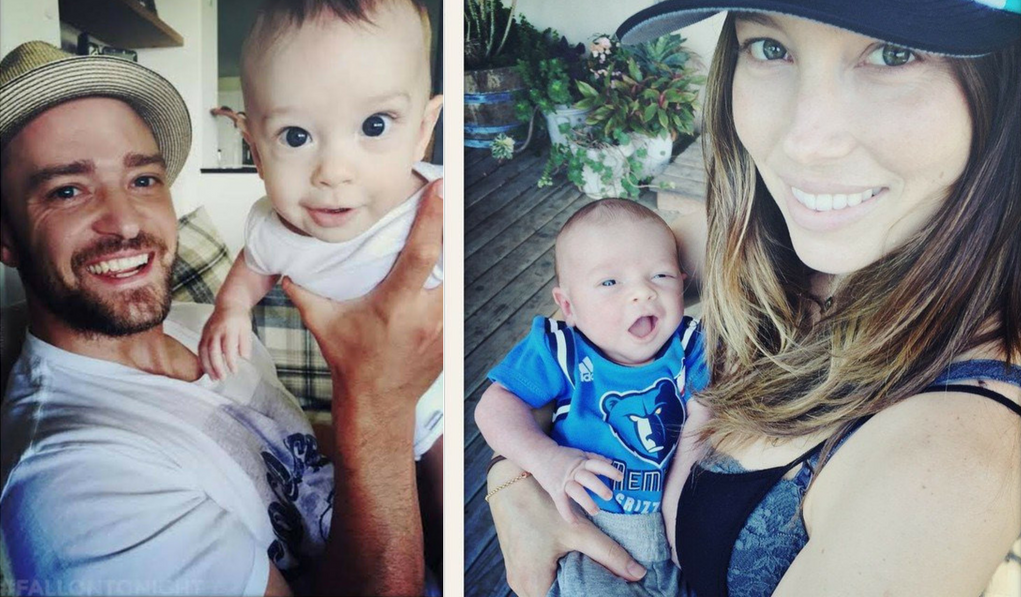 ...we all wish, right?! Sorry y'all.
April Fools!
However, we do think that JT and his gorgeous family should really consider the move. As we all know, this is a fantastic place to raise kids. So if anyone knows Justin or Jessica personally, maybe send them these links to show them what they're missing with Silas!
Memphis Moms Blog Guide to April 2017 :: a full list of family-friendly events happening in and around Memphis
The Ultimate Memphis Easter Guide :: a comprehensive guide to all the Easter activities happening around the Midsouth
6 Reasons for Moms to Love Memphis
And of course, our event calendar is always full! You can also check out all our other guides here!