Before I ever became a wife or mother, I had always dreamed of having my own family. I wanted the husband, the house with the white picket fence, and a bunch of children running around in it. I knew exactly how my life was going to go because I planned it all out, right? Ha. Women say the darnedest things before we have families of our own.
Of the many other things I promised myself I would have, I swore I would love my children the same. As fate would have it, some things I dreamed about happened, some of those things later fell apart, and others- well, they just never happened at all. One of the things that did happen, however, was my little family.
When I had my daughter, the amount of love I felt for her was infinite. There was no way to measure it. It was a love so fierce from the day I found out I was pregnant that sometimes I cried myself to sleep for fear I might lose her. I sobbed at every prenatal appointment when I would hear her little heartbeat. When she was born, I brought her up to my chest and I almost never put her down from that moment on. She still sleeps in my bed three years later. The love I have for my daughter began before I even got pregnant with her. She was part of my plan.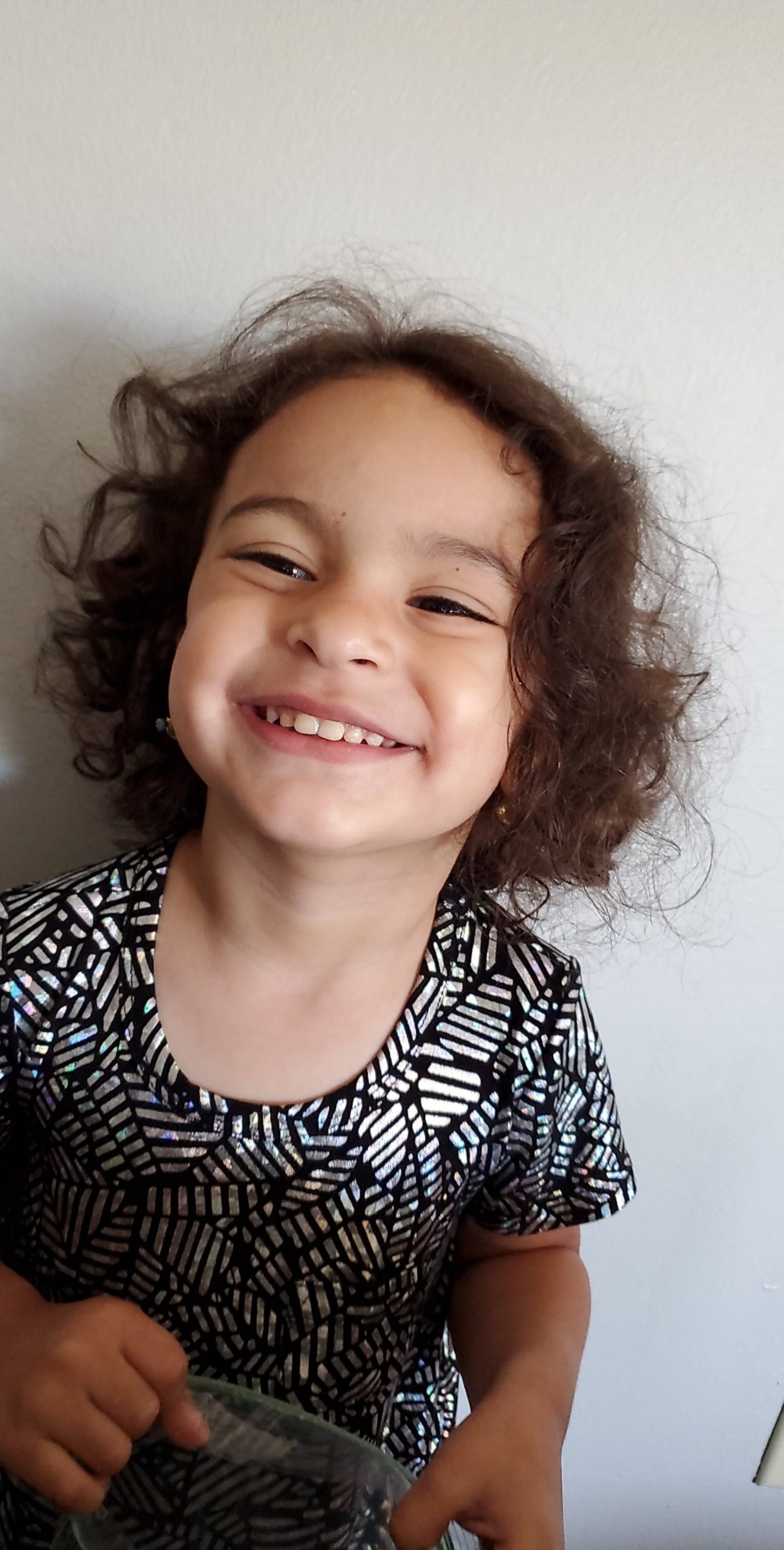 My son, on the other hand, came to me by the grace of the Lord himself and only He knew why a new baby was going to be placed in my arms during such a very dark time in my life. I found out I was pregnant with my son while I was going through an ugly separation and divorce.
When I found out I was pregnant, all I did was cry and throw up for 4 months straight from random anxiety attacks. I was so unhappy and so mad that this was happening to me. I hate to admit that, but it is true and there is purpose in it. I was not ready for another baby; I was a stay at home mom in the midst of losing everything. I prayed about it and buried my misery as much as I could. I tried so hard to have that same feeling I felt with my daughter; but it just wasn't there. I was terrified I was not going to love my children the same.
But then he was born. When I pushed him out in a room full of the best nurses, my amazing doctor, and three of the closest women in my life it was like a dam broke inside of me and released every emotion I had been bottling up for nine months. I vividly remember it feeling like a boulder had been lifted off my chest and a feather replaced it.
That being said, the love I have for both of my children is greater than any love I ever fathomed. I would trade my picket fence dream any day to have my son and daughter in my life. But I love each one differently and each of them fill my soul with something special. My daughter pulled me into my delight of being a mother. She taught me how to love someone more than myself. My son pulled me out of my sadness of no longer being a wife. He taught me how to love myself, and he gave me the willpower to pick myself up and move forward with our life
We are made to believe that we have to give our love to our children in a way that it is equal and fair to each of them, but children are not cake. You don't always get or give out the same size slice and that's okay. I will be the first to admit that I don't love my children equally. Each one gets a different kind of love on any given day and sometimes that means my son gets more kisses than my daughter and my daughter always gets more clothes than my son. I would not trade my babies for anything in this whole world, but some days I feel more drawn to one than I do the other. But maybe that is because sometimes we receive and give the type of love we need and not the type of love we want.