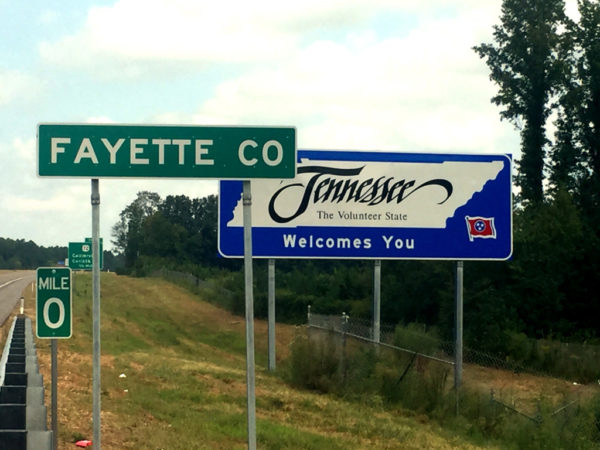 Have you ever ventured out to Fayette County? It is the rural area beyond the suburbs that surround Memphis. As Shelby County's eastern neighbor, it is made of the following cities and towns: Eads, Oakland, Galloway, Somerville, Piperton, Rossville, Moscow, LaGrange, and few other pockets in between. When driving along the main roads of this county, it is likely that you will pass a tractor, maybe a neighborhood, and definitely a corn field.
What's there to do in Fayette County?
We'll help you out.
Looking for Adventure?
Ghost River Rentals is located in Moscow at the Bateman Bridge. You can rent kayaks or canoes and paddle a portion of the Wolf River. The option to hire a guide is available but not required if you possess the skills to brave the bends and currents on your own. Just beware of the eerie Ghost River portion!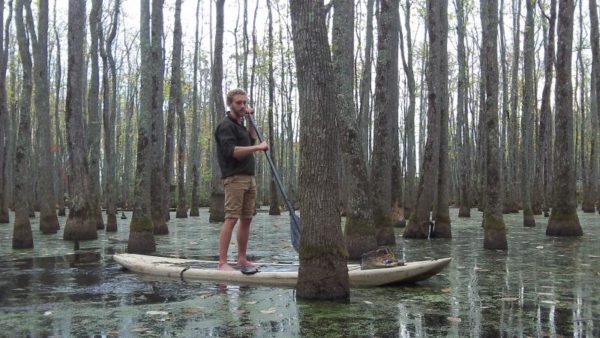 The William B. Clark Conservation Area is a great way to be active together as a family at your own pace. Take in the beautiful scenery as you stroll the boardwalk that begins at the Wolf River and winds throughout the floodplains. It is located in Rossville off Hwy 194, just north of the railroad tracks.
Seasonal Fun on the Farm
Wilson Blueberry Farm is open during blueberry season, which is approximately mid-June through early August. It is located on Hwy 193. You can pick blueberries yourselves or buy pre-picked berries.
Tom's Farm provides an excellent fun on the farm experience during pumpkin season (this year, opening on September 16th). Located in Rossville, Tom's farm is fun for all ages. Pick your pumpkin, take a wagon ride, and race your way through the corn mazes.
Charming Town Squares
Looking for a small town feeling or a great backdrop for family photos? Fayette County has plenty of quaint town squares, Main Streets, and Historic Districts.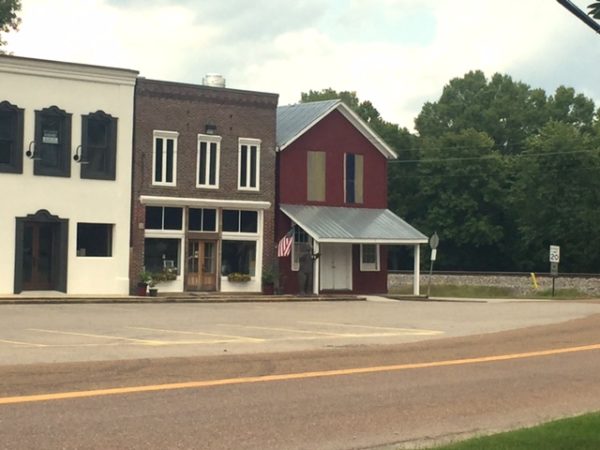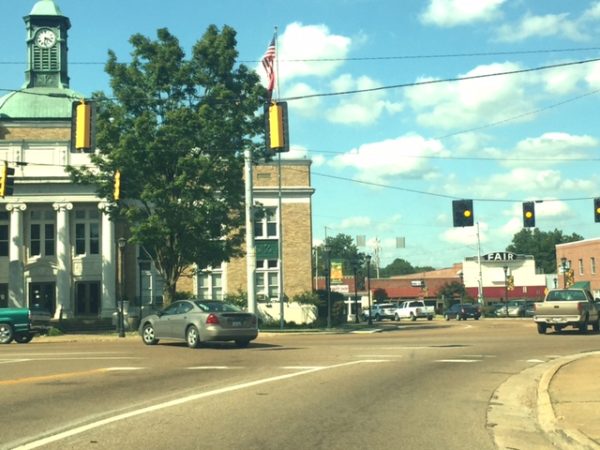 Fabulous Food
There are quite a few hidden gem eateries in Fayette County that are worth the drive outside the loop and beyond. And let me warn you--some of these are not located in typical city-like establishments, so before you judge a book by its cover (or in this case, before you judge a restaurant by the gas station it is located in) try the food for yourself!
Cousin's Express is the heartbeat of Piperton. In one hoppin' spot you can get gas, Baskin Robbins ice-cream, the usual convenient store items, and some of the most mouth watering food that ever sat beside the cigarette wall of a gas station. Serving fresh breakfast, lunch, and dinner, on a daily basis, this kitchen staff knows exactly what they are doing. Try the breakfast sandwiches, fried chicken, catfish, and BBQ--they even serve pizza!
The Wolf River Cafe is very popular for its catfish and southern cooked vegetables. Their BBQ sandwich is one of my personal favorites. It is located in Rossville on Hwy 194. Their staff is great and make everyone feel like family. It is like sitting at Grandma's kitchen table and they serve their drinks in mason jars, because why would they not?
Street Tacos is located in the Exxon gas station in Oakland. They serve authentic Mexican. The people are nice, the tables are clean, and the service is fast (muy rapido!). Their tacos sauces are delicious and you will not go wrong ordering a side of Mexican street corn with any entree.
Sling Shot Charlie's is a another favorite for catfish and southern-style cooking. Located near Arlington in the northwest portion of Fayette, this restaurant serves up unique vegetable dishes and amazing homemade desserts.
Furry Friends, Food, and Fun
Backerman's Country Market is technically not in Fayette but we love it so much we will claim it as our own! It sits at the Hardeman County line (east of Fayette County) on Hwy 64. It was once just a small bakery, but now they have expanded into a much larger market with a restaurant that includes both indoor and outdoor seating. Behind the market, kids can enjoy a petting zoo and playground. This Mennonite family-owned and operated business sells delicious foods and treats while creating a wonderful family experience for their patrons.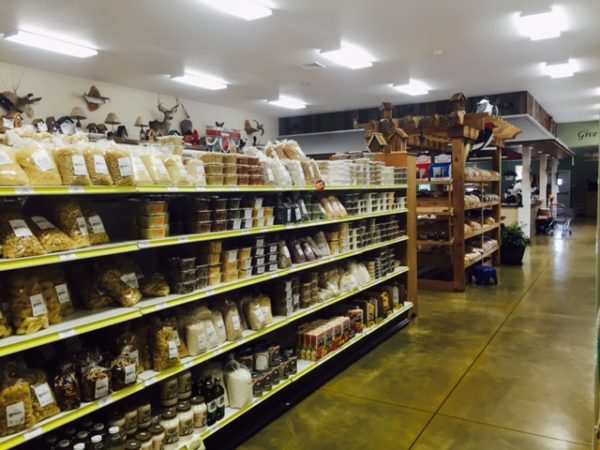 The next time you are wanting to add a few things to your stay-cation bucket list or wish to venture to a place where the pace is slower and the corn is a plenty, consider the fun finds in Fayette County!