I admit, I love reading the Friday faves every week! I mean, C'mon; it's fun discovering new things each week. And sometimes buying some of them (sorry hubs)!

My favorite things change frequently but here are my current Friday faves!
We use these amazing soaps daily in my house! I gift them to all my close relatives and friends for birthdays. And I'm obsessed with their shower fizzies.
2. Target Drive-Up!
I've been using Target Drive-Up since way before the pandemic began, and I continue to use it weekly now! I love placing an order for groceries, shirts for my 3 year old, and new towels all at once and then picking them up within minutes a few hours later! Target's the best!
I began using these not long into the pandemic and have not grown tired of how amazing they are! I'm terrible about paining my own nails and honestly don't have the time to go to the salon. This has been the best solution! My Colorstreet nails easily last 10-14 days and are so easy to apply!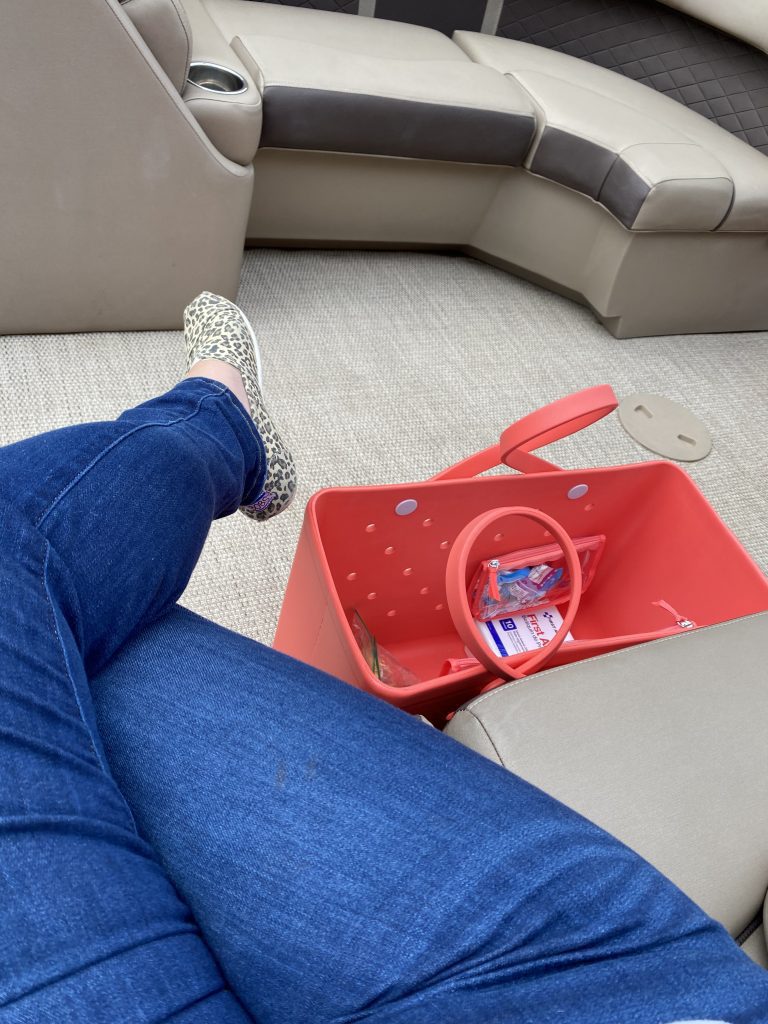 I admit I made fun of these before I realized how useful they are! I couldn't understand why people would pay so much for a tote like this. Then I needed one for our pontoon boat. Hah! I've used ours at the beach, the pool, and for the lake. They are easy to rinse off and go. They don't move at all on the boat. And they come in cute colors!
I don't know why I waited so long to try Ugly Mug in East Memphis! Sorry Starbucks! My current faves are the Full Moon Lattes and any type of iced latte!
My best friend has been trying to get me to buy a Brumate for at least a year, as she's obsessed with hers and owns a few! I bought a Trio for our recent beach trip and admit it's so useful! It can be a koozie complete with an ice puck on the bottom or can be used as a travel mug for coffee or cold drinks like mimosas! Of course we personalized ours before the trip...