The two months of summer break is plenty of time to worry about the dreaded "summer slide" – the lull in academic learning that causes kids to lose the skills they learned in class and start the next school year behind. Even though I think summer is a time for hours and hours of free play outdoors, I still want to make sure that we keep up on our reading and math skills this summer!
Our partners at KinderCare know learning doesn't stop when school lets out for the summer. They want to help you make sure your child starts the new school year ready to learn. Read on for tips on how you can mix learning and fun this summer!

Tips from KinderCare experts that will help parents combine learning and fun this summer and help their children avoid the summer slide:
Read and learn as a family.
Go to your local library.
Don't forget math.
Plan your vacation around educational activities.
Get up, get out, and get moving!
Put reasonable limits on snacking.
Resist the urge to let screens do the work.
Encourage social and emotional development.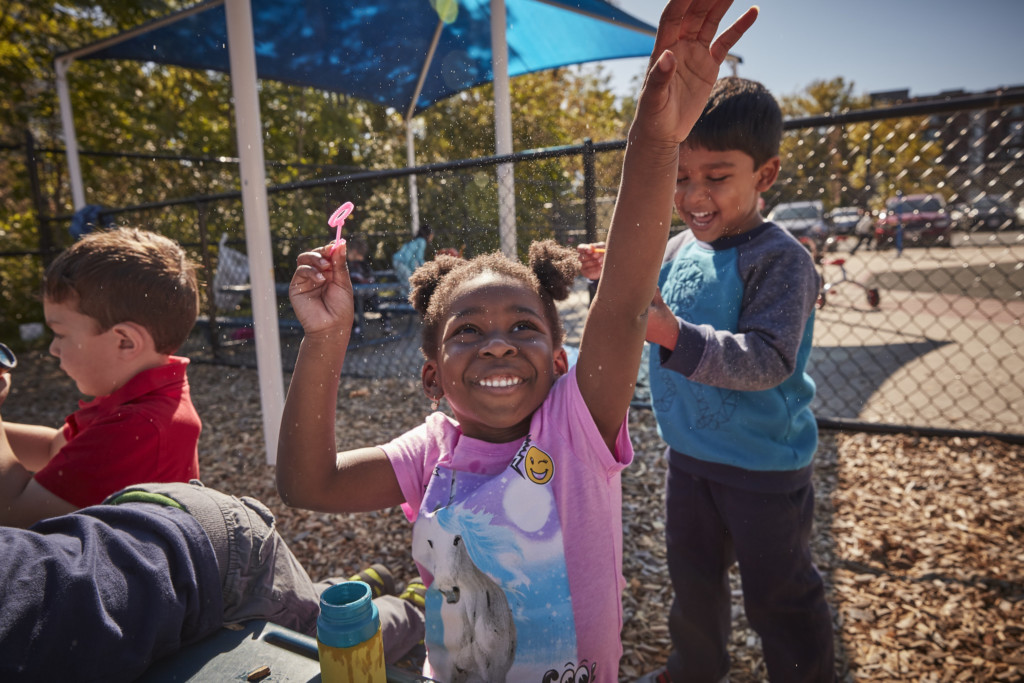 For 50 years, KinderCare teachers have been creating safe, encouraging environments where kids can learn, grow and build confidence for life. At KinderCare, hardworking families are family—regardless of needs, backgrounds, and experiences. KinderCare Learning Centers is opening a new center in Southaven, MS on June 24th!
Learn more about how you can prevent summer slide through fun, educational summer activities and programs in your area at KinderCare.com.