"Adventure" is a high-frequency word at our house. Anything from a visit to Bass Pro to see the fish to a bike ride around the neighborhood can be labeled an adventure just to make it even more fun. However, some of these adventures are more, well, adventurous, than others. Camping with small kids definitely falls into this category.
My husband grew up camping all over the Pacific Northwest, where he is from. It was his family's main form of vacation, and he has fond memories of many such trips. For years, he'd been (not so) subtly dropping hints about his desire to camp regularly, and somewhere along the way, he'd gotten the mistaken idea that I was not interested.
It's not that I wasn't interested; it's just that my camping experience is much more limited than his. My family camped on occasion, but with the exception of pitching a tent and making s'mores, I was (and still am, to a degree) pretty clueless about what one does on a camping trip.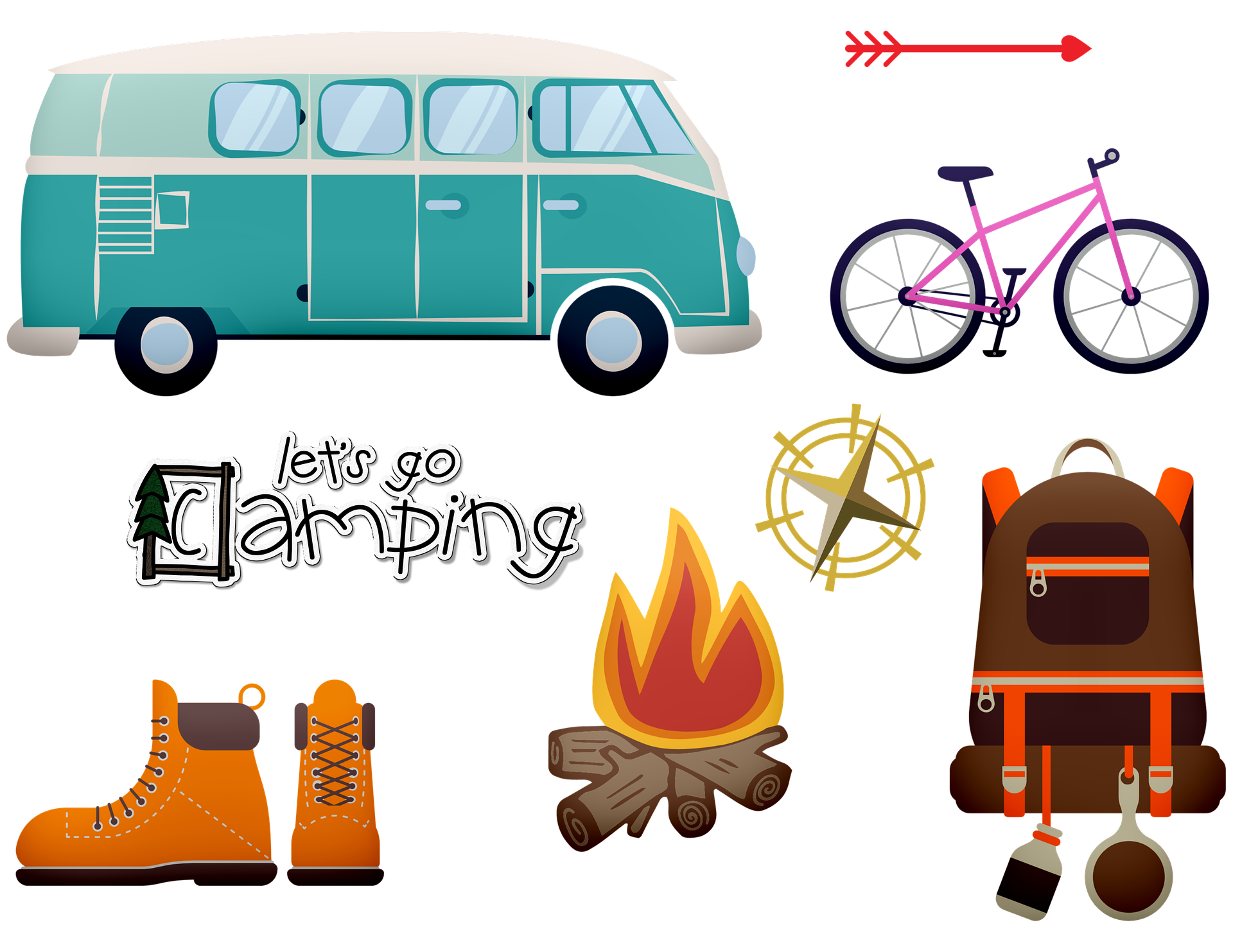 But a couple summers ago, we got a family-sized tent and began planning our first trip. Thankfully, my husband is essentially a grown-up Boy Scout and has retained all of his outdoor survival skills, so the big unknown was how our small children would do in wilderness.
Spoiler alert: they did great.
Even though we don't get to go as often as we'd like, camping has become a favorite family adventure. In fact, we've camped at Pickwick Landing State Park over Labor Day weekend enough times (twice) that I'd now describe it as a tradition.
If you are thinking about camping with kids but aren't sure about taking the plunge, here are some tips from our experiences. My husband may be the Boy Scout, but I pride myself on organization, so we've maintained an on-going packing list/notes that we add to after every trip.
Simple is definitely the way to go. However, there is one caveat to this quest for simplicity. We've had the opportunity to go on camping trips with friends, and while texting back and forth with one of them, I was reminded of an important fact. My friend astutely pointed out:
It's funny. I'm trying to remind myself that all we really need is light, food, fire, water, shelter, hygiene, (okay a bed of sorts). The basics. But then I remember I have kids.
Kids definitely add exponentially to the planning involved. In addition to the necessities, they also "need" a lot of extras: extra clothes, extra shoes, extra snacks, extra activities. But they're often much more flexible than we give them credit for, so it's not as daunting as it initially seems.
Using my friend's categories, I'll describe what we feel are camping necessities, highlighting those things especially helpful with kids.
Light: Bring flashlights, lanterns, citronella candles, even Christmas lights to string up at the campsite. Kid tip: Glow sticks/bracelets/necklaces help keep track of kiddos in the dark and are just plain fun.
Food (this is a big one): Plan out a menu in advance, starting with the refrigerated items first and then moving into the dry goods. A cooler full of ice will last for days, but it's not a bad idea to pick up more ice during the trip. Anything that goes in the cooler needs to be in a well-sealed plastic bag. Trust me on this one. Prep as much as possible before you leave. Some of our favorite dinner camping meals include meat and vegetable kabobs, hot dogs/bratwurst, and grilled chicken. For breakfast, we like scrambled eggs, pancakes, and oatmeal. Simple sandwiches are our go-to for lunch. Don't forget condiments and/or spices if necessary, which can often be packed in smaller containers. Cook stoves are great, but most campsites also have grills and/or fire pits. Keep in mind what you prepare to cook and bring only the cookware--skillets, pots, knives, etc.--you will need. We prefer to wash reusable plates and cutlery, so we also bring a washtub and dish soap (bonus that this a fun job for kids to do after meals). Kid tip: Pack lots of snacks (duh) and s'more fixings (graham crackers, chocolate, and marshmallows).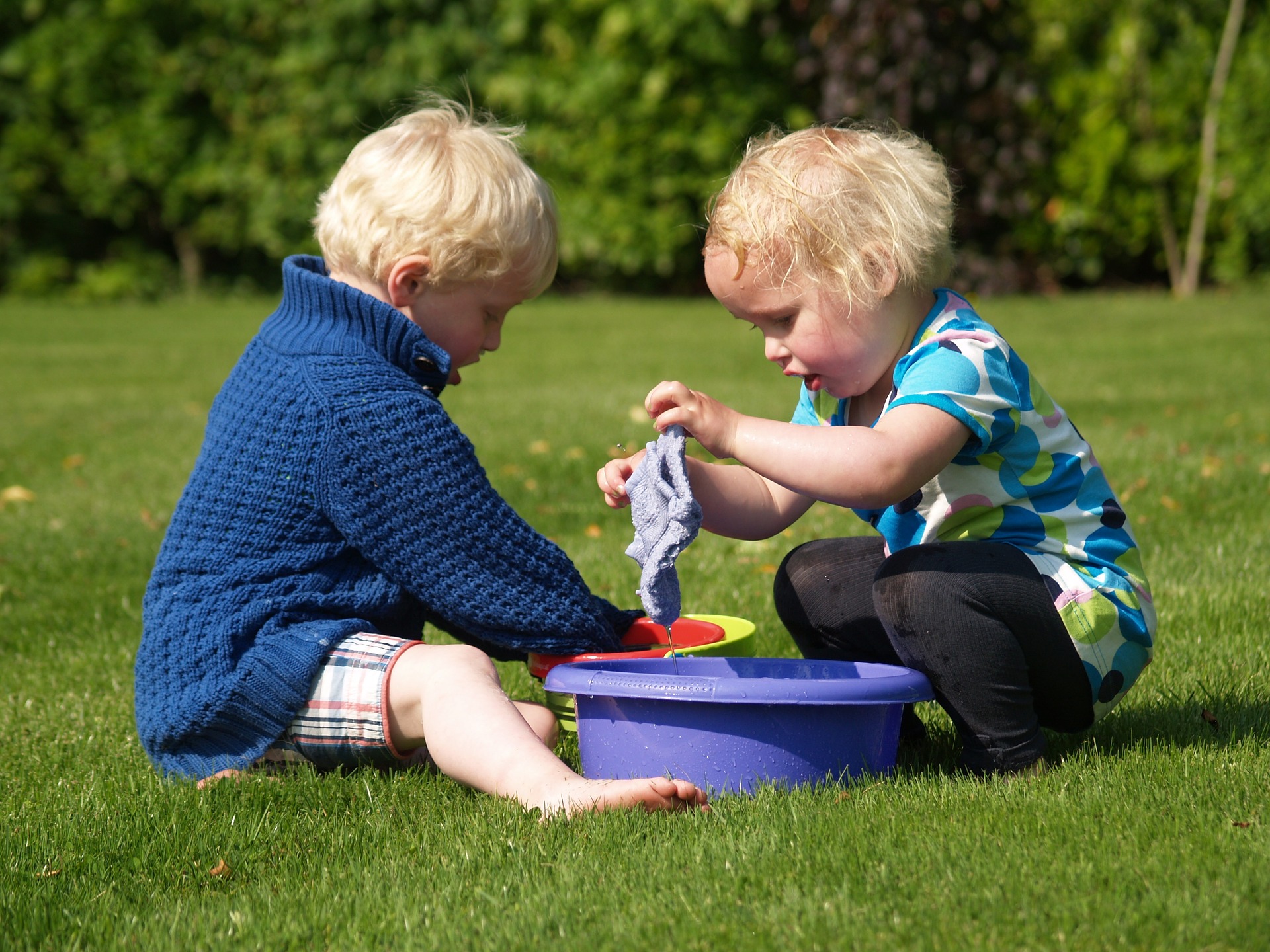 Fire: Most campsites sell treated firewood on site. Don't rely on your ability to start a fire by rubbing two sticks together, and remember to bring matches and/or a lighter. Kid tip: Campfires are an excellent opportunity to practice fire safety. Kids will develop a healthy sense of respect for fire if we let them. Plus, making s'mores is a camping rite of passage.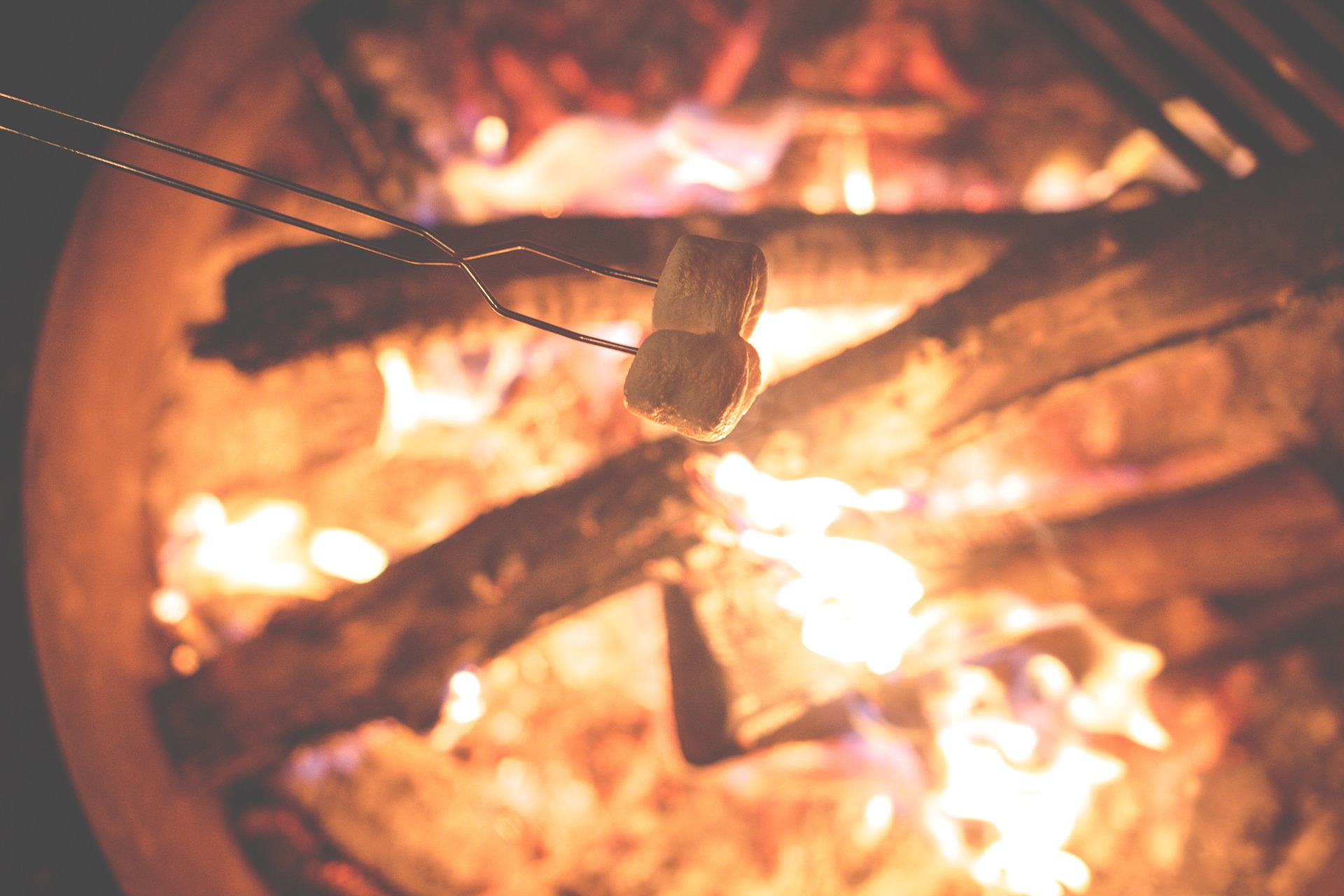 Water: Identify a source of potable water and plan accordingly. Many camping grounds have drinking water on site, but if not, bring enough bottled water to drink and cook with. Kid tip: Keep those kids hydrated!
Shelter: We camp in a tent and have a great one from REI (Kingdom 6) that has kept us safe and dry, even when we got stuck in a major thunderstorm a couple of years ago. If your tent doesn't already come with one, bring a tarp to put underneath. Practice setting it up before you go. Setting up and taking down camp are pivotal parts of the camping experience, so this is when it has been not only fun but useful to camp with other families. Some of the adults can focus on the gear, while the others can take on the kid-wrangling task. Guess which one I'm better at? Kid tip: Involve the kids with setting up the tent as much as possible. Also, preach the necessity of keeping the tent zipped at all times and taking off shoes before entering every time.
Hygiene: I am perfectly comfortable going several days without showering, but not everyone feels the same way (probably the ones I'm camping with), so bring travel-sized soap and a towel as many campgrounds have showers--and bathrooms--available. I do make an exception for swimming, however. If we swim in a lake (the aforementioned Pickwick Landing has a great swimming area), we always shower afterward. Kid tip: Bring more baby wipes than you think you'll need as they are very versatile. Also pack extra clothes. Dirty clothes are to be expected, but wet clothes are uncomfortable.
Bedding: We all have sleeping bags, but a bunch of blankets work just as well. We have some thin mats that we place underneath, but many people prefer blow-up air mattresses. Just make sure you have a plan for how to inflate them in case your campsite doesn't have electrical power (because some do). Kid tip: Don't forget any necessary comfort items and be prepared to be awoken by a child right in your face, often as soon as the sun comes up.
Miscellaneous: Some necessities that don't fall under the other categories include the things you probably have packed all the time anyway, like a first aid kit, sunscreen, bug spray, hats, and sunglasses. We have also learned that packing a few simple activities such as crayons and coloring books, bubbles, and sand toys (for digging in the dirt and/or rocks) is helpful. We've never had room in our car, but a bike/scooter/tricycle would also be fun. Keep in mind that many campgrounds have playgrounds, so if you have the ability to choose your campsite, one near the playground is clutch.
In addition to camping at Pickwick, we have also camped at Fort Pillow State Park, Shelby Forest, and even Shelby Farms during their Park + Pajamas event (typically held around Earth Day and then again in the fall). The latter is a great introductory camping experience as they provide the activities and even breakfast in the morning.
There are a lot of other camping spots we've yet to explore, so if you have any favorites--or even any additional tips for camping with kids--please share in the comments!