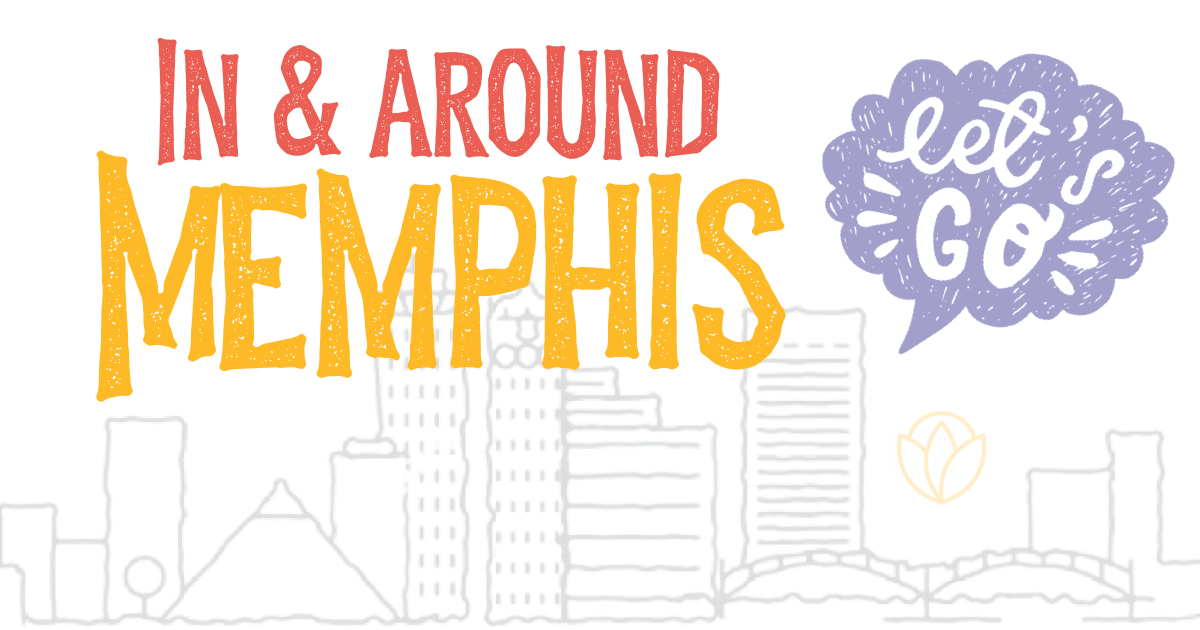 Hello! My name is Alexis Hutchison. I am a wife, mother to 2 boys, and a physical therapist who is passionate about providing holistic physical therapy.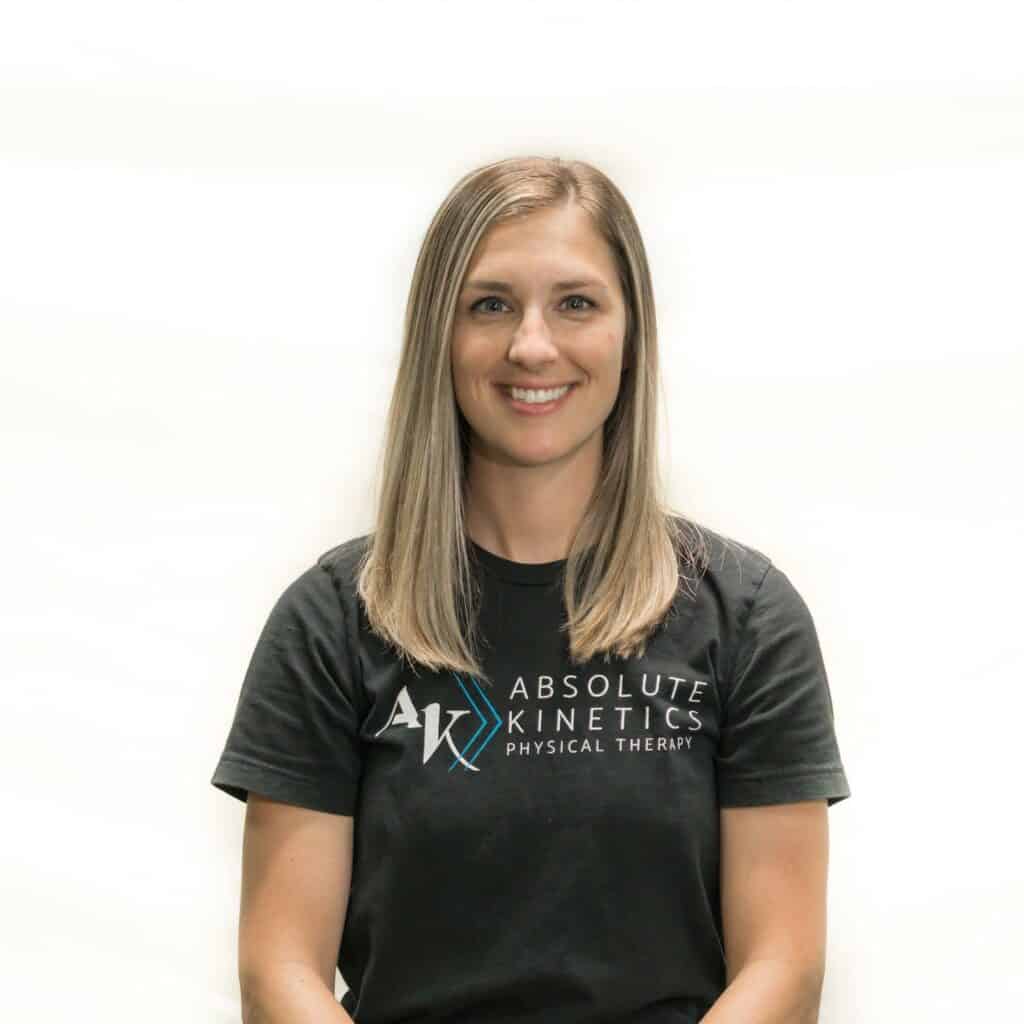 I spent the first 5 years of my career in my home state of Ohio, working in busy outpatient clinics. I loved being a PT, but I wanted to be able to provide patients with more individualized care than I was able to in a traditional PT office. I was often limited by short treatment sessions, needing to see multiple patients at a time, or being cut off by insurance limitations.
In 2018, I decided to go out on my own to provide the level of care I felt patients deserved. I first opened Absolute Kinetics Physical Therapy in Cincinnati, OH. My husband's job led to us relocate to Memphis in November 2021, and after having my second son in March 2022 and settling into life in Tennessee, I opened my practice to begin seeing patients here in October 2022.
Who do you treat at Absolute Kinetics?
I specialize in treating orthopedic and pelvic health conditions in active adults. Whether your goal is to run or lift weights pain free, play with your kids without leaking, or even walk your dog without hip or back pain, I am here to help.
Some common conditions I treat include:
Stress urinary incontinence (leaking with jumping, coughing, sneezing, or running)
Pelvic pain, low back pain, and hip pain
Pelvic organ prolapse
Common postpartum conditions such as diastasis recti, urinary urge and incontinence,
bowel dysfunction, and painful penetration
Common pregnancy related pain such as round ligament pain, low back pain, and SI
joint pain
Neck, shoulder, knee, and foot/ankle pain
I also work with expecting mothers to prepare for labor and delivery. For a full list of the conditions I treat, you can visit my website.

What makes Absolute Kinetics Physical Therapy different?
I believe that getting to the root cause of your symptoms is the key in finding long term relief. What does getting to the root cause mean? It starts with getting to know you, listening to your story, and finding out what your goals are. Then we take a look at how you move, discuss your habits and lifestyle, and determine the best approach to help you reach your goals.
It is often a misconception that the key to a healthy pelvic floor is to do "kegels". As a pelvic health specialist with an extensive background in orthopedics, I can promise that you won't be told to "just do kegels" in my office. The pelvic floor works alongside the rest of your body, so we have to evaluate and treat areas outside of your pelvic floor to get long term relief of pelvic floor symptoms.
What services do you offer?
All treatment sessions are individualized and the techniques utilized are determined based on the patient's presentation and preferences. Some of the hands-on techniques I use include visceral manipulation, dry needling, myofascial cupping, instrument assisted soft tissue massage, and taping.
My approach to treatment is very active, so patients are always encouraged to move and are given active ways to address their symptoms at home, outside of their treatment session.
How long are appointments and how often do I need to see you?
Most of my patients begin with a 90-minute evaluation, followed by 60-minute follow up visits. These visits begin once a week for the first 1-2 weeks, then visits are spaced further apart to ensure symptoms are managed between visits. Most patients are seen for a total of 4-10 visits, but this can vary depending on the patient and their goals. I also offer a maintenance program, as well as prenatal and postpartum wellness packages.
Insurance
Absolute Kinetics is out of network with all major insurance carriers. This means if you have out of network benefits, we can provide you with the appropriate documentation to seek reimbursement from your insurance company for our services.
Where are you located?
Absolute Kinetics Physical Therapy is located at 358 New Byhalia Rd Collierville, TN 38017 inside of Collierville Vision Center.
If you are interested in learning more, please visit www.absolutekineticspt.com and follow me on Instagram. If you are interested in scheduling a free 15 minute phone consult, reach out to our team at [email protected] or call/text (901) 499-5718