Valentine's Day is coming up and we've rounded up some of the cutest Valentine card ideas out there!
We are so excited to have children old enough to pass out valentines to classmates! Many of us have fond memories of making a Valentine's Day box and then proudly walking it into school. In the afternoon we would get to take turns passing out a valentine to all our friends. It's a tradition that continues today as we watch our kids do the same. As busy moms, we know that Valentine cards need to not only be cute — but also SUPER EASY.
We've gathered up 20 cute and funny (ahem, punny) ideas for your kids' classroom — plus just click on the description for a link to a free printable!
Here are some great non-food options:
Here is  fun one using a maze! Oriental Trading, Walmart and Target usually have packs of them! Or you could buy mini maze books from Dollar Tree (depending on your budget).
Have some broken crayons laying around? These would be really cute and easy to make!
I am really loving this one. Dollar Tree paint sets…here I come! The free printable is so cute!
"Doh" you want to be my Valentine? Make sure to buy the value pack to save money!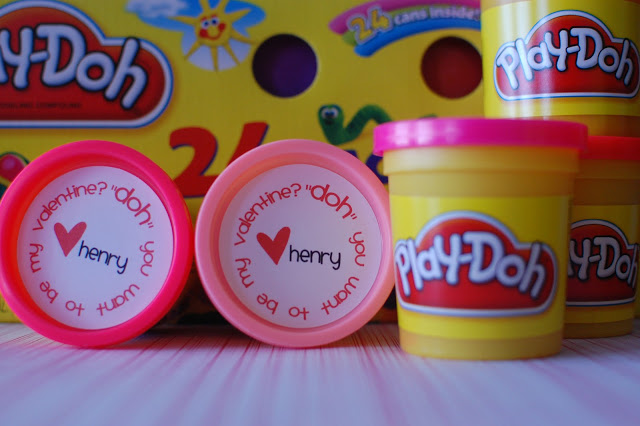 You can find bubbles in the party section at Target! Bubbles are always a hit!
Sweet on your friends? Here's some clever candy ones:
This one is creative AND very easy to do…just print and staple. Done!
Pop Rocks are always fun!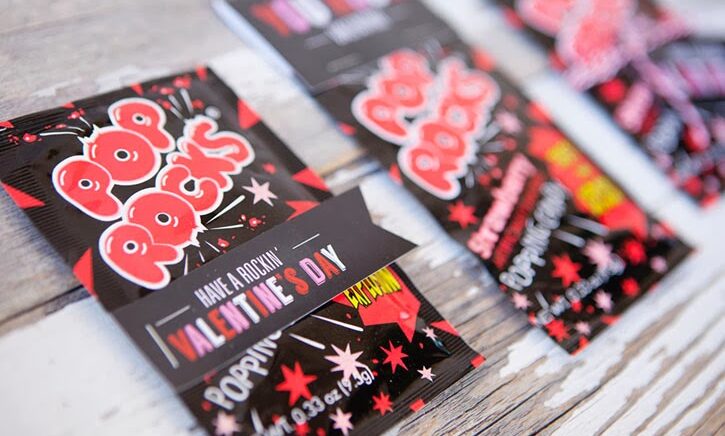 This one is super girly and has a Galentine feel!
You can never go wrong with gummy bears!
These are just precious and super easy to make. Custom cards help when a kid needs to pass them out to their friends, too!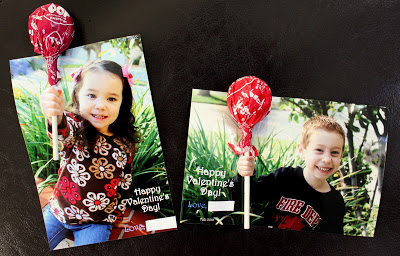 Geared towards the boys:
All kids like gummy worms, right?! Get the free printable here.
These sharks are really cool!
Don't be scared of these cute love bugs! We love the look of these.
Have a Minecraft fan in your house? They will love this one!
Love these paratrooper valentines and little boys go crazy over them!
You may have to apologize to the teacher later, but these are sure to be a hit!
More food but fun food:
All kids like Goldfish right?! These are sure to please everyone too!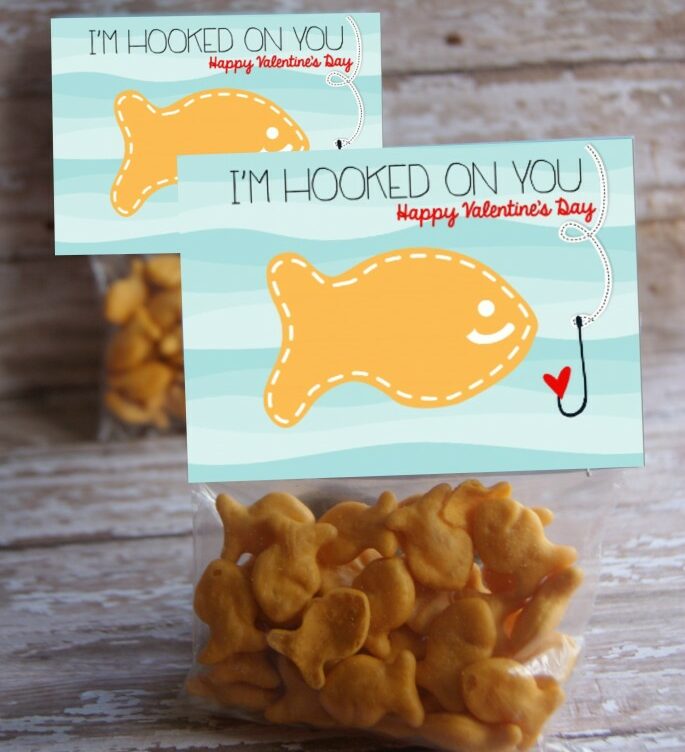 Cuties for some class cuties? Check out this one that uses oranges!
This one uses the ever popular applesauce pouch.
These love bug fruit cups might be a bit more work, but look at this adorable outcome!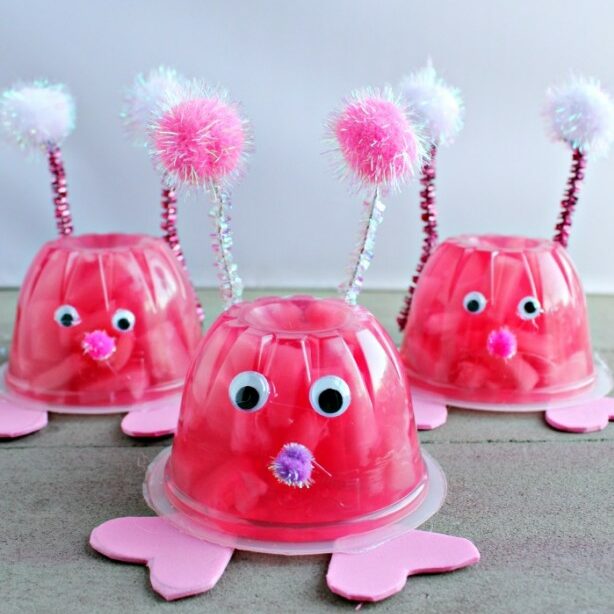 Happy Valentine's Day everyone!